Foreword
There were countless interesting projects submitted for the Construction Container Facelift architecture competition, many of which dug below the surface to conceptualise some fascinating and intriguing reimaginings of the construction container. However, for this competition the jury chose to focus on those submissions that offered a realistic implementation of a novel solution; those that did not compromise the durability and functionality of the containers in order to redefine their aesthetics.
Project name
CCIPV: Construction Container Integrated Photovoltaics based on energy generating foil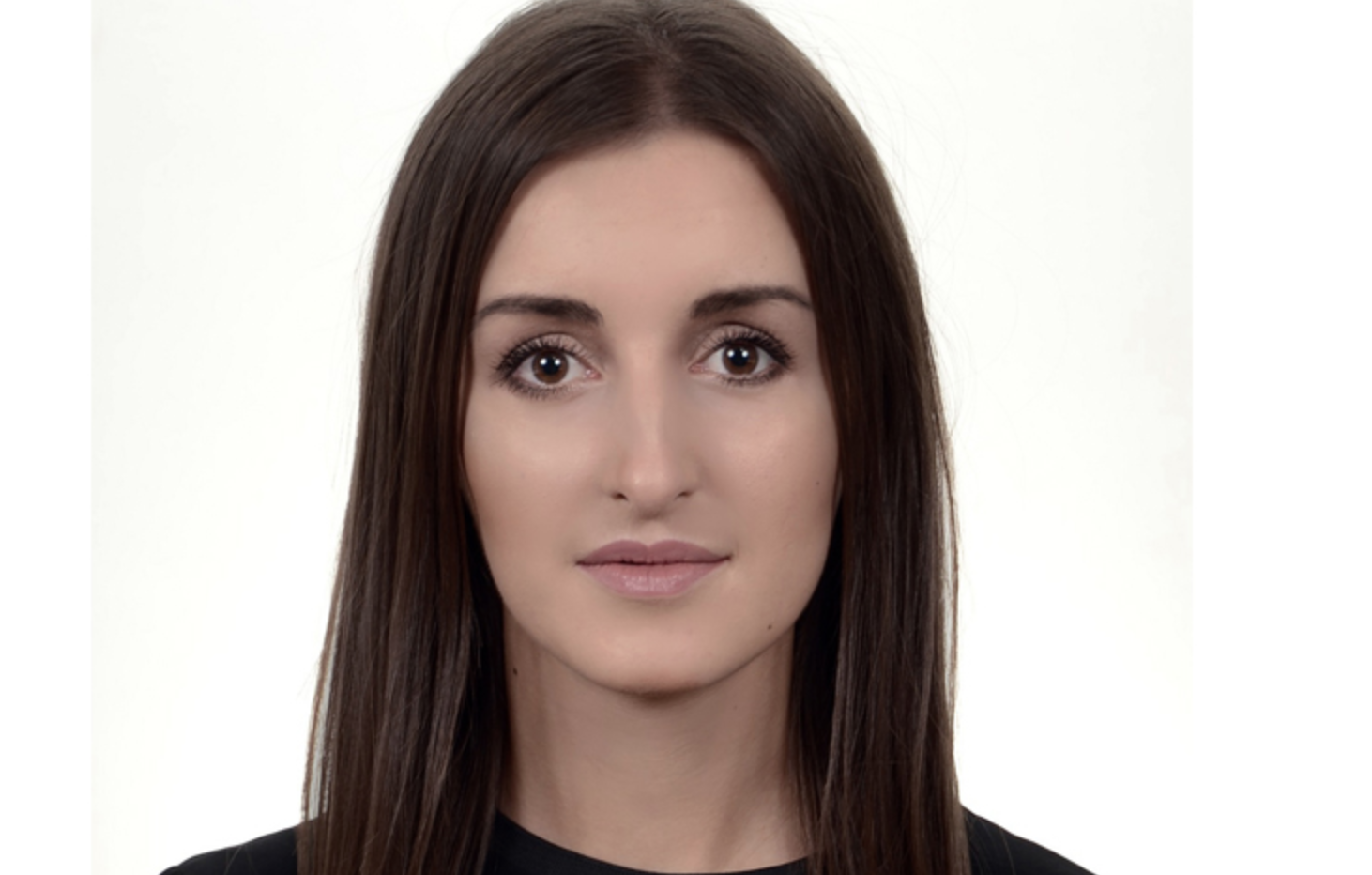 Global competitions provide me with a brainstorming challenge to inspire creativity and offer a chance to find answers to real-life market requirements, offering a platform to showcase my innovative ideas.
Read full interview
Company
Saule technologies
Authors Katarzyna Formela,
Country
Poland
Jury feedback summary
The Construction Container Integrated Photovoltaics project was a submission from Saule Technologies in Poland, and was chosen as the competition winner for its modern approach that used a high tech solution to improve both the aesthetics and the functional performance of the containers.The new conceived technology would enable a custom-made design to wrap up construction containers in an ornamented envelop, creating a pleasant addition to the cityscape while at the same time generating electricity. The exterior design is applied by ink-jet printed solar cell technology which allows creative designs to harvest solar energy and store it in portable battery stations.
Enter an open architecture competition now
2nd Prize Winner +
BB GREEN AWARD
Project name
An Urban Container Jungle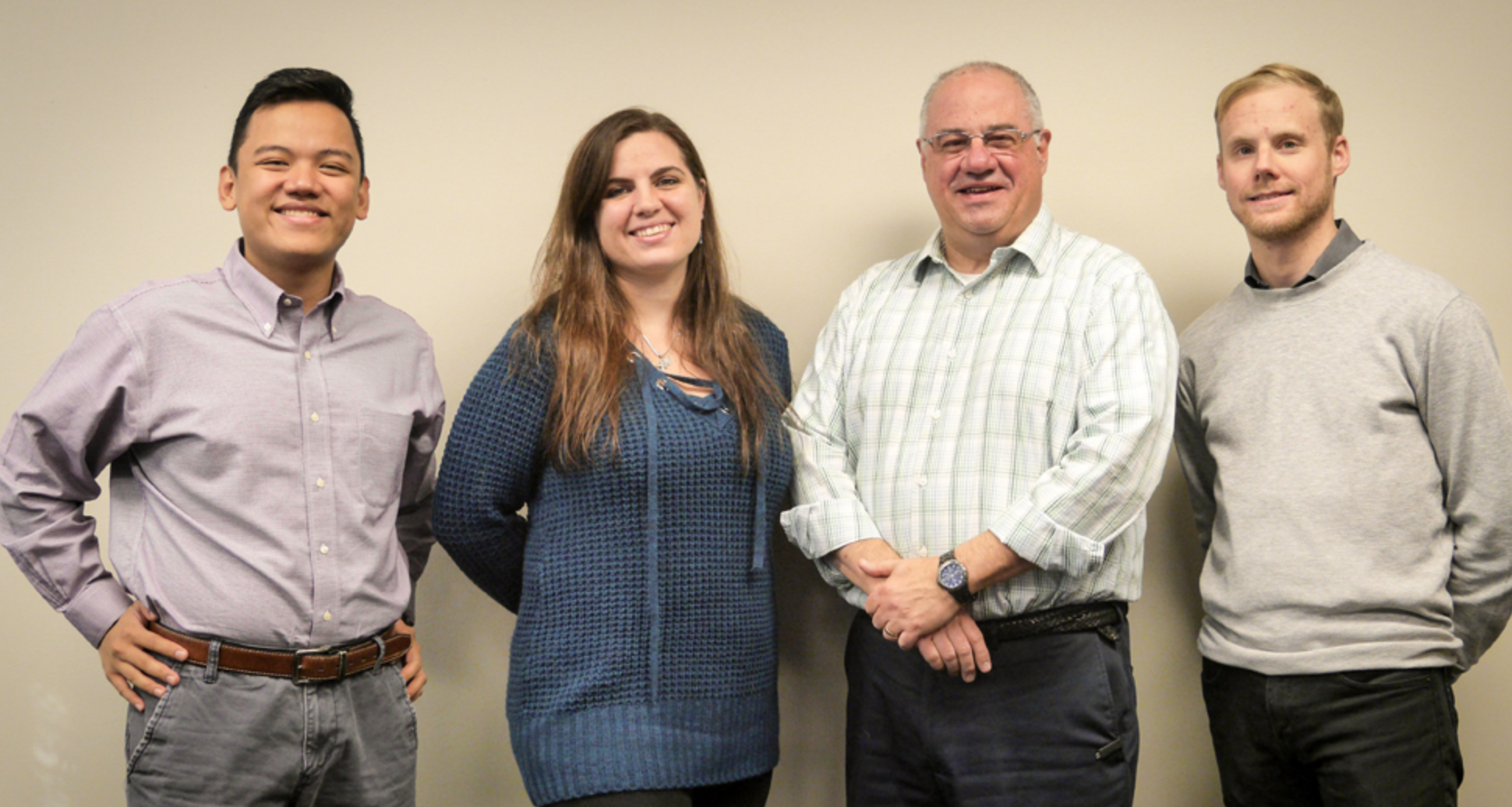 The majority of our firm's work is production-oriented with little design input. We decided to do design competitions to allow the creative juices to flow and expose ourselves to a project that we would not find within our client base.
Read full interview
Company
Cuhaci & peterson
Authors Aram Piligian, Jr, Jeff Simmons, Devin Marie Cressman, Martin Dion
Country
United States
Jury feedback summary
The second place winners were also selected for the BB Green award for their utilization of state of the art technology to blend nature in a concrete and steel jungle. It was chosen by the jury for its simple application and environmentally-friendly solution.Working in several stages, detachable panels and planter boxes are attached to the containers, allowing seedlings compatible with the site's growth zone to flourish, and allow the inclusion of a green element to a usually stark construction site.
Project name
A Container Surprise
It is important to me to maintain the creative process where I can fulfill ideas and express myself. I like to stay sharp and push myself to further develop and elaborate my ideas. I think a good project isn't necessarily the most magnificent one, but the one with a special and sometimes simple concept which the art of architecture has transformed into something unique. Also, taking part in competitions helps me to further pursue temporary and shipping container architecture which is my main interest at this stage.
Read full interview
Country
Austria
Jury feedback summary
The third place entry took an innovative approach, offering two different ways of integrating the container with its environment depending on the time of day. During daylight hours, the container would effectively be invisible due to a complete one-way mirror cover. At night, hidden electro features that are placed between the container face and the one-way mirrors would be illuminated. This would create a place for either artistic light illustrations, or even advertising; offering both a creative and commercial solution to reimaging the containers aesthetic.