Competition introduction
Death is a fundamental part of the human existence, and its impact on us has inspired some of the most important architectural achievements in human history. Marking the lives and deaths of important figures, rulers, and heroes has been the driving force behind many wonderful and influential structures, from memorials and mausoleums all the way back to the ancient pyramids in Egypt.




One such important site is the Forest Cemetery in Latvia's capital city of Riga. Consisting of 85 hectares (210 acres) of land, the Forest Cemetery has been in use for over a century, and became a memorial cemetery for those that died fighting during World War I. The site contains many sculptural memorials and tombstones dedicated to the important and influential figures that are entombed there, including many notable Latvian politicians, military, and public figures.


Brothers' Cemetery statues at the burial site (https://flickr.com/photos/dainismatisons/11723986465/, https://flickr.com/photos/dainismatisons/ 11723954235/in/photostream/ - Dainis Matisons)

The 'Columbarium – The Chamber of Memories' competition is a collaboration with Riga City Council in Latvia. Participants are invited to submit designs for a columbarium planned for the Forest Cemetery. They will need to design a columbarium that can house 500 niches, each of which can hold one to four urns.

In addition to this, participants are asked to create a comprehensive landscape design solution for the entire cemetery. This competition is a chance for architecture and design enthusiasts to reflect on life and death, and communicate their relationship to the concept through architecture. How can architectural design help in the grieving process? What would make it a respectable place of solace where loved ones can visit those that have passed on?

As the Riga City Council has expressed an interest in constructing the columbarium, designs should reflect the best of green architectural practices as well as considering durable and long-lasting solutions.

Download full competition brief for more information!

Competition is open to all. No professional qualification is required. Design proposals can be developed individually or by teams (4 team members maximum). Correspondence with organizers must be conducted in English; All information submitted by participants must be in English
Full competition brief
All information can be downloaded as often as required; no additional information or material will be provided after registration.
- (!) FULL COMPETITION BRIEF


Reglas de la competencia
Regras do concurso
Regolamento del concorso

- SITE PHOTO & VIDEO
- SITE CAD & PDF PLAN

Prizes
10,000 € + CONSTRUCTION
Total Prize Fund
1st PRIZE
5,000 €
Publications
Certificate of Achievement
2nd PRIZE
2,000 €
Publications
Certificate of Achievement
3rd PRIZE
1,000 €
Publications
Certificate of Achievement
Riga City Council Housing and Environment Department Favourite Award
1,000 €
Publications
Certificate of Achievement
500 €
Publications
Certificate of Achievement
+ 6 HONOURABLE MENTIONS

PUBLICATIONS:

The winners will get international art and design media coverage and will be featured on the Bee Breeders website and social pages.

CERTIFICATE:

Bee Breeders will also acknowledge the outstanding performance of all winners and honourable mentions with Certificates of Achievement.
Jury panel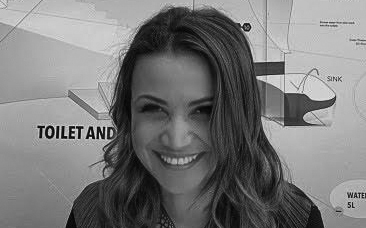 Lydia Kallipoliti
Co-Curator Tallinn Architecture Biennale 2022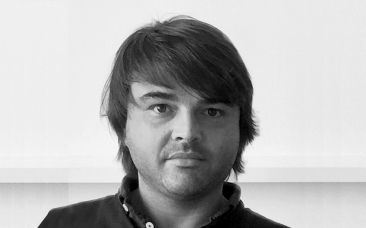 Filipe Rodrigues
partner, Atelier Data, Portugal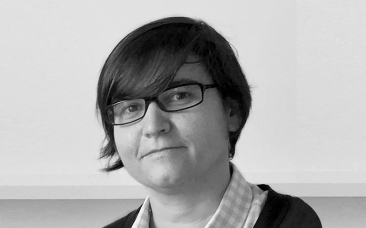 Inês Vicente
partner, Atelier Data, Portugal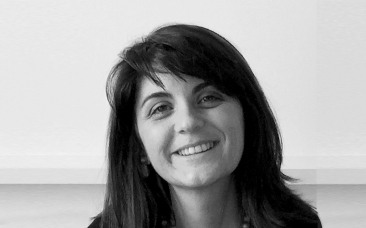 Marta Frazão
partner, Atelier Data, Portugal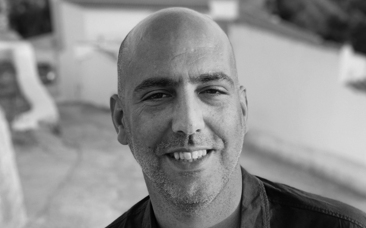 Ricardo Gomes
partner, KWY.studio, Portugal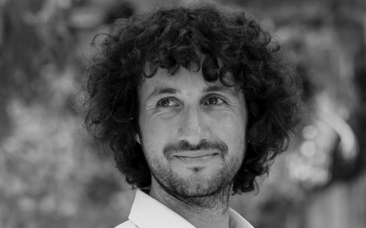 Mikhail Krymov
co-founder and CEO, Sleepbox, USA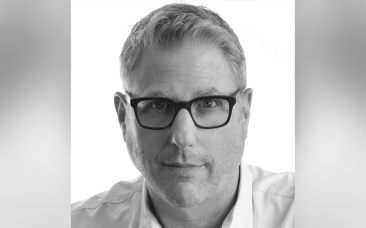 James Biber
architect and partner, Biber Architects, USA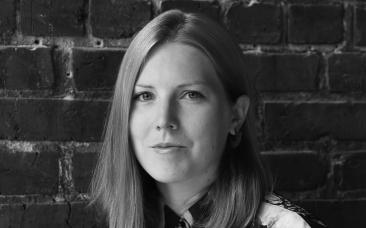 Katie MacDonald
cofounder, After Architecture and assistant professor, University of Virginia, USA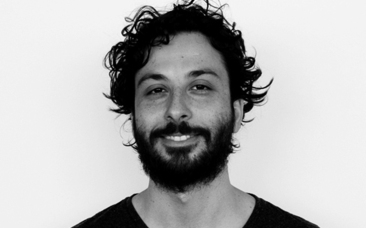 Angelo Renna
architect, Netherlands
Jury members shall under no circumstances be contacted by competition participants or their representatives. Participants who attempt to contact jury members, shall be disqualified. All jury members are involved in the evaluation based on their availability at that time.

All communication regarding the competition should only be carried out with Bee Breeders staff. For any questions please contact us on [email protected]
Key dates
Closing date for registration
03 November, 2021
Closing date for project submission
08 December, 2021 (11:59pm GMT+0)
Announcement of the winners
16 February, 2022
Competition Q&A deadline: 10 November, 2021
In order to guarantee equal opportunities to all competition participants,
no new questions will be answered after this deadline!
Registration fees
Registration Deadline

09 September - 03 November

Architects / Enthusiasts / Companies

130 €

Students

110 €
Registration Deadline

09 September - 03 November

Architects / Enthusiasts / Companies

130 €

Students

110 €
STUDENT REGISTRATION REQUIREMENTS

Contact us to receive special student rates for group registrations (discount applies for 3+ registrations from one university/school) and to receive further information and support for getting your students involved in architecture competitions. Send us request from your university email address along with basic information about yourself and your university/school. Please note that only recognized university staff can apply for the reduced student rate.
Competition results in media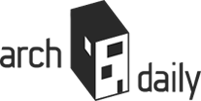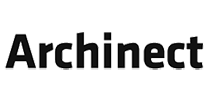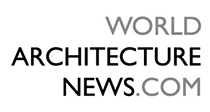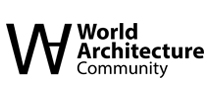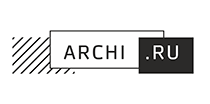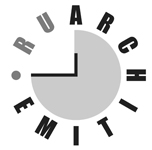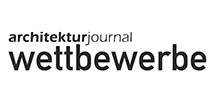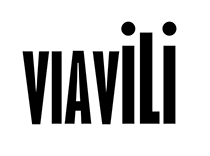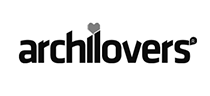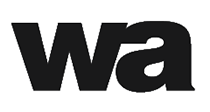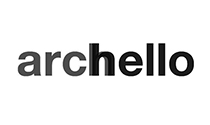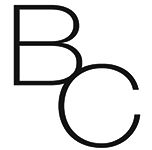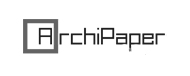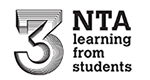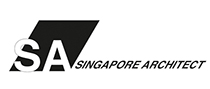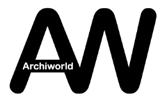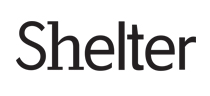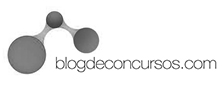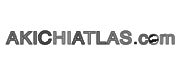 F.A.Q.
Competition related questions
General questions
Please enter your email address to receive download link
Thank you!
The download link will be sent to your email shortly
please check the spam folder
in case you can not find it
OK