Foreword
The Modern Collective Living Challenge is part of the Bee Breeders Global Housing Crisis competition series. For this architecture competition, participants were tasked with envisioning new forms of accessible housing for relocated farmers in rural China. There was a very high standard of entry, with a very strong sense of clarity and understanding of the brief in the submitted projects.
When selecting winners, the jury panel were looking for projects that were flexible and adaptable to the differing needs of the users. Another defining attribute of selected winning projects was their demonstrable ability to reflect on the traditional Chinese lifestyle.


Enter the next competition edition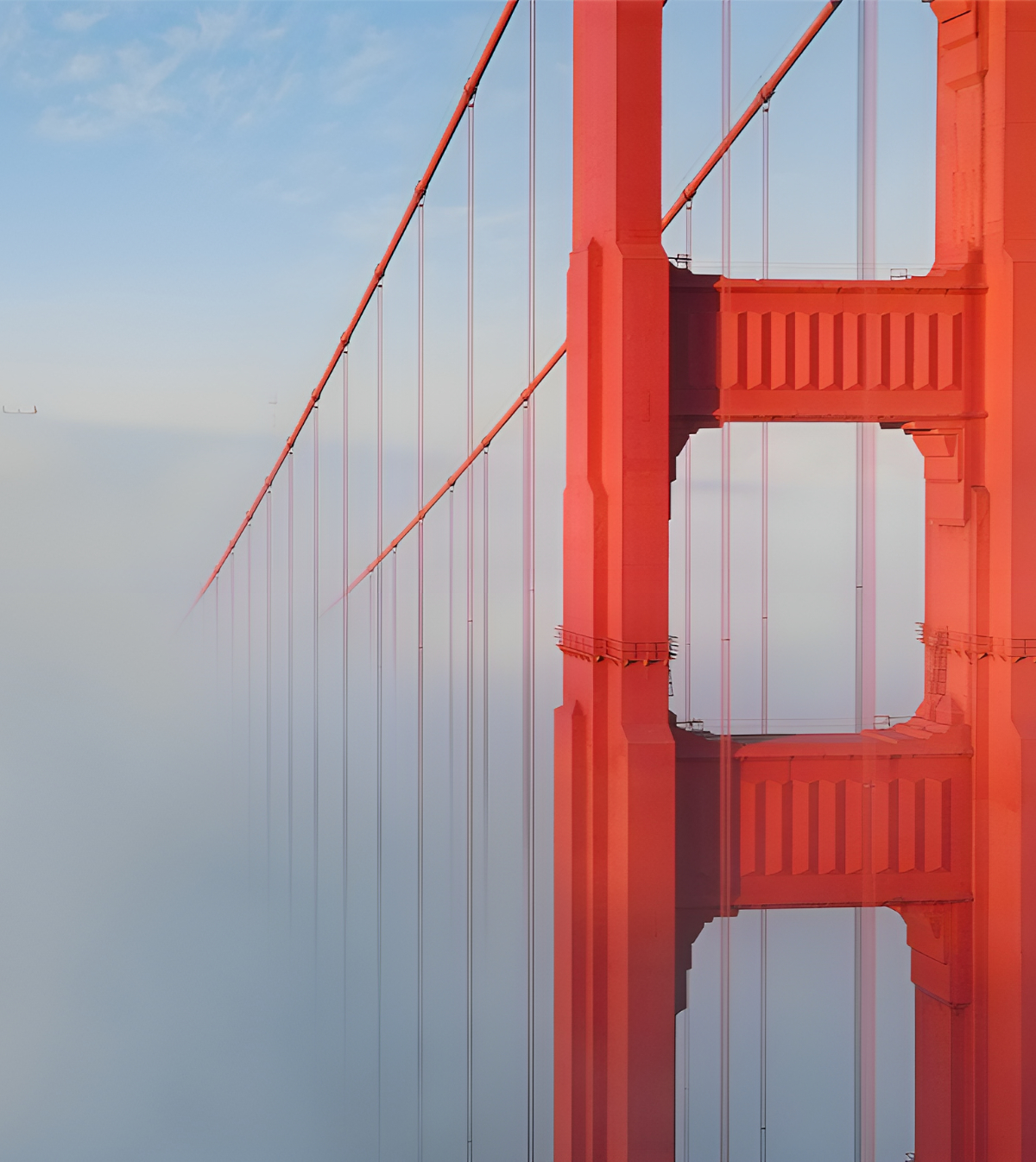 Turning unused bridge areas into lively homes
Affordable Housing Series 17th Edition
ideas COMPETITION
1st Prize Winner +
BB GREEN AWARD
Project name
21st century Tulou | Modern Collective Living Challenge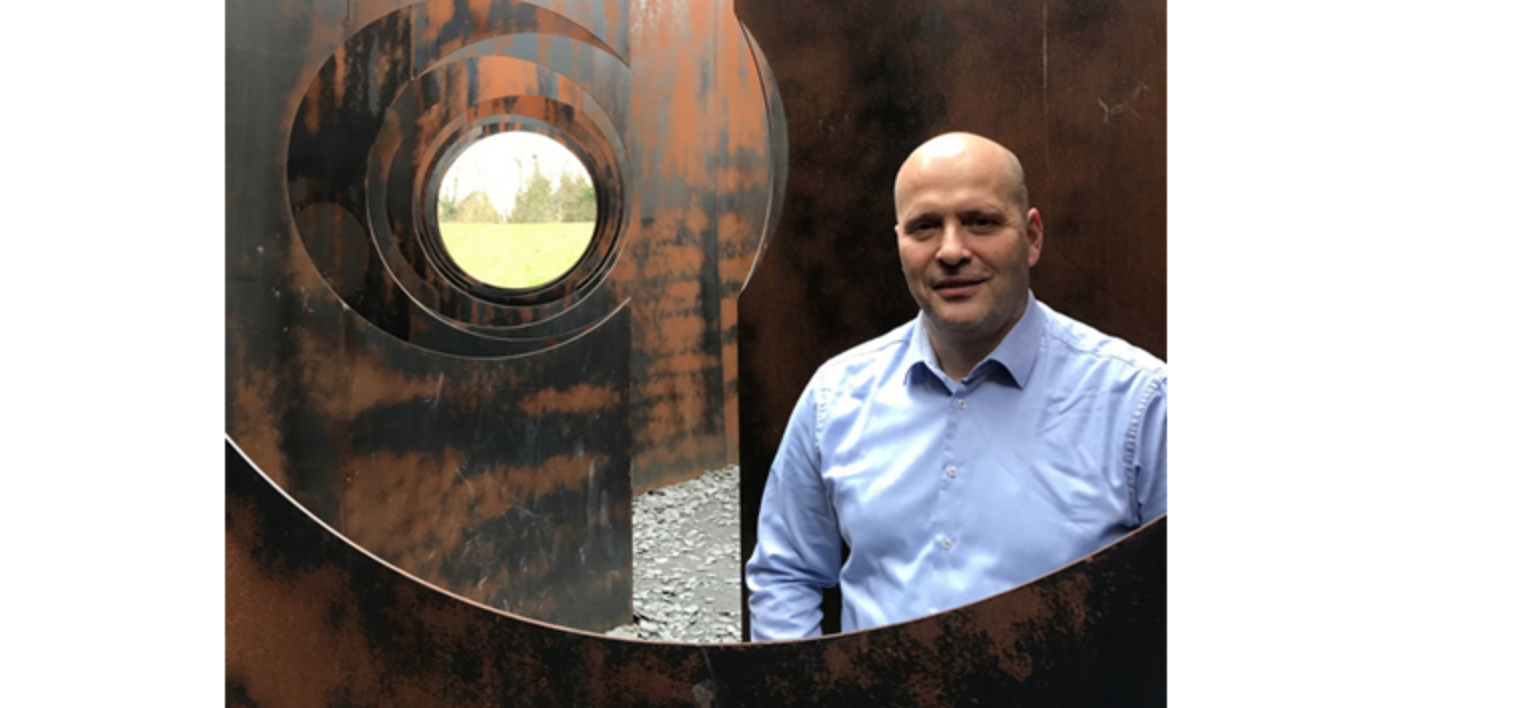 Architecture vision competitions are important to challenge our architecture to be more than practical and they give us a better view on the builded society in the future.
Read full interview
Country
Netherlands
Jury feedback summary
Based on a Chinese communal residence called a 'tulou' - or 'earthen building' - that was typical of the region in from 960 - 1279 AD, the 21st Century Tulou project was chosen by the panel for its flexibility and adaptability towards community needs. The evolved characteristics of the tulou still utilise natural materials, allowing the structure to blend in with its surroundings as well as fitting in with rural Chinese traditions.
The project features a controlled system of internal courtyards that help to make relocated farmers feel more secure and help to create a sense of ownership. Its bamboo grid makes it both sustainable and rooted in Chinese tradition.
Enter an open architecture competition now
2nd Prize Winner +
BB STUDENT AWARD
Project name
Community Of Farmers "HIVE"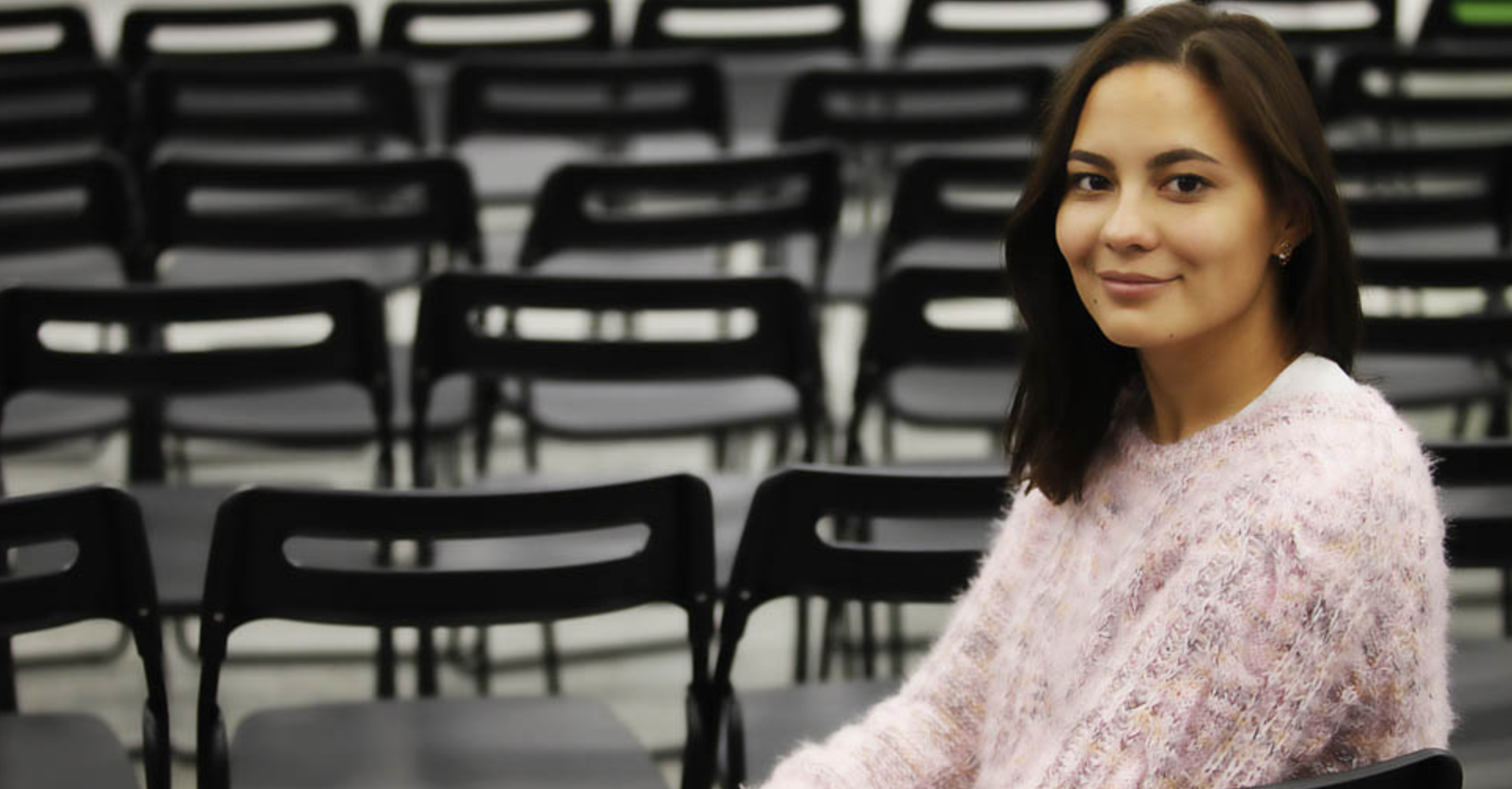 Participation in architectural competitions allows me and my colleagues in the studio to apply our own ideas and practice author's methods in the process of solving various architectural problems.This can be both small design tasks, and large conceptual works, for example, the concept of territory development. Participating in contests brings up such important qualities for the architect, such as the ability to quickly switch from one task to another and the ability to complete work on time.
Read full interview
Authors Ilsiyar Gabdrakhmanova,
Country
Russian Federation
Jury feedback summary
The Community of Farmers Hive presents an environmentally-conscious solution to the relocation of rural farmers to urban cities in China. The Hive is conceptualised as vertically-stacked agricultural plots within cities centres that not only provide communal housing, but also help to grow the green skeleton of the city and act to reduce the effects of heavy pollution.

Based on the grid system, the Community of Farmers Hive is also incredibly flexible and adaptable, and can be reconfigured as needed to suit different locations and situations. Its concept creatively tackles several problems, not just the relocation of rural community farmers, but also improving environmental standards and availability of fresh food to urban communities.
Project name
One Grid One Community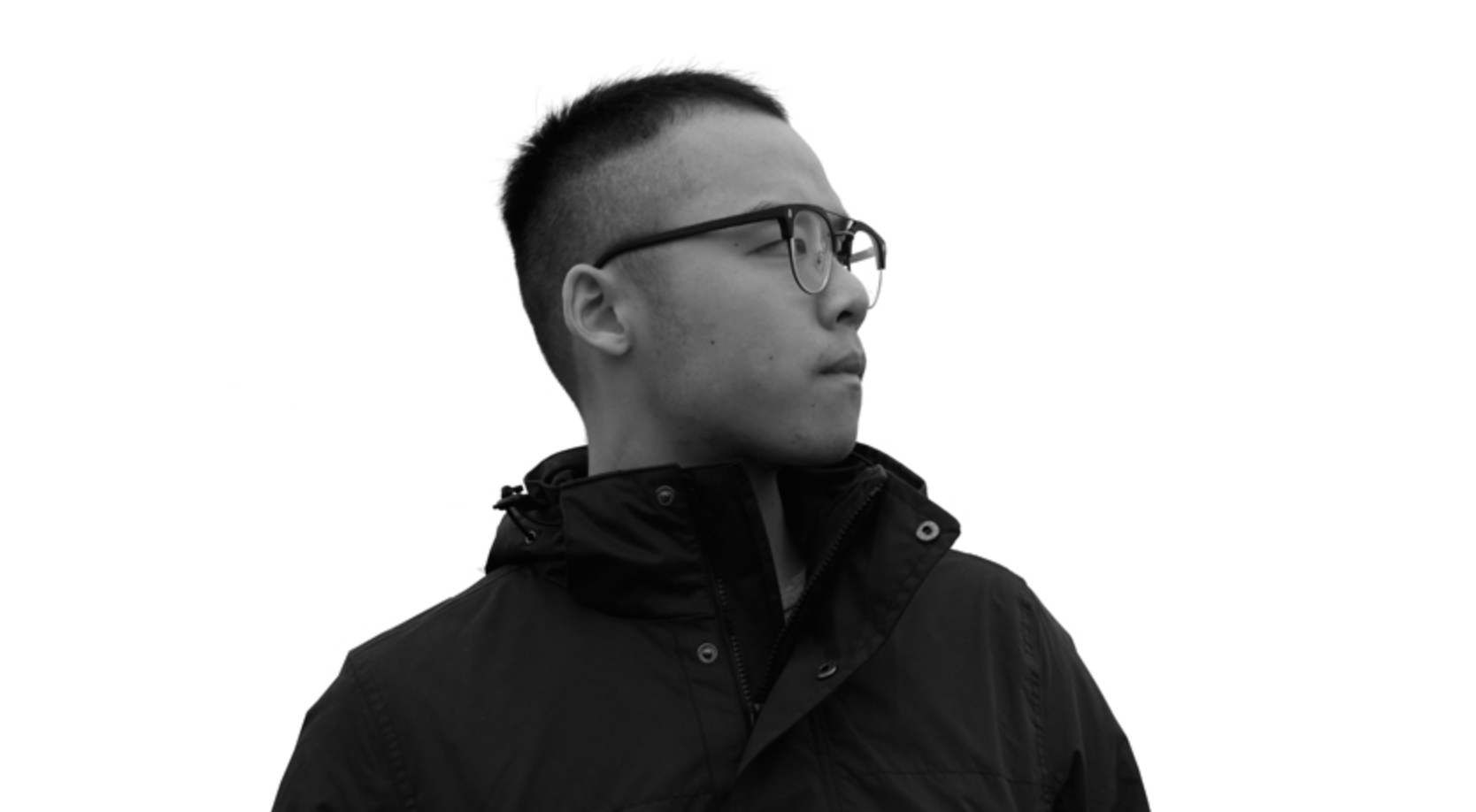 I like interesting challenges that I cannot often encounter in school. Schools are training us for the professional world, so we will have a very certain theme and specific requirements which can be constraining sometimes. Competitions give me more freedom and control to think about architecture problems and it is fun.
Read full interview
University
University of waterloo
Country
Canada
+56 points Buildner University Rankings
Jury feedback summary
The One Grid, One Community project tackled the competition brief with a specific location in mind. Hypothetically-located in Chengdu, Sichuan Province, this lifted grid structure would be an adaptable housing project in a region in which villagers come from many different parts of the country. The One Grid, One Community project uses levels to separate the private from the public, realising a rich spectrum, of public programs and spaces, as well as giving the community the freedom for customisation. It is set to the principles that everyone, regardless of their background, is able to participate and enjoy the closely-bonded community.