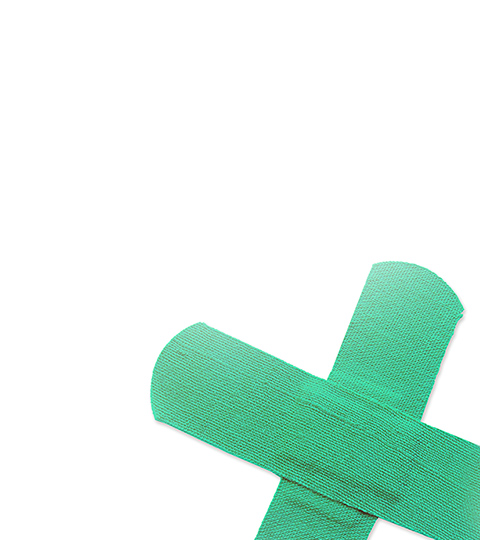 Competition introduction
Cannabis, pot, marijuana. By all its names it is still considered illegal in many countries around the world. However, cannabis has long been known to have many beneficial uses, especially when it comes to medical treatment. Cannabis has been used to treat epilepsy, the nausea from chemotherapy, as well as glaucoma, Crohn's disease and muscle spasms related to multiple sclerosis.

Some countries have come around to the idea of cannabis as being less harmful that other drugs and have legalised it, but the image associated with obtaining it is still one of back alleys and dodgey dealers. Therefore Buildner is launching the Cannabis Bank architecture competition.

As this is a theoretical competition, the building can be located anywhere in any country as, unlike many of our other architecture competitions, the Cannabis Bank does not have a specific site selected. Instead, participants are tasked with choosing their own desired location, whether it's their home country or another inspiring location. This allows participants to use their designs for the Cannabis Bank to draw attention to the positive influence cannabis can have on a society, whether it's legal in their chosen location or not.

The function of the Cannabis Bank will therefore need to vary depending on each chosen location. If the sale and use of pot is still illegal, then the Cannabis Bank should function as a medical marijuana dispensary. If it's legal, the Cannabis Bank should serve as more than just a place to purchase pot. It should educate and inform the public on its benefits, uses and side effects.

The Buildner Cannabis Bank architecture competition is an opportunity for architecture enthusiasts to explore how architecture could potentially influence society. Without restrictions on site selection, all participants must focus on is creating a strong yet versatile identity for their designs, allowing it to be recreated in any country and still be instantly recognisable.


Eligibility:

Competition is open for all. No professional qualification is required. Design proposals can be developed individually or by teams (4 team members maximum).


Language:

- Correspondence with organizers must be conducted in English.
- All information submitted by participants must be in English.
Please enter your email address to receive download link
Thank you!
The download link will be sent to your email shortly
please check the spam folder
in case you can not find it
OK