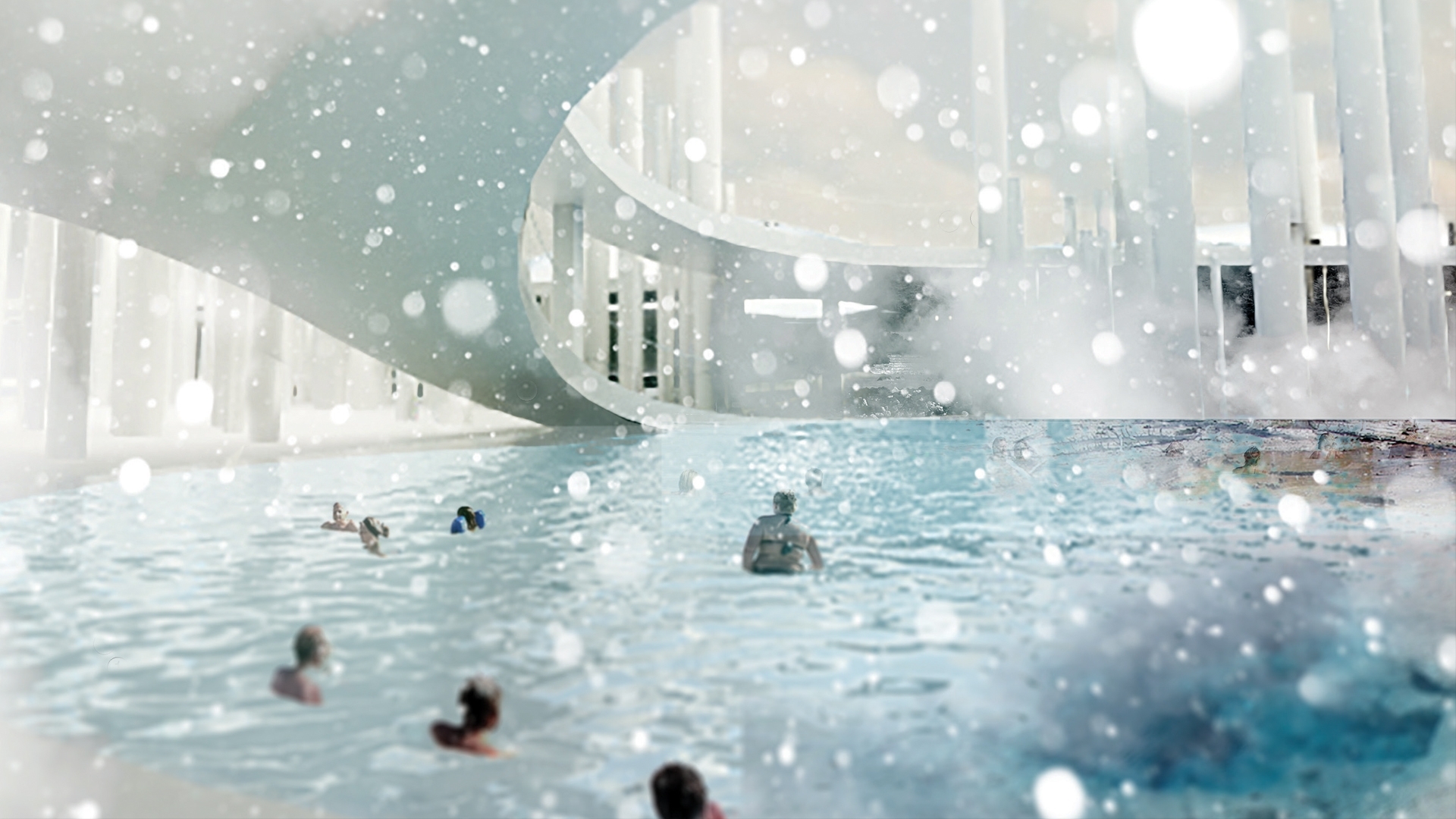 Competition introduction
Buildner architecture competition organisers (HMMD) in cooperation with Liepaja City Council, Latvia, asks you to present a vision for a new development comprising of a thermal pool park with outdoor and indoor spa facilities.

Efforts to restore Liepaja as a resort city have been revived in the new millennium. The wide beaches here attract visitors seeking recreation in the waterside cafés and bars, and nature lovers seeking the peaceful coastal environment. The unique natural healing resources available here call for the development of a new resort with health tourism amenities.

Recently, a series of excavations revealed underground thermal springs with high mineral and salt concentrations. These natural springs are rare and in high demand in this portion of Europe. The health benefits of such springs are well documented, and can be used to improve overall wellness or aid in treatments targeting specific diseases. In order to provide continued use to both locals and tourists with the benefits of the natural springs, careful management of the resource is required.

As the second competition in a design series focused on Liepaja Seaside Park - a historically exclusive retreat area in Liepaja, Latvia, Buildner architecture competition organisers asks you to present a vision for an existing building complex which would allow locals and tourists to enjoy the natural benefits of the fresh seaside air and thermal water, while also providing high-quality spa and recreational services throughout the year. The proposal should help to trigger more widespread regional development and propel Liepaja's rebirth as a tourist attraction.
Competition results in media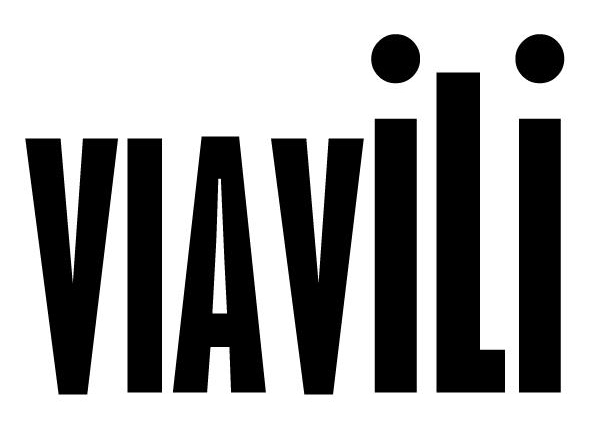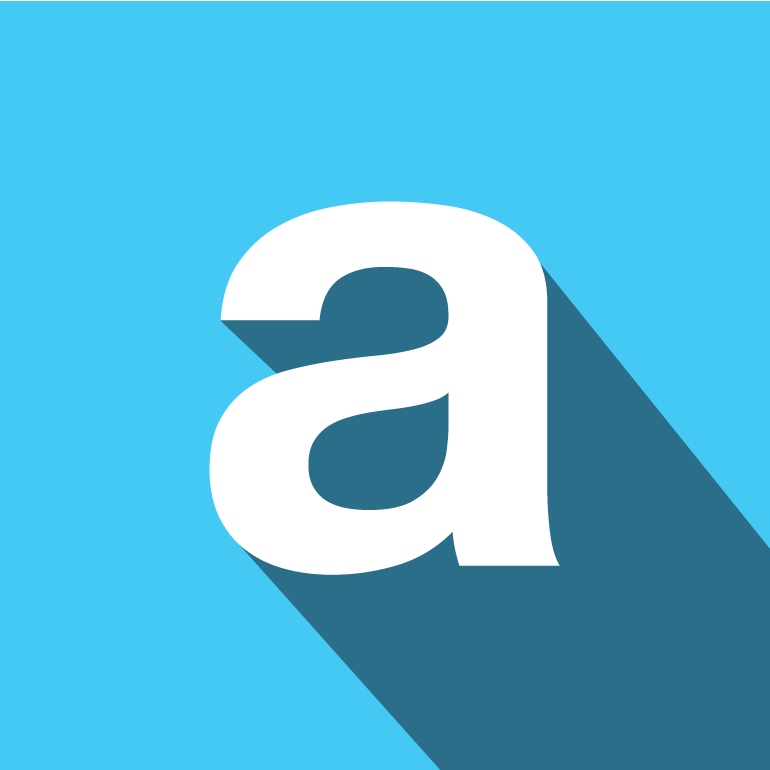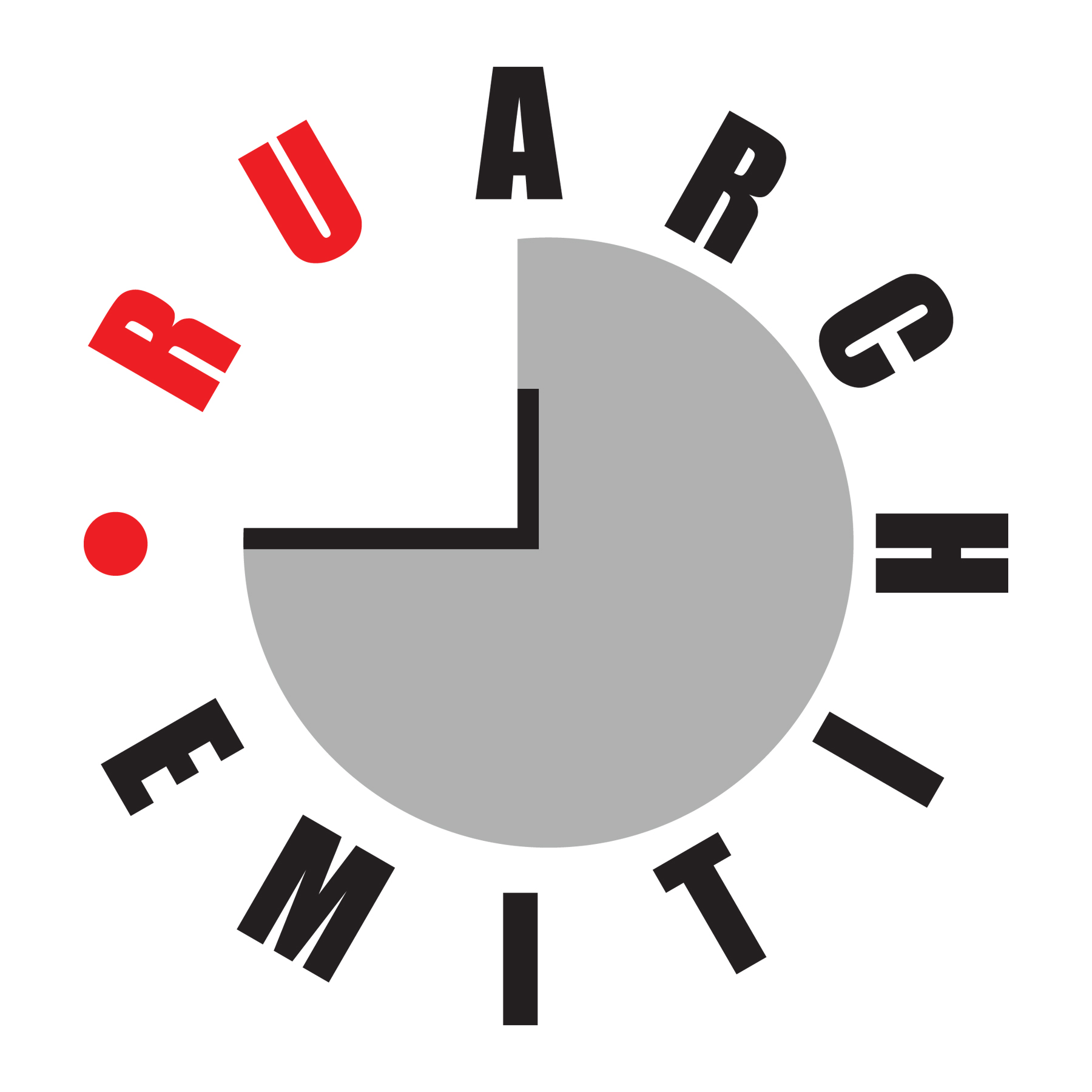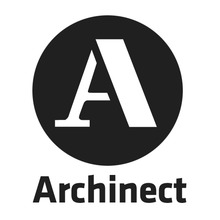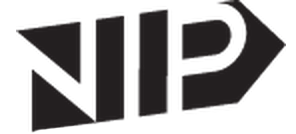 Please enter your email address to receive download link
Thank you!
The download link will be sent to your email shortly
please check the spam folder
in case you can not find it
OK