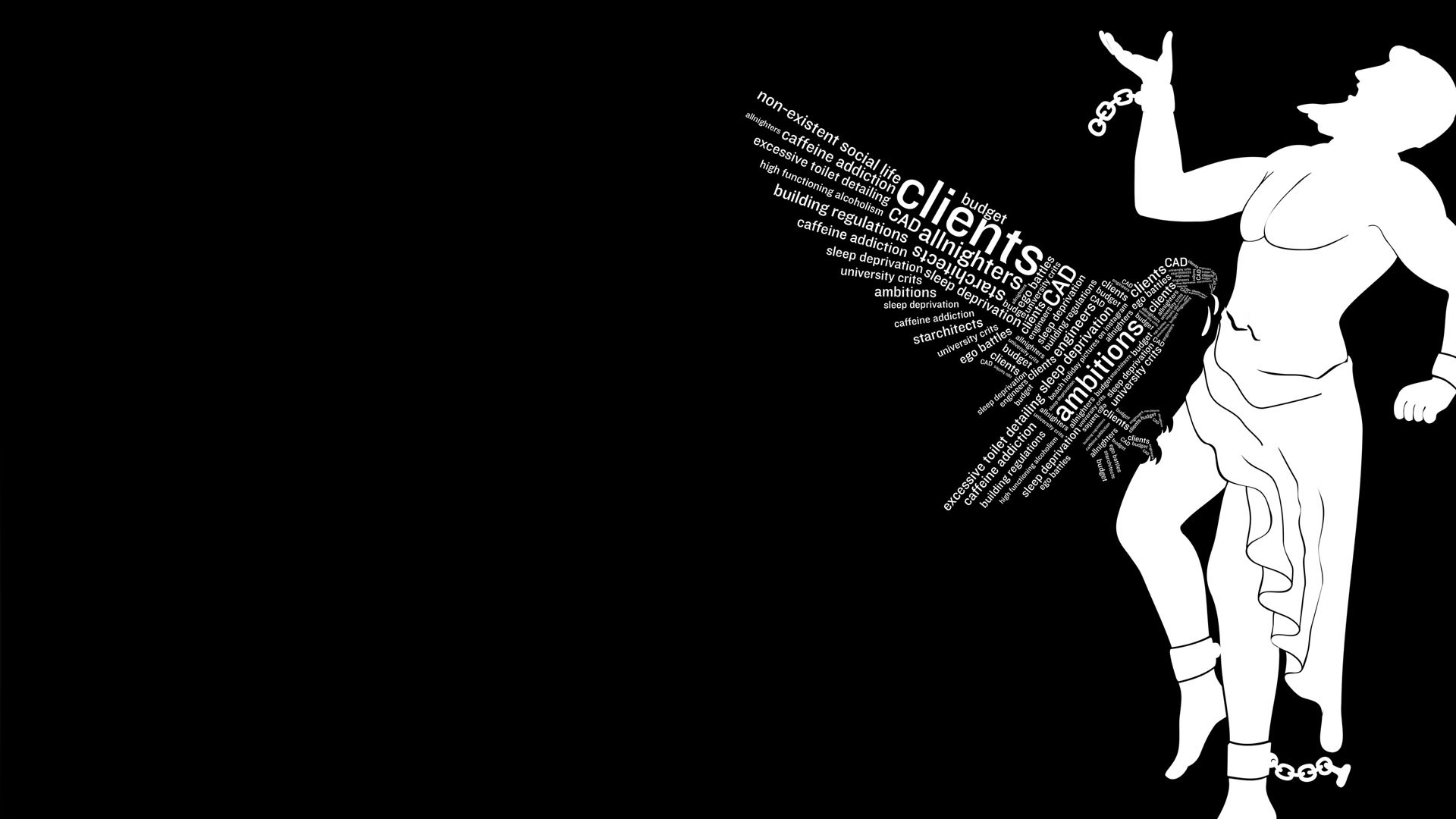 Poem Competition
Poems of a
Modern Day
Architect
Foreword
Bee Breeders and ARCHHIVE BOOKS would like to thank all the competition participants. We received hundreds of submissions from around the world. The works of the selected authors listed below have been chosen for print in ARCHHIVE's upcoming book.

Thank you to all the participants for your submissions, and stay tuned for ARCHHIVE BOOKS Issue 03: Poems of the modern day architect! expected in print this spring 2020!


Notify me when the book is launched!
Project Name
We Met on the Steps
Project authors
Mitch Avitt
Project Name
The Architect's Holiday
Project authors
Mina Gospavic
Honorable mentions
VIEW
close
HONOURABLE MENTIONS
Project Name
Ontology of a Kitchen
Project authors
Ben Niebauer
Project Name
White Goddess
Project authors
Zeina Abou zeid
Project authors
Gaëtan Pakdaman
Project Name
Metamorphoses
Project authors
Mohammed samee Sultani
Mohammad Saleem Sultani
Project authors
Petrica Butusina
Project Name
Project ID 20898
Project authors
Clint Mchenry
Grace Parker
Project authors
Milena Vukicevic
Project authors
Laura Cana
Project Name
Modern Architect?
Project authors
Monique Nichols
Open architecture competitions
Closest Deadline first

Project competitions first

Selected winning projects have the potential to be constructed

Ideas competitions first

Experimental competitions with the focus on pushing the boundaries of creativity
This website uses cookies for enhancing the user experience and tracking usage statistics.
More information is available in our
Privacy Policy
.