COMUNICATO STAMPA
Tutte le informazioni presentate qui di seguito (testo, banner, video) possono essere utilizzate liberamente, senza l'autorizzazione scritta di Buildner, per gli eventuali mezzi di comunicazione ma solo per scopi relativi al concorso di architettura del Adelaide Creative Community Hub.
Per i potenziali editori interessati a pubblicare i nomi dei vincitori del concorso, scrivere a [email protected]
In collaborazione con SA Chapter of the Australian Institute of Architects, Buildner apre le iscrizioni al concorso di architettura "Adelaide Creative Community Hub". Lo scopo di questo concorso è esplorare i modi in cui l'architettura può agire come catalizzatore urbano per una "Adelaide creativa".
La giuria valuterà progetti per spazi pubblici che suscitino emozioni positive e contribuiscano a creare un'atmosfera creativa nella città di Adelaide. Oltre alla possibilità che l'Australian Institute of Architects sviluppi il progetto, i vincitori riceveranno in premio 6,000 dollari.
Le iscrizioni al concorso di architettura Adelaide Creative Community Hub sono aperte fino al 24 agosto. Per maggiori dettagli, visitare il sito internet creativeadelaide.beebreeders.com.
BANNER DEL CONCORSO
Scaricare i banner ad alta risoluzione e il Logo Buildner
1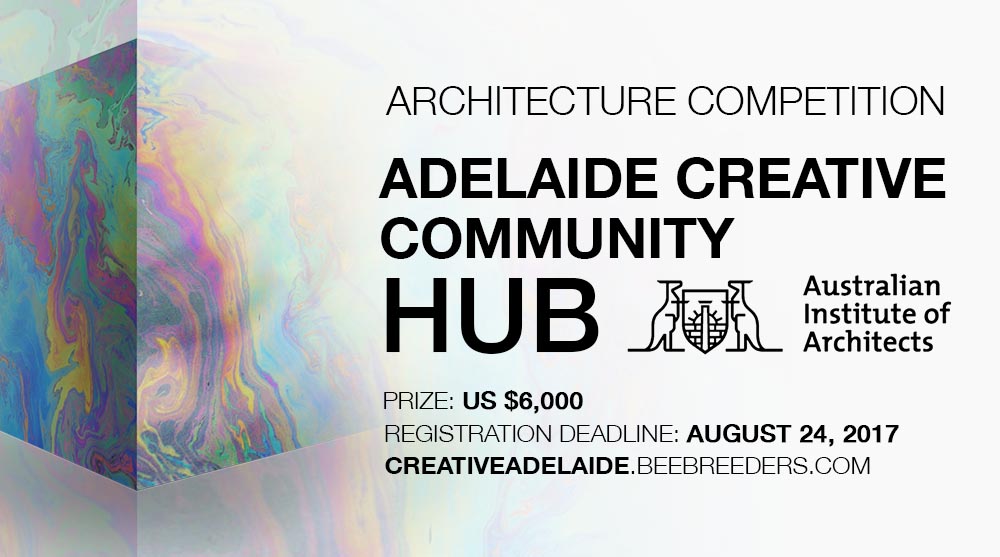 2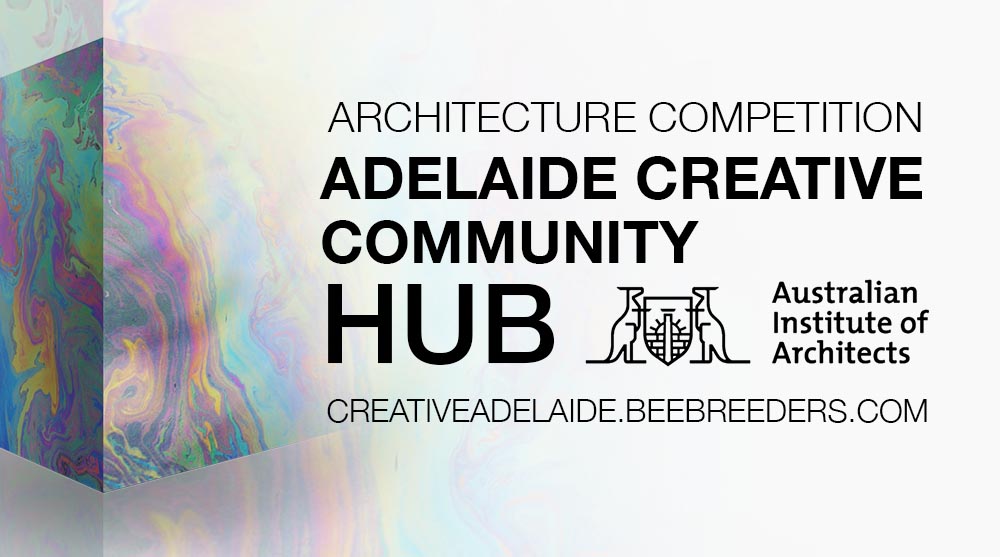 3