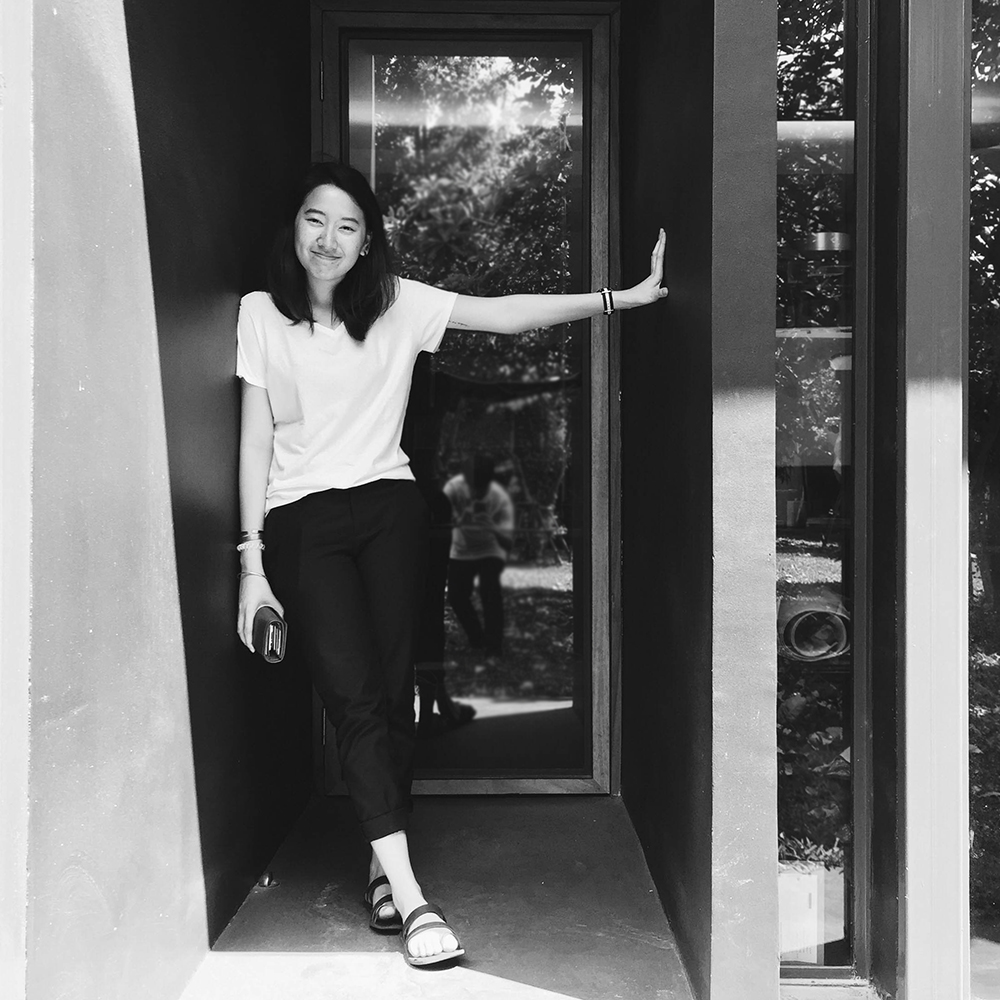 Pattra Khoirangub

I was born in Bangkok, Thailand in 1992. I am interested in architecture since many years so after my high school, I decided to start my career as an interior architect student in Chulalongkorn University and now I am in my 4th years of university.


Since my 1st year of university in Architecture, I had did many practical projects. I had been assign to design in many scales such as house, hotel, office building, spa, restaurants. Apart of assignments given, I tried to approach some architect companies and applied for internship during summer session. I had a great chance to apply my knowledge into the real work such as design house sample for the company.


Architecture is one of the 4 factors of people's needs so some people might not notice that it is important because we are in it every day like background. In my own perception, the main job of architecture is to provide, build, and design a good feeling to the people who will use it. Architecture should first understand the need and want of the people and fill them. If the needs and wants are met, it will be good and also useful for the society.


I would like to participate in architecture vision competition because I think that it is a good opportunities to develop my skills and knowledge. It is a chance for me to create something innovative and new. Also, as a student, I think this competition is challenging for me. I believe that this competition will bring me good experience because I will compete with people from around the world which they have different idea and different creativities. Moreover, it will guide me and teach me for my future career.


For individual who struggle to decide whether it would be beneficial for them to participate in architecture vision competition, I think that when we start do something with passion, it will always bring benefits on what we did. For this competition, if we win, it will bring us more opportunities and chances for us for our future path. But in contrast, if we don't get the prize, at least we enjoyed and learned something from it.