Introduction
The third edition of the "Workplace Reimagined" competition invites architects, designers, engineers, students, and creative thinkers worldwide to redefine the workspace of the future.

This international challenge aims to anticipate the evolving needs of a modern workforce that has increasingly embraced remote work. As we navigate this significant shift in work dynamics, participants are tasked with envisioning a flexible, sustainable, and digitally-integrated workspace for approximately 100 employees, which serves as an effective hub for collaboration, innovation, and productivity.
A critical aspect of the competition is the strategic selection of the site, either existing or theoretical, reflecting its unique attributes and potential. The design should incorporate considerations of flexibility and adaptability, sustainability, digital integration, human-centric design, community and culture, and multifunctionality. The challenge seeks innovative solutions that balance remote working trends with the necessity for physical spaces to foster a shared sense of identity and community.
"Workplace Reimagined / Edition #3" is an exciting opportunity for the participants to reshape the professional landscape, reflecting the transformation brought about by the remote work revolution. The competition encourages the creation of future-proof workspaces that respond to a rapidly changing work environment, merge the physical and digital realms seamlessly, and prioritize the well-being of their users. Join us in creating a visionary blueprint for the workplace of the future.
Download full competition brief for more information!

Competition is open to all. No professional qualification is required. Design proposals can be developed individually or by teams (4 team members maximum). Correspondence with organizers must be conducted in English; All information submitted by participants must be in English
The full competition brief
The full competition brief can be downloaded as often as required; no additional information will be provided after registration.
(!) FULL COMPETITION BRIEF



Download
Prizes
BUILDNER STUDENT AWARD
1,000 €
BUILDNER SUSTAINABILITY AWARD
500 €
6 Honourable mentions & certificates
Buildner will acknowledge the outstanding performance of all winners and honourable mentions with Certificates of Achievement.
Publicity campaign
The Buildner's extensive global publicity campaign for the competition winners:
"SEEN BY" ONE MILLION
Results published on buildner.com - one of the leading websites in the industry and is visited by over one million unique visitors each year.
"SEEN BY" 800 000 MORE
Publications on Buildner's social networks (over 600,000 followers) and newsletter campaigns (over 200,000 subscribers).
INTERVIEW
Exclusive interview published with the results and shared on Buildner's social networks.
MOVIE
The competition winners will be granted an opportunity to submit a movie about themselves. The video will be published on Buildner's website and social networks.
MEDIA PARTNERS
The competition results will get international art and design media coverage and will be featured in the world's leading architecture media outlets.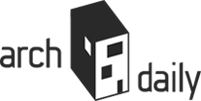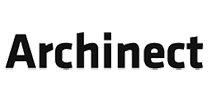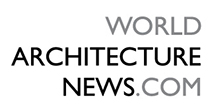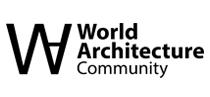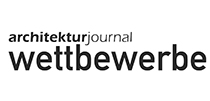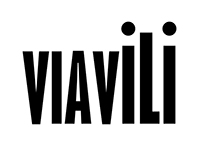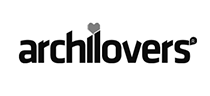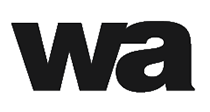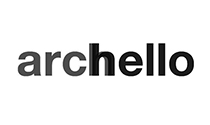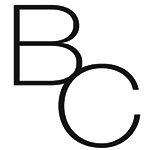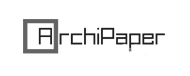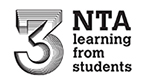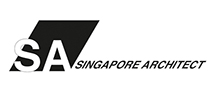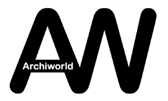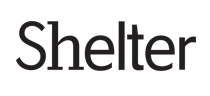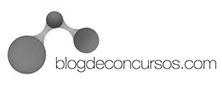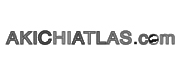 Closing date for registration
18 January 2024
Competition Q&A deadline
24 January 2024
In order to guarantee equal opportunities to all competition participants,
No new questions will be answered after this deadline.
Closing date for project submission
19 February 2024
23:59 (LONDON TIME)
Announcement of the winners
29 March 2024
Competition Q&A deadline
24 January 2024
In order to guarantee equal opportunities to all competition participants,
No new questions will be answered after this deadline.
STUDENT REGISTRATION REQUIREMENTS

Contact us to receive special student rates for group registrations (discount applies for 3+ registrations from one university/school) and to receive further information and support for getting your students involved in architecture competitions.

Send us ([email protected]) a request from your university email address and basic information about yourself and your university/school. Only recognized university staff can apply for the reduced student rate.
Jury
Jury members shall under no circumstances be contacted by competition participants or their representatives. Participants who attempt to contact jury members, shall be disqualified.

All jury members are involved in the evaluation based on their availability at that time. All communication regarding the competition should only be carried out with Buildner staff. For any questions please contact us on [email protected]
Christina Choo Yoo
Cofounder at Atelier Cho Thompson
USA

Ece Calguner Erzan
Interiors Principal at SOM
USA

Ed Han Myo Oo
Senior Associate for Design at SHVO
USA

Harsha Kotak
Founder of Women in Office Design
UK

Frank Fliskow
architect at Make Architects
UK

Primo Orpilla
Cofounder at Studio O+A
USA

Juriaan van Meel
Co-founder of BriefBuilder
Netherlands

Katrina Yin
architect and design manager at JDS Development Group
USA