Competition
Buildner architecture competition organisers are calling for all architecture enthusiasts to create unique and exciting designs for the International Popular Culture Laboratory in Tokyo. The lab will be an institution that will teach students the history and relevance of popular culture; where they can reflect on current trends and make predictions of future trends in order to prepare students for them.

Tokyo was chosen as the location for this architecture competition because has long been at the center of Asian popular culture - with a strong enough connection to its own cultural roots in order to absorb and adapt international trends.

We ask architects and designers from all over the world to think of a space that could host multi disciplinary creative individuals and provide them with a high quality education space. As creative individuals become more and more versatile in their skills, a more innovative approach to teaching will be needed.

In order to deal with the future pop culture trends, the teaching environment should not be focused on isolated classrooms. Instead, the Pop Culture Lab should encourage interaction between different creative industries and fields of study with a crossover of multipurpose experimental spaces.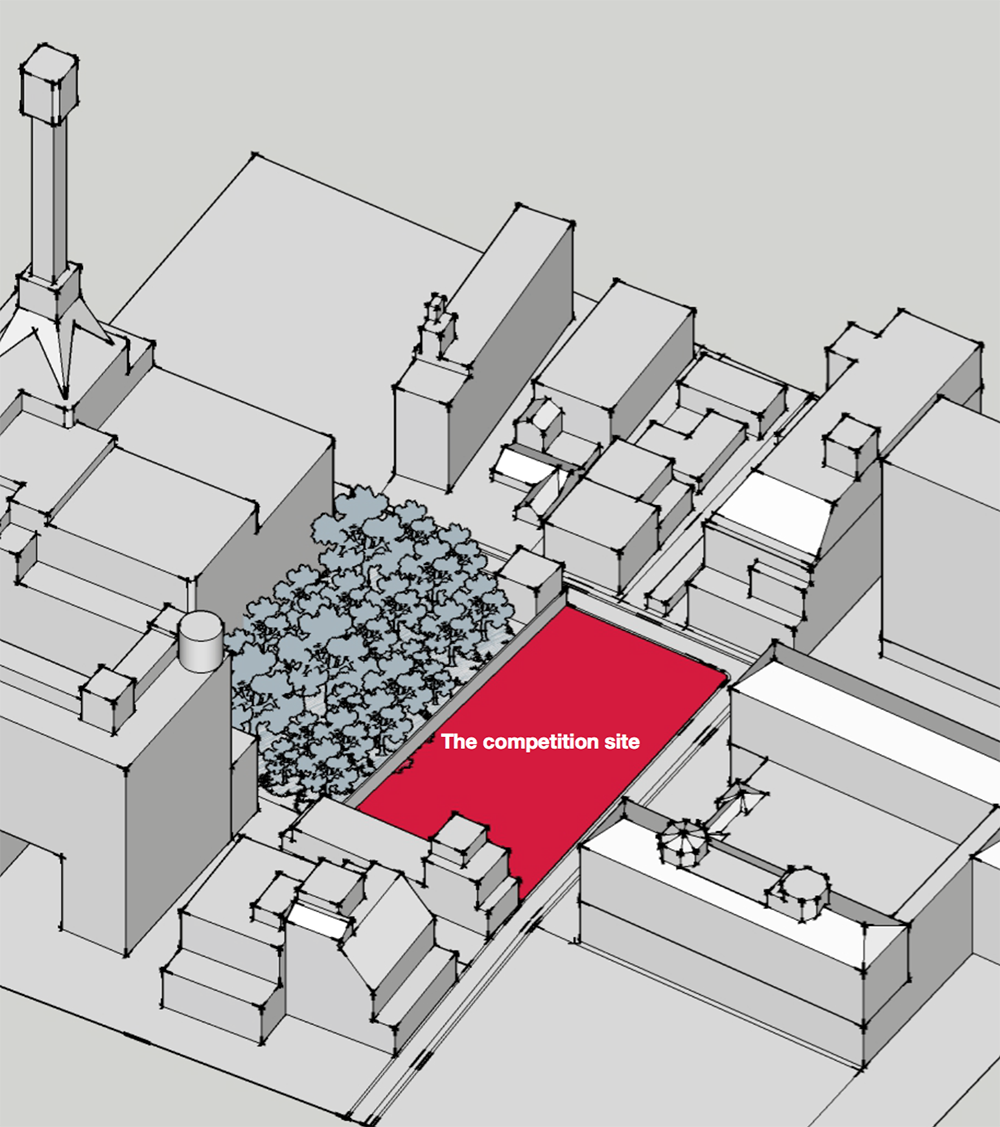 Eligibility:

Competition is open for all. No professional qualification is required. Design proposals can be developed individually or by teams (4 team members maximum).


Language:

- Correspondence with organizers must be conducted in English.
- All information submitted by participants must be in English.