Introduction
Introducing the Architect's Chair Competition, an exciting opportunity for architects and designers to showcase their versatility and creativity by designing a signature piece of furniture. Inspired by the long-standing tradition of iconic architects creating custom furniture as an extension of their architectural work, this competition challenges participants to distill their design approach into its core components and represent their unique style in a single piece of furniture – the architect's chair.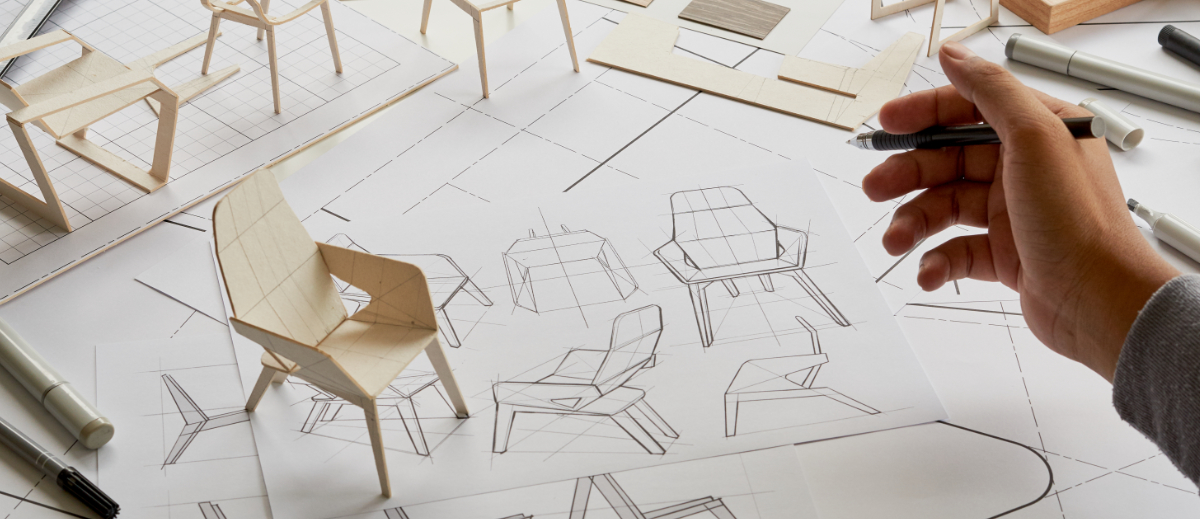 Throughout history, renowned architects such as Charles and Ray Eames, Ludwig Mies van der Rohe, Marcel Breuer, and Arne Jacobsen have successfully designed iconic chairs that embody their distinct design philosophies. The Architect's Chair competition seeks to continue this tradition by inviting architects and designers to explore new materials, construction techniques, and ergonomic solutions within the constraints of a chair design, ultimately producing a functional and aesthetically compelling piece of furniture.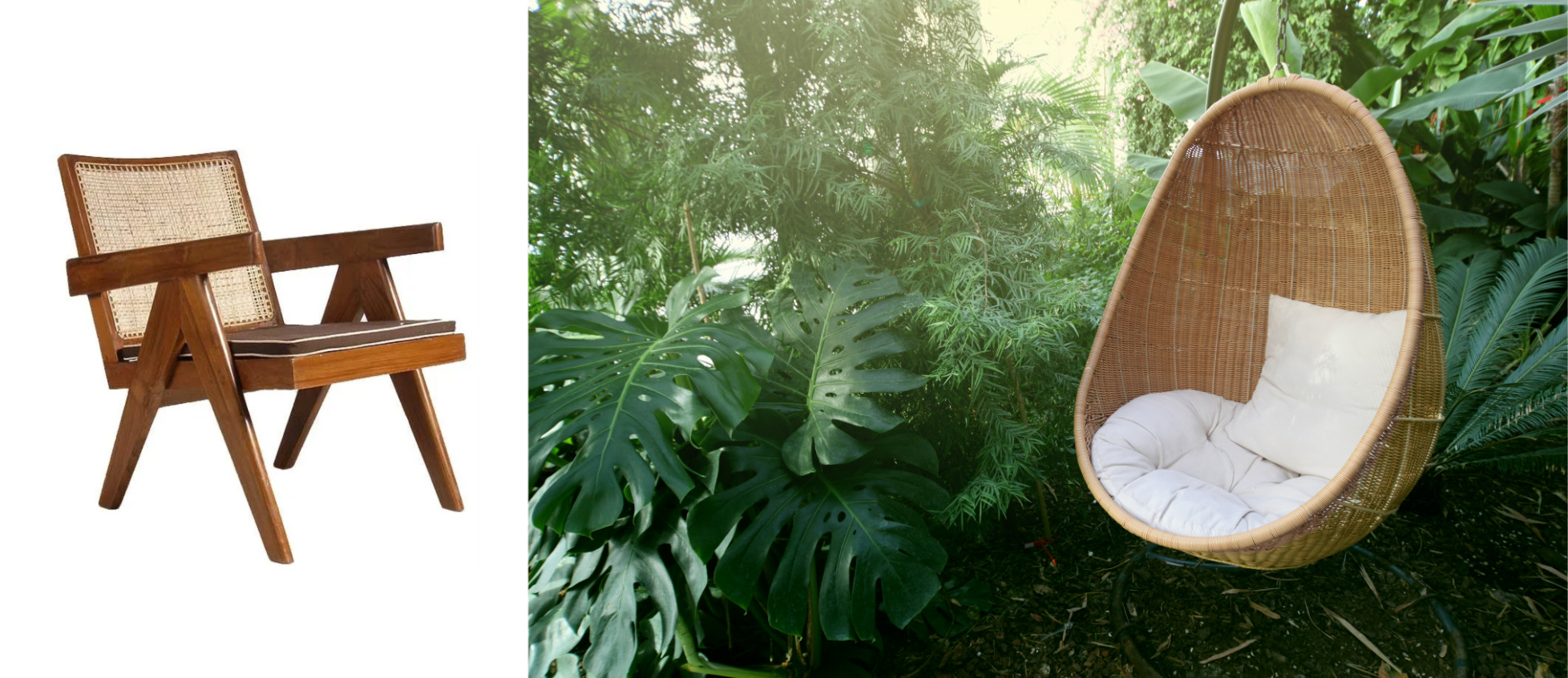 As the first installment in a new series of competitions focused on custom furniture design, the Architect's Chair competition encourages participants to think beyond the boundaries of architecture and delve into the realm of product design. By creating a signature chair that reflects their individual style and vision, architects and designers can demonstrate their versatility and contribute to the ongoing dialogue between architecture and design. So, take a seat and let your creativity unfold in the Architect's Chair competition!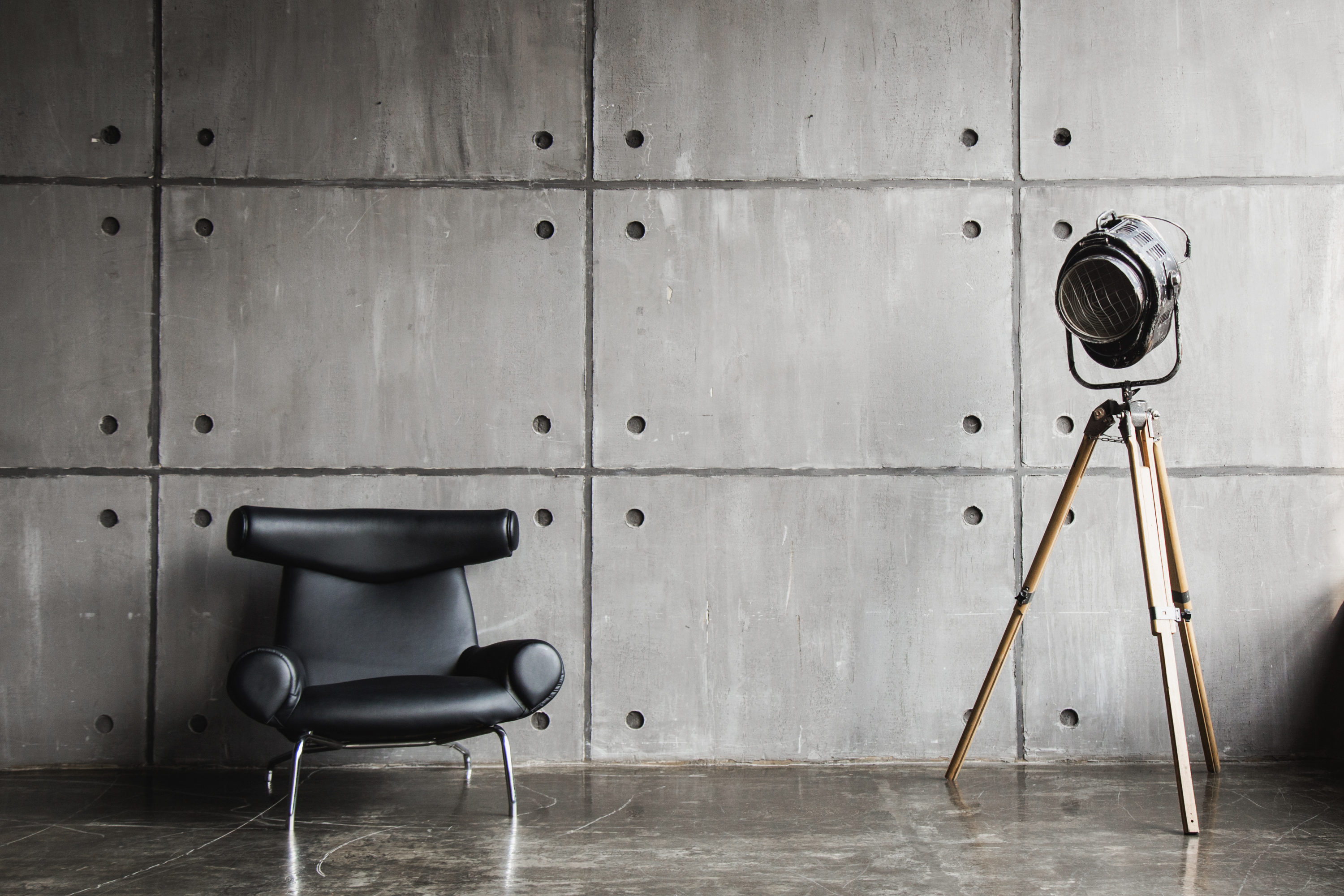 Download full competition brief for more information!
Competition is open to all. No professional qualification is required. Design proposals can be developed individually or by teams (4 team members maximum). Correspondence with organizers must be conducted in English; All information submitted by participants must be in English.
The full competition brief
The full competition brief can be downloaded as often as required; no additional information will be provided after registration.
(!) FULL COMPETITION BRIEF



Download
+ 6 Honorable mentions & certificates
Buildner will acknowledge the outstanding performance of all winners and honourable mentions with Certificates of Achievement.
Publicity campaign
The Buildner's extensive global publicity campaign for the competition winners:
"SEEN BY" ONE MILLION
Results published on buildner.com - one of the leading websites in the industry and is visited by over one million unique visitors each year.
"SEEN BY" 800 000 MORE
Publications on Buildner's social networks (over 600,000 followers) and newsletter campaigns (over 200,000 subscribers).
INTERVIEW
Exclusive interview published with the results and shared on Buildner's social networks.
MOVIE
The competition winners will be granted an opportunity to submit a movie about themselves. The video will be published on Buildner's website and social networks.
MEDIA PARTNERS
The competition results will get international art and design media coverage and will be featured in the world's leading architecture media outlets.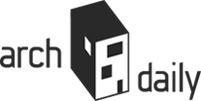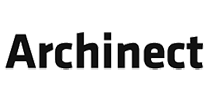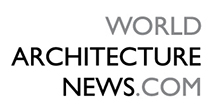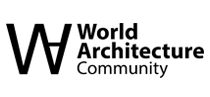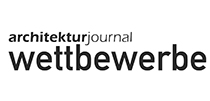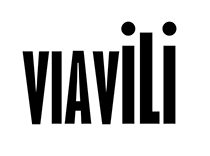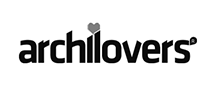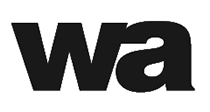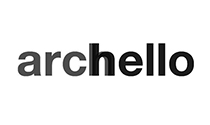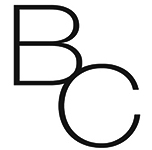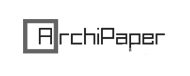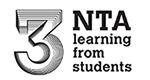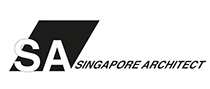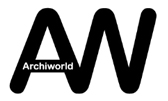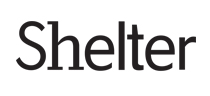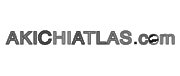 Closing date for registration
1 November 2023
Competition Q&A deadline
6 November 2023
In order to guarantee equal opportunities to all competition participants,
No new questions will be answered after this deadline.
Closing date for project submission
5 December 2023
23:59 (LONDON TIME)
Announcement of the winners
13 February 2024
Competition Q&A deadline
6 November 2023
In order to guarantee equal opportunities to all competition participants,
No new questions will be answered after this deadline.
Jury
Jury members shall under no circumstances be contacted by competition participants or their representatives. Participants who attempt to contact jury members, shall be disqualified.

All jury members are involved in the evaluation based on their availability at that time. All communication regarding the competition should only be carried out with Buildner staff. For any questions please contact us on [email protected]
Johan Ansander
designer
Sweden

Rasmus Bækkel Fex
Furniture designer
Denmark

Boris Berlin
Founder and Partner at Boris Berlin Design
Denmark

Anne Brandhøj
designer at Bly Studio, Anne Brandhø
Denmark

Mårten Claesson
co-founder of Claesson Koivisto Rune Architects
Sweden

Sarah Hossli
Product designer
Switzerland

Lorenz Noelle
Product designer
Switzerland

Li Xiang
Founder and CEO of X+Living
China

Takeshi Yamamura
founder of YSLA YamamuraSanzLaviña Architects
Japan

Participants in the competition are not required to submit images of an actual, physically built chair. Instead, you can simply submit final renders or other representations of your concept design.
The "Architect's Chair" competition suggests a chair designed by an architect, meaning it's a chair conceived and executed with an architectural perspective. The target audience for this chair could be anyone, not just architects. It's about applying architectural principles and thinking to the design of a chair.
Yes, any form of seating, including benches and stools, is acceptable for submission to The Architect's Chair competition. The competition brief is open to interpretation, and you are even welcome to reimagine the very process of sitting. We encourage creativity and innovation in all entries.