Foreword
The RE-Stock London Housing Competition is part of Bee Breeders' Affordable Housing competition series. Run in partnership with ARCHHIVE Books and the Bartlett School of Architecture, this competition tasked participants with submitting innovative design proposals for mitigating the affordable housing crisis in London. It is the second competition focused on this city following the London Affordable Housing Challenge.

The 2018 London Housing Strategy, issued by the Greater London Authority, in partnership with Mayor Sadiq Khan, calculated that only 13 percent of new homes given planning permission in 2016 were affordable. It assessed that number had risen to 30 percent after £4.82bn of affordable housing funding was secured for London from the government. Among the key points of the 2018 Strategy was "identifying and bringing forward more land for housing" by surveying the city for large sites to be adapted for housing and mixed-use development. The assessment identified the capacity and target for 65,000 new homes each year across London for the next 10 years.

The initiative was a good start, but even more must be done by architects and designers to creatively identify development opportunities within London. This competition sought to reconsider the use of existing London sites, as a means to jumpstarting the city of London once again as a hotbed of innovative housing. Participants were given the choice to rework existing housing schemes, extend and transform existing buildings, or design new buildings or strategies on sites of their choice within London. No minimum unit size or density was defined.

The jury sought proposals that intelligently adapted existing infrastructure, considered community cohesion, limited energy consumption, or put forth innovative construction methods. While this competition was conceptual in nature, weight was given to flexible schemes that could be feasibly adapted to various sites and residential unit types, and implemented to increase London's housing stock.

Selected winning designs will be featured in the ARCHHIVE BOOKS' forthcoming second edition of its publication, What is Affordable Housing? Bee Breeders would like to thank all participants for submitting their ideas for rethinking the all-important issue of affordable housing!

Enter the next competition edition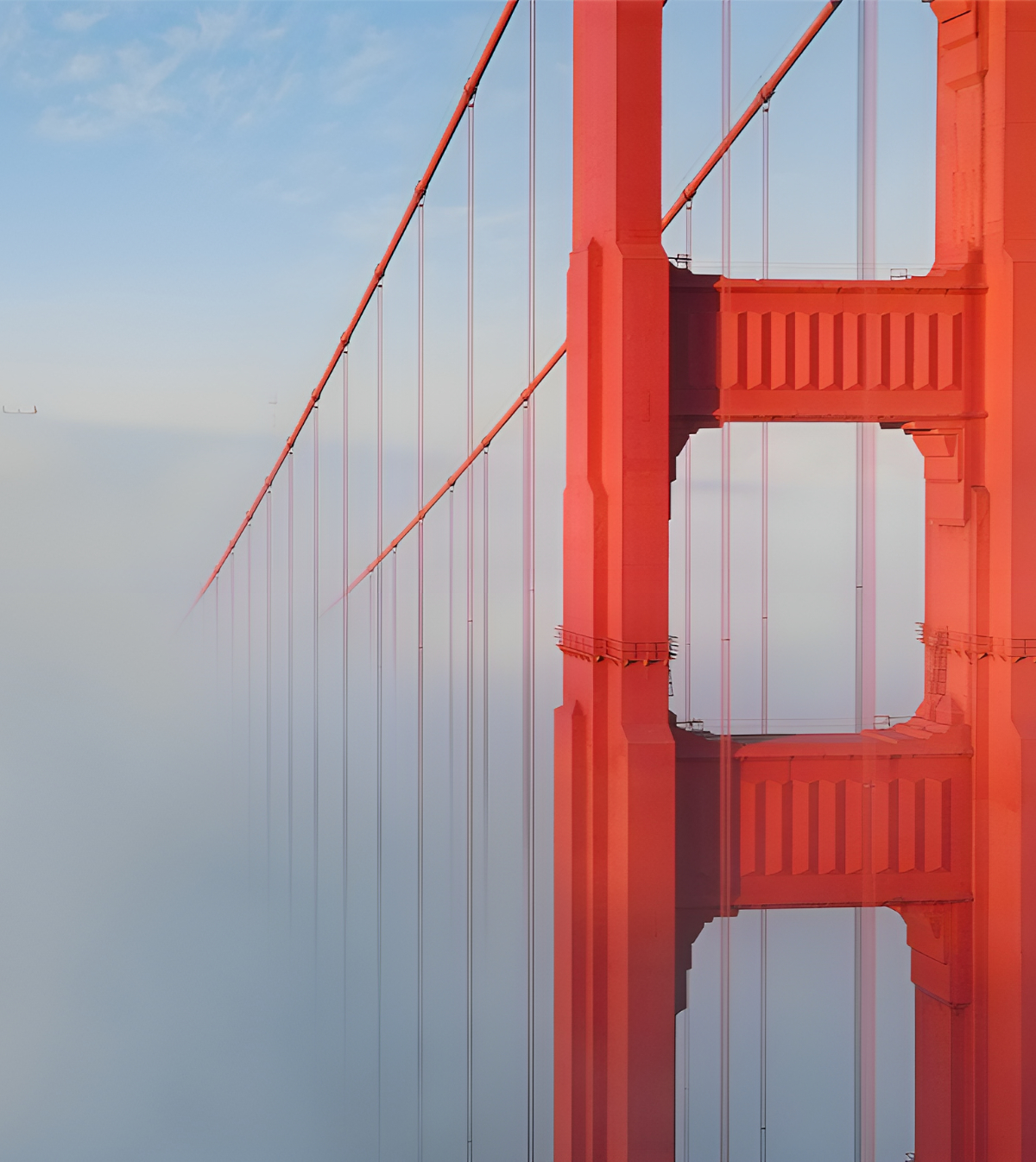 Turning unused bridge areas into lively homes
Affordable Housing Series 17th Edition
ideas COMPETITION
1st Prize Winner +
BB STUDENT AWARD
Project name
Revival of the reservoirs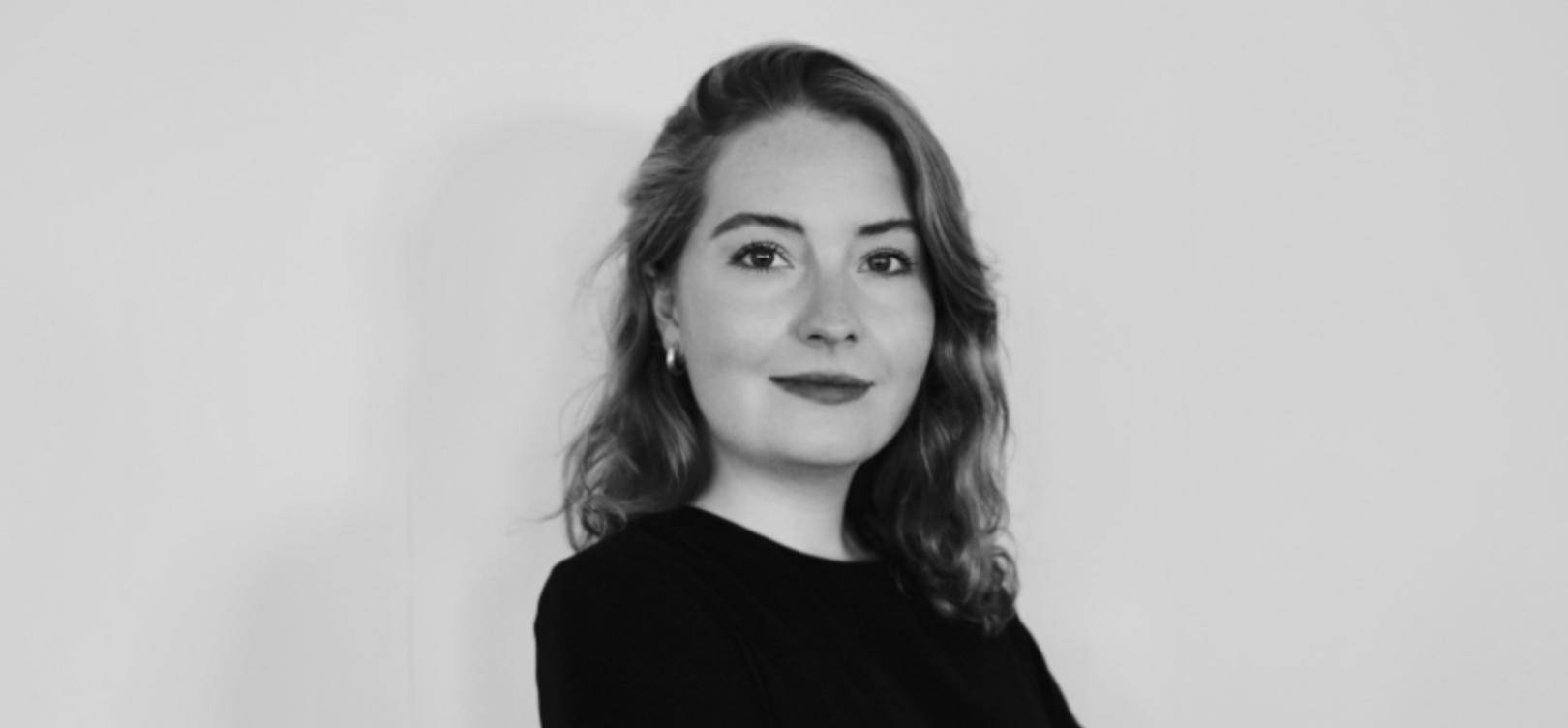 Participating in architectural vision competitions can extend and deepen your creative way of thinking regarding architectural issues that you may not be confronted with in your professional everyday life. They can be an occasion to deliberately express your very personal ideas and beliefs addressing a specific topic, without being limited to regulations but aiming to reveal the liberty of conception. Furthermore, vision competitions may raise relevant questions about current socio-political matters. Engaging in these matters from not only one point of view but connecting architects from different countries and cultures to work on one specific task may result in a more heterogeneous outcome and diminish boundaries.
Read full interview
University
University of the arts berlin
Country
Germany
+222 points Buildner University Rankings
Jury feedback summary
Revival of the Reservoirs focuses on the approximately 300 subterranean water storage facilities built during Victorian-era London. Some of these structures are still in use today, some lie empty and vacant, yet all are inaccessible. The designer proposes to partially excavate these brick-formed, barrel-vaulted structures, and partially construct above them - to offer a dynamic new form of low-scale community with ample outdoor common space on two levels. Renovating the extant reservoirs would certainly face its fair share of economic and political challenges, but it is an exemplary idea that has the potential to define a new type of urban neighborhood unique to London, by reworking existing public infrastructure.

Enter an open architecture competition now
Project name
The two-up two-down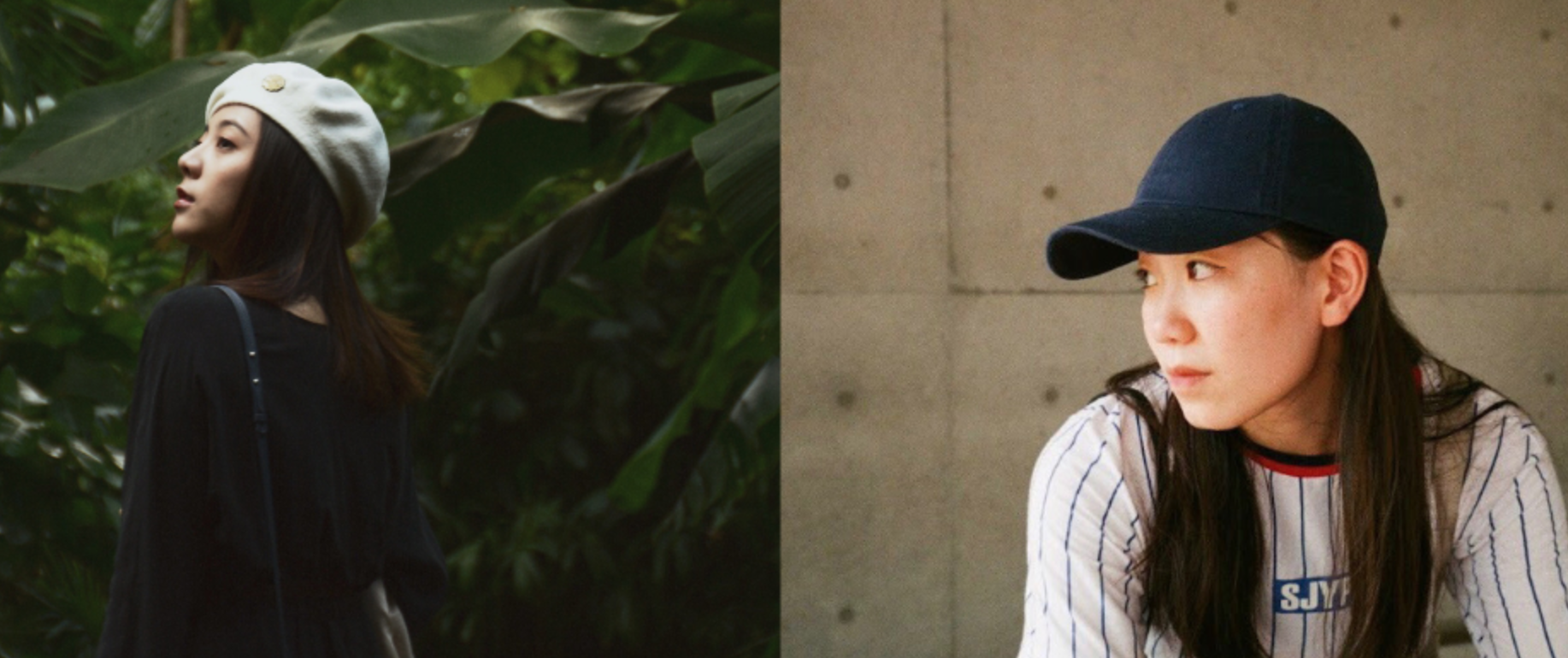 We are interested in experimenting with different architectural approaches and aestheticism throughout the design process of our projects, and we think we would grow as designers that have wider exposure in this creative field.
Read full interview
University
Southern california institute of architecture (sci-arc)
Country
United States
+144 points Buildner University Rankings
Jury feedback summary
The Two-up Two-Down proposes an alternative design to the traditional London terrace house. It aims to maintain the scale and character of the existing terrace house - in this case study, the Alexandra Road Estate - while maximizing green space and introducing additional public programs into the complex. The proposal is a roadmap for mixing single-family, multi-family, and co-living units, above a common ground-floor plinth infused with commercial space. The project's imagery is strong in communicating an interesting type of low-scale, and high-density structure that departs from the often banal forms of social housing we have seen constructed in recent decades.

Project name
Above The Grid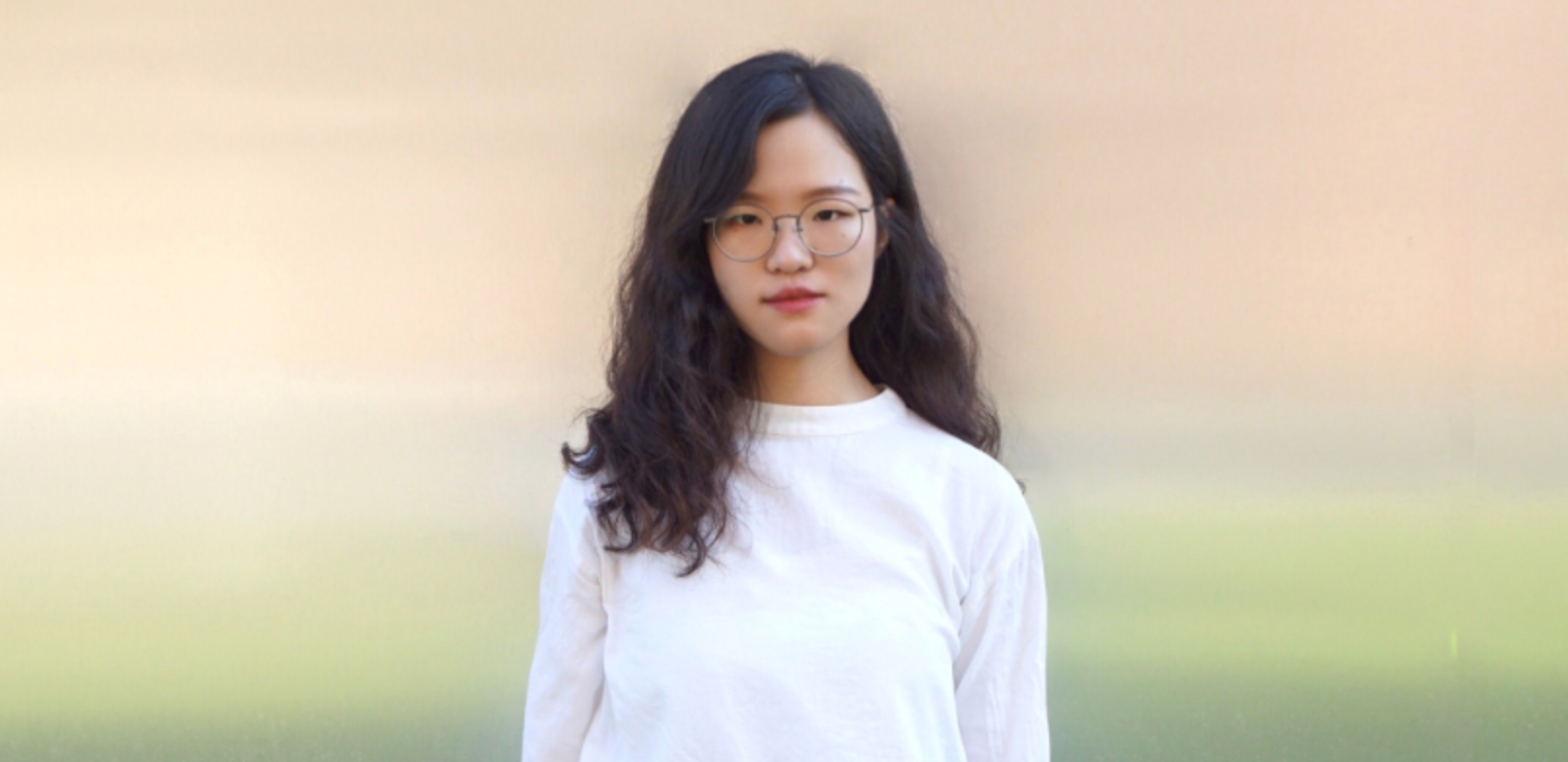 The housing shortage is one of the most important global social issues of today, and it was interesting to me to see how we could respond to it through the language of space. Architecture vision competitions provide a great opportunity and platform to see and learn a lot from other great works and ideas.
Read full interview
University
Berlin university of the arts
Authors Jierong Lyu
Country
Germany
+122 points Buildner University Rankings
Jury feedback summary
Above the Grid focuses on reprogramming London Council Housing by means of a modular and combinatory grid for various user types, that could be used to infill a host of London sites. The project utilises a 1.2 x 1.2 meter cube as the fundamental building block which can be aggregated within sites - ranging from stacks within narrow infill lots, to expansive superblocks with shared atria. The inhabitant becomes the architect, dictating the size, shape, and facade pattern of his own unit. While a strong and potentially implementable idea, among many questions the submission does not answer are: Who defines the base structure? And how flexible or sustainable is this system over time?

Project name
Garage Band Housing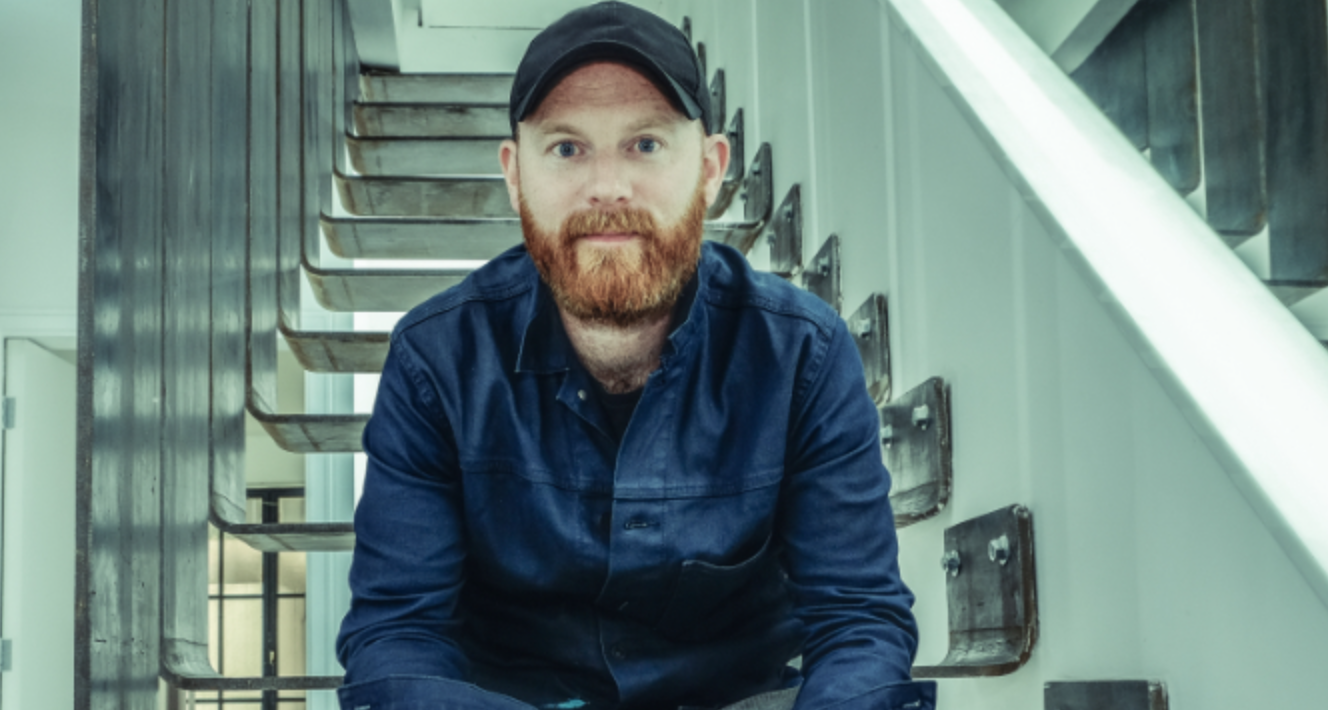 We feel the need to prove ourselves as a young office. This is more difficult than it sounds and so we need to be recognised as young and energetic, but with design prowess capable of matching more conservative and established practices. If any discipline is judged on hours dedicated to your craft, we feel the ambitious designers within ZAP have accrued more than the fabled 10,000 hours. We also don't always like to be pushed around by greedy developers looking for their pound of flesh. ZAP recognises that design is a valuable skill set and should be respected and paid for. ZAP actively discourages free internships or discriminating against graduates who cannot afford to live in London. ZAP promotes remote working from cheaper locales. Almost all of ZAP staff have had part-time jobs in university, bucking the trend of architecture being a rich kids' sport for young people who can afford to not get paid much, live in London and suffer for their art. ZAP wants more diversity – in ethnicity and economic background in architecture. How can one design for a demographic whom they have no understanding of?
Read full interview
Country
United Kingdom