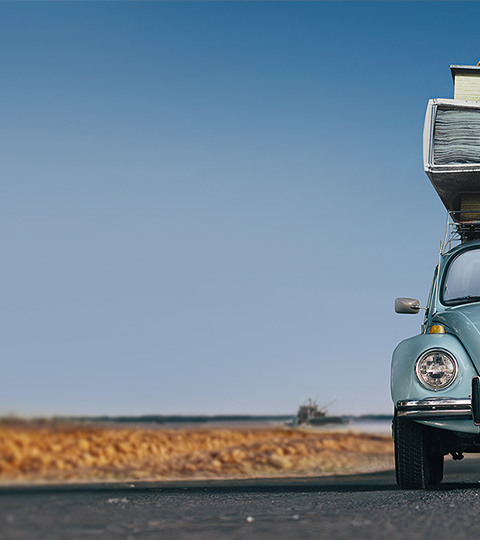 The small port town of Pavilosta is located on the western coast of Latvia, at the mouth of the Saka river in Courland. Known for its long sandy beach and idyllic Baltic Sea waters, the town is a popular tourist destination, and is populated with seafaring locals from tenacious fishermen to some of the world's toughest windsurfers.

The architecture of the town is predominantly low-rise housing, with almost all roads leading to the sea, whose crystal clear waters attract creative people to this small town to rest, rejuvenate, and be inspired.




The Pavilosta Poet Huts architecture competition is tasking participants with delivering designs for residences for visiting poets. The key function of the complex would be to offer free residence to selected poets where they could live and work for a defined period of time.

With competition winners being considered for construction, designs for the Pavilosta Poet Huts should focus on eco-friendly and cost-effective building techniques. As Latvia has a reputation as one of Europe's greenest countries, the structure should have the potential to become a regional example of green building practice.

Download full competition brief for more information!

Competition is open to all. No professional qualification is required. Design proposals can be developed individually or by teams (4 team members maximum). Correspondence with organizers must be conducted in English; All information submitted by participants must be in English.
Competition results in media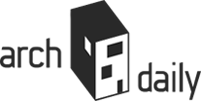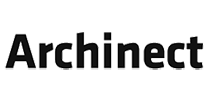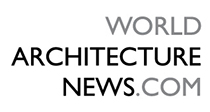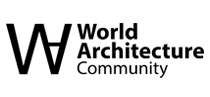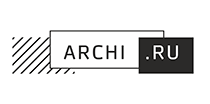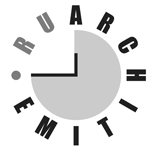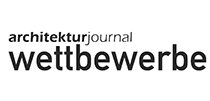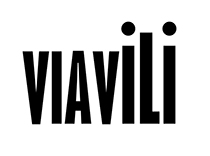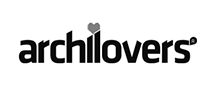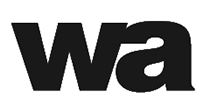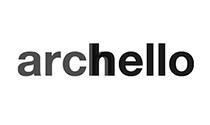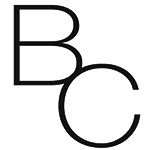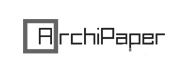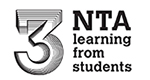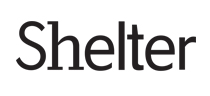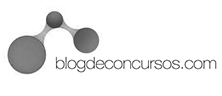 Please enter your email address to receive download link
Thank you!
The download link will be sent to your email shortly
please check the spam folder
in case you can not find it
OK