Competition introduction
The Architecture of Illusions essay competition is looking for your thoughts and opinions on the role of illusions in architecture. What is the impact of optical illusions in architecture, if there is one at all, and how do they affect architectural designs?




Renowned architects like Frank Gehry and Vlado Milunic are just some of the names that use optical illusions in some of their most famous work. These have included mirrored or reflective surfaces, geometric shapes and lines, and stylized facades that create the illusions of shapes and space in iconic buildings around the world.

For this essay competition, participants are invited to submit their thoughts and ideas on anything relating to the topic of illusions in both design and architecture. This could be anything, from an exploration of how artwork can modify a space purely through visual alterations, to an in-depth discussion and analysis of the power of form in terms of creating moods and atmospheres. How do illusions affect the way spaces are perceived and how are they achieved through both traditional and modern techniques?




The topic is completely open for interpretation and all ideas are welcome on the role of illusions in architecture. Participants may submit their essays in a written format, a visual format, or a combination of the two. Winning submissions and honorable mentions will be featured in the next ARCHHIVE BOOKS' publication "Illusions in Architecture''.

Do you have an idea or something to say about illusions in architecture?

Download full competition brief for more information!

Competition is open to all. No professional qualification is required. Design proposals can be developed individually or by teams (4 team members maximum). Correspondence with organizers must be conducted in English; All information submitted by participants must be in English.
Full competition brief
The full competition brief can be downloaded as often as required; no additional information will be provided after registration.
- (!) FULL COMPETITION BRIEF

Prizes
1,000 € + Publication in the book
Total Prize Fund
1st PRIZE
600 €
Publication in the book
Certificate of Achievement
2nd PRIZE
300 €
Publication in the book
Certificate of Achievement
3rd PRIZE
100 €
Publication in the book
Certificate of Achievement
+ 6 HONOURABLE MENTIONS

PUBLICATIONS IN THE ARCHHIVE BOOK:

Selected winners will receive monetary awards and will be included in the next ARCHHIVE BOOKS publication.

CERTIFICATE:

Bee Breeders will also acknowledge the outstanding performance of all winners and honourable mentions with Certificates of Achievement.
Jury panel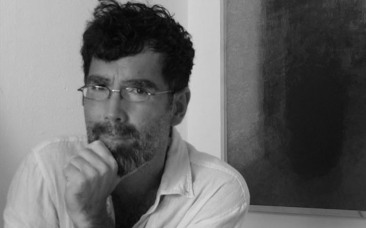 Víctor Enrich Tarrés
Barcelona-based photographer and artist, Spain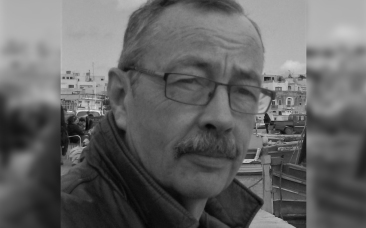 Peter Thompson
Emeritus Professor, Department of Psychology, University of York and Chief Editor of Perception & i-Perception journals, UK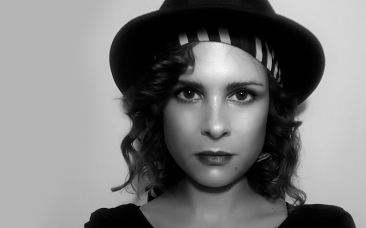 Monika Woźniak
architect and 3d designer, Antireality, Poland
Jury members shall under no circumstances be contacted by competition participants or their representatives. Participants who attempt to contact jury members, shall be disqualified. All jury members are involved in the evaluation based on their availability at that time.

All communication regarding the competition should only be carried out with Bee Breeders staff. For any questions please contact us on [email protected]
Key dates
Closing date for registration
16 July, 2021
Closing date for project submission
10 September, 2021 (11:59pm GMT+0)
Announcement of the winners
26 October, 2021
Registration fees
Registration Deadline

01 May - 16 July

Architects / Enthusiasts / Companies

30 €

Students

25 €
+21% VAT
Competition results in media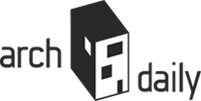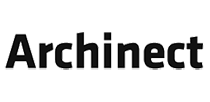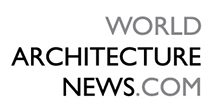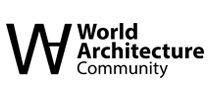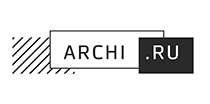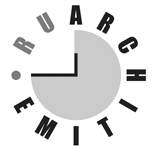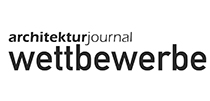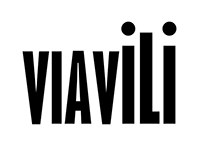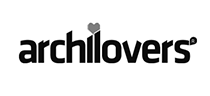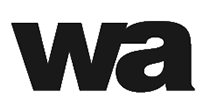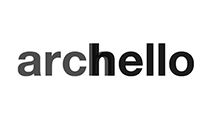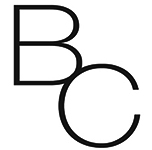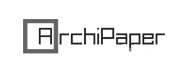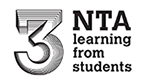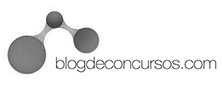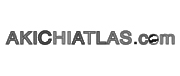 F.A.Q.
Competition related questions
No, we welcome submissions from all industries.
General questions
Please enter your email address to receive download link
Thank you!
The download link will be sent to your email shortly
please check the spam folder
in case you can not find it
OK