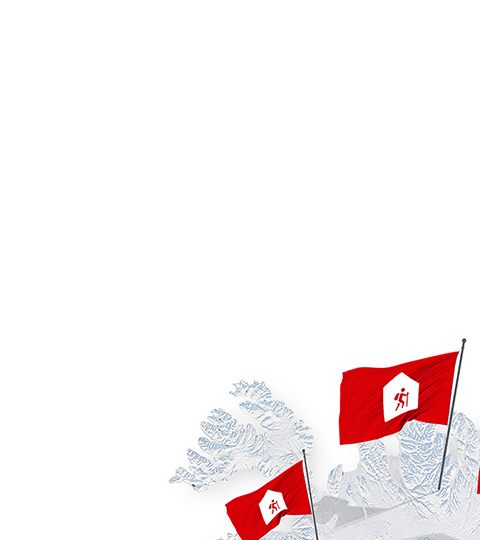 Competition introduction
Iceland is a small and mysterious Nordic island country located between the North Atlantic and the Arctic Ocean. With a landscape filled with lava fields, hot springs, mountains and glaciers, Iceland is a land filled with legends, as well as some of the most beautiful and rugged terrain on Earth.

The Iceland Trekking Cabins architecture competition, in partnership with CDS NORD Property Developers, is looking to construct a series of modern trekking cabins that could be located in various spots across some of Iceland's most famous trekking paths. Participants are tasked with creating clever and inventive designs for the trekking cabin that can be duplicated in all sorts of terrain, and help improve access to harder to reach areas of this incredible country.

The Iceland Trekking Cabins must be representative of Iceland's identity, with a design aesthetic that could become an icon on its own. It's purpose is to provide safe, comfortable and inviting lodgings, where trekkers and their guides can rest, refuel and, if necessary, wait out troublesome weather.

The cabin should be an innovative concept that provides a comfortable shelter for a maximum of 10 occupants for up to one week in all weather conditions and the potential onslaught of extreme elements (eg heat, cold, wind, rain and snow). Taking into considerations for construction and maintenance in remote areas with limited access to resources.

Eligibility:

Competition is open for all. No professional qualification is required. Design proposals can be developed individually or by teams (4 team members maximum).


Language:

- Correspondence with organizers must be conducted in English.
- All information submitted by participants must be in English.
Competition results in media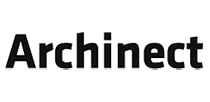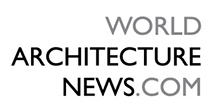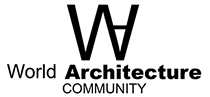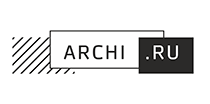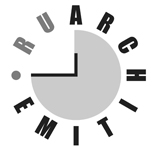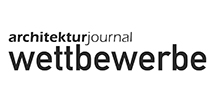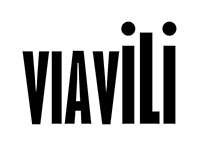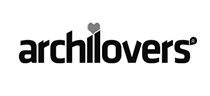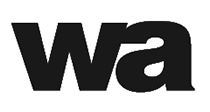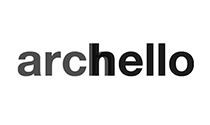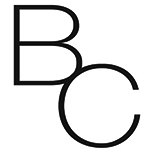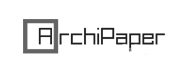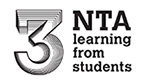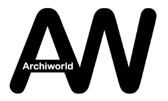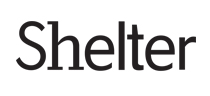 Please enter your email address to receive download link
Thank you!
The download link will be sent to your email shortly
please check the spam folder
in case you can not find it
OK