Foreword
As society deals with multiple ongoing wars, the aftermath of the COVID-19 pandemic and the heightening challenges of climate change, this competition poses that now is the time to reflect on the positive aspects of humanity and its achievements.

The second edition of the Pavilion Of Humanity: First Contact ideas competition tasked participants with designing a structure encapsulating the best and brightest of our species in a way that, should we ever be visited by extraterrestrial lifeforms, would appropriately communicate the achievements of human civilization in a single space, constructed on a site chosen by the participants located anywhere on Earth.

Much like the Pioneer Plaques, placed aboard the 1972 NASA Pioneer 10 and 1973 Pioneer 11 spacecraft, were intended to communicate a pictorial history of humanity, the Pavilion of Humanity is meant to represent the human race through architecture.

Buildner teamed up with a fantastic jury panel with seasoned experiences in exhibition or pavilion design or in topics related to this event: Astrid Klein and Mark Dytham are founders of Tokyo-based Klein Dytham architecture (KDa), a multi-disciplinary design practice known for architecture, interiors, public spaces and installations; Bartosz Haduch is an architect, academic teacher, and publicist, who runs the interdisciplinary collective NArchitekTURA; Sebastian Letz is a Partner at Milla & Partner, in Germany; David Telerman is founder of Paris-based studio Atelier David Telerman; and Kenrick Wong runs OOA - Orient Occident Atelier, a Cambodian architectural studio which focuses on discovering, researching and utilizing the interdependence of "objects" and connections with surrounding space as design inspirations.

Buildner and its jury panel would like to thank all participating teams for their submissions.
1st Prize Winner +
Student Award
Project name
Arrival
It was my first competition; it was a good exercise, and I also had to pay the rent.
Read full interview
University
University of florence , università degli studi di firenze , unifi
Authors Nikola Grujoski
Country
Italy
+172 points Buildner University Rankings
Jury feedback summary
Arrival is a pavilion built at the Acropolis, in Athens, a prime example of the use of order, proportion and geometry used in architecture and among the most significant models of such referenced in the millenia since its construction. The proposal for a pavilion 'floats' a new rooftop of white linen fabric and polycarbonate plates, a comparison to spaceship, above the existing ruins using helium balloons. According to the authors: "it is not just a tribute to the timeless importance of proportion and geometry in human history, but also an invitation to engage in a universal dialogue with other civilizations, transcending barriers through the eloquent language of mathematics and aesthetics."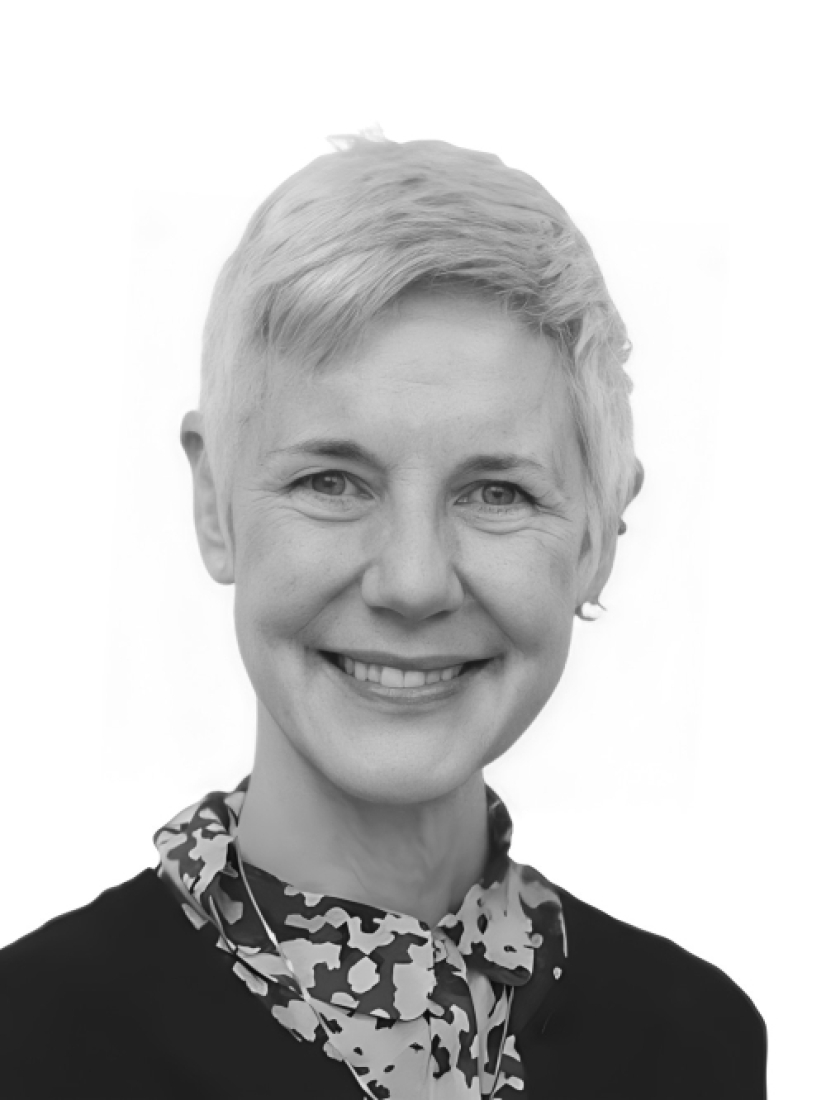 To highlight the continuation of humanity it might have been more expressive, if both parts were covered by one single roof. Where the Parthenon is firmly grounded by the laws of gravity, the roof of the new pavilion levitates in the air in hopes to connect better to the Universe. Rather than tying down the floating roof with simple terrestrial ropes, a more 'magical' solution like Mag-Lev would have been more appropriate.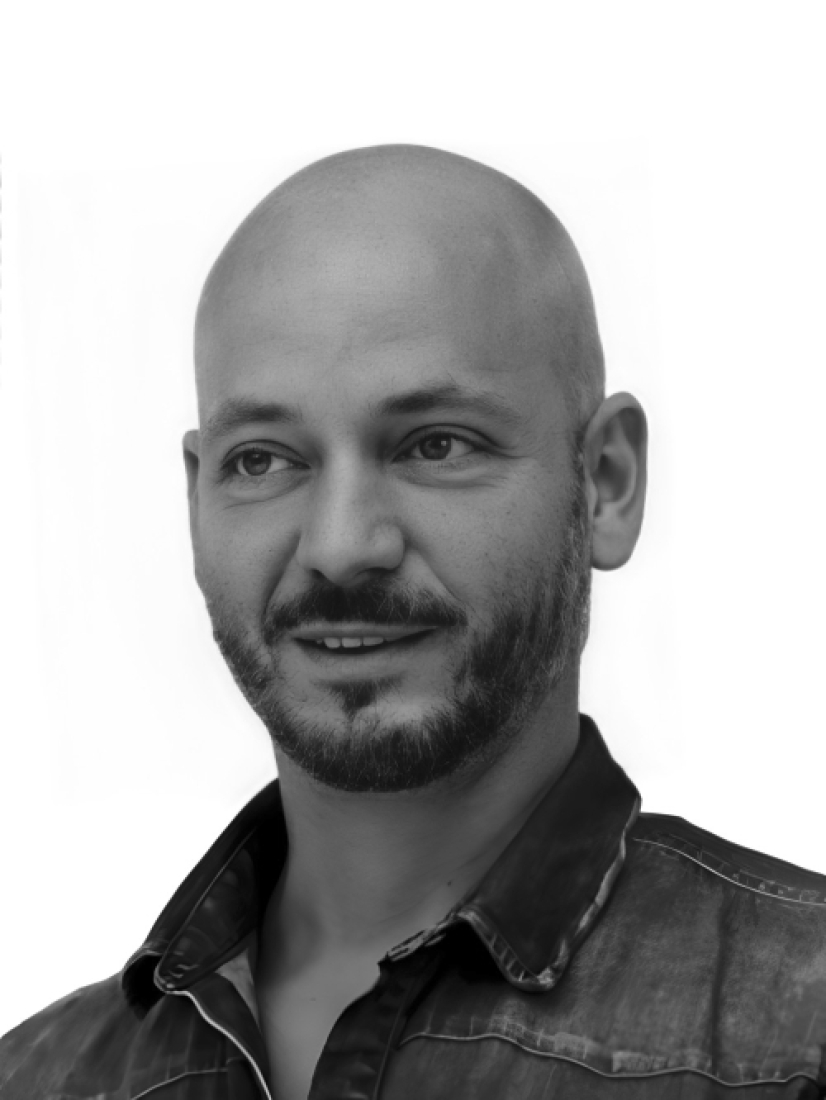 The pavilion develops a welcoming gesture to greet visitors. Through the parallel connection and simultaneous juxtaposition of the new building with the Parthenon, a very unique story of humanity is told - and this solely by architectural means.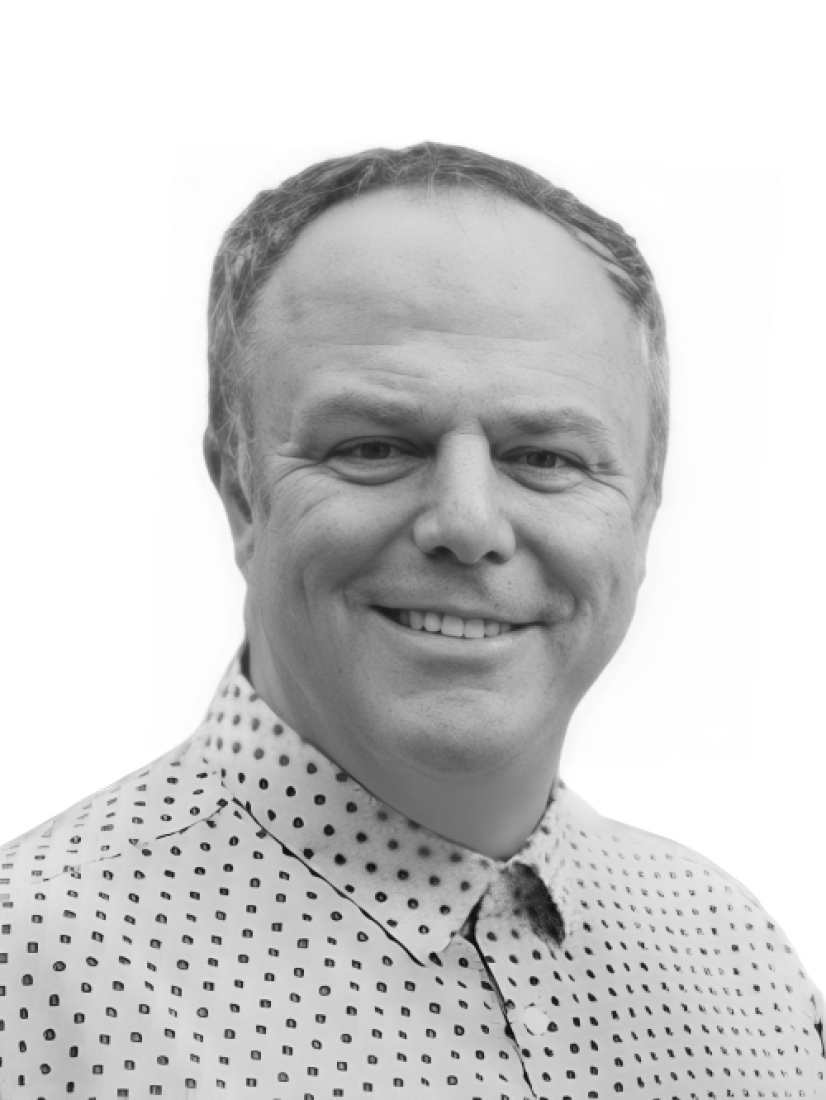 Arrival was the most surprising entry: the juxtaposition of floating and flowing ephemeral elements contrasting with the weight and history of the Parthenon was something delightfully unexpected. Although its impermanence didn't fulfill the brief in my mind, it deserved a commendation!
Buildner's commentary, recommendations and techniques review
Order your review here
The single-sheet submission makes use of a simple grid layout of primarily black and white drawings. An introductory axonometric generally explains the concept, however the presentation is severely lacking in descriptive annotation, and general spatial annotation such as grid lines or basic dimensions. For a project that weighs so heavily on proportions and geometry, the submission would benefit from clearly communicating these points. The text is far too dense, small, lengthy, and without breaks for a reader to easily review and connect concepts with imagery. The project would also benefit from the use of color.
Enter an open architecture competition now
2nd Prize Winner +
Sustainability Award
Project name
The mile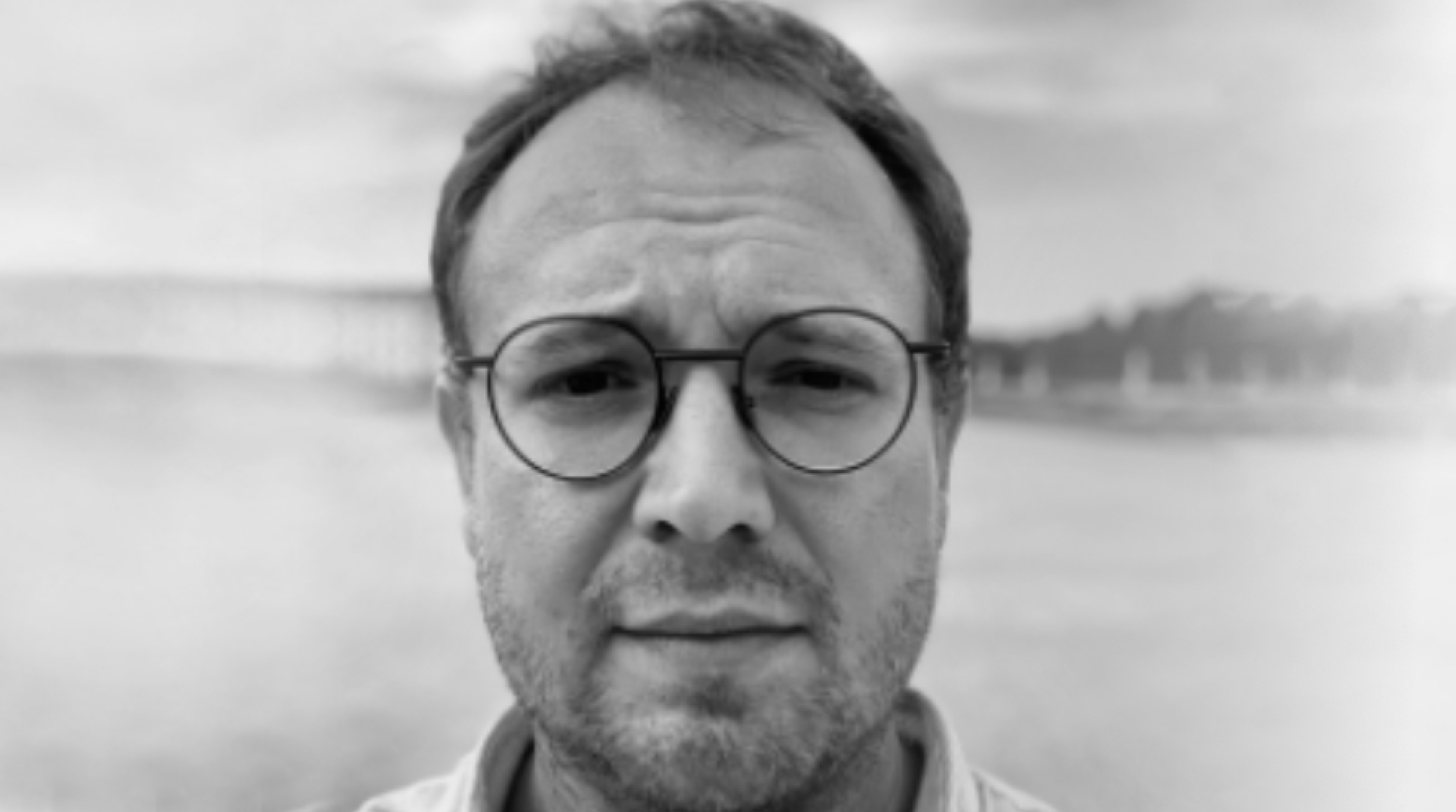 University
Technical university of košice
Authors Matej Gurka
Country
Slovakia
+142 points Buildner University Rankings
Jury feedback summary
The Mile expands on the tradition of ancient Romans who, when marching, placed a marker every 1000 paces to register distance and direction. The proposal is for a 1480 meter long monument whereby each two steps represent 100 years, and therefore its entirety represents some 100,000 years, representing the history of humanity beginning with the moment it is assumed that humans departed Africa to begin colonizing the world. The author proposes erecting a series of 30-foot tall corten steel plates to represent significant milestones in human history along this linear path.
Buildner's commentary, recommendations and techniques review
Order your review here
The presentation is quite beautiful and communicates well the laborious experience of visiting what amounts to a series of printed timeline milestones, stretched across a lengthy distance. It successfully balances colored renderings and drawings, though would be significantly strengthened with an enlarged detail representing an example text as carved into a steel marker: how does a visitor experience the information up close and personally? The text would benefit from being abridged and with key words or concepts highlighted for clarity.
Project name
The Last Library of Humanity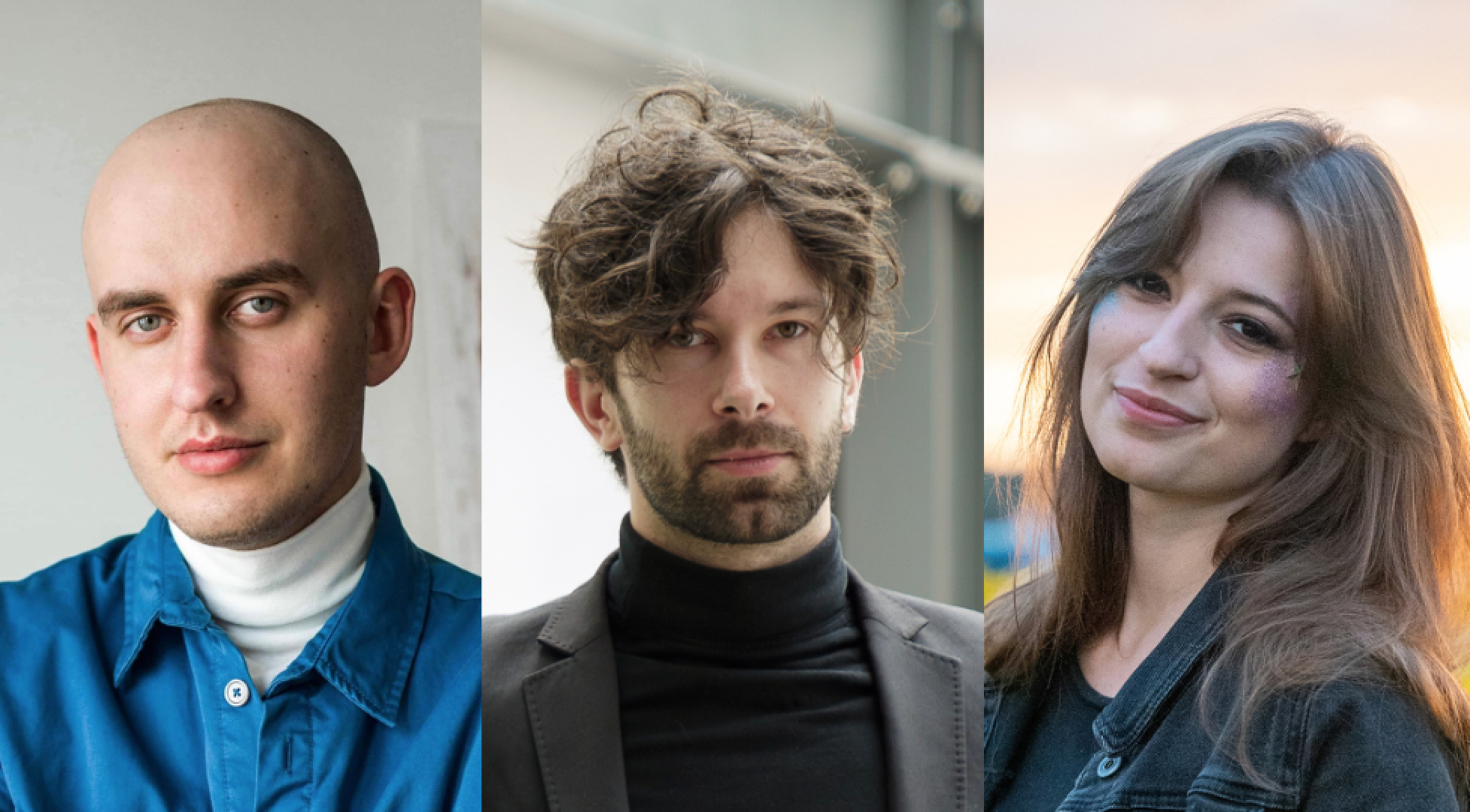 Participation in architectural competitions allows individuals to enhance their skills, acquire new knowledge, and expand their perspective, gaining unique and valuable experience. There is great value in observing and connecting with other human beings, a process that occurs in a distinct way during such competitions. They facilitate deeper analysis and understanding of various approaches and work ethics. Competitions also enable dialogue with people from diverse cultures and backgrounds.
Read full interview
Authors Nikola Bukowiecka, Michał Pietrusiewicz, Krzysztof Afeltowicz
Country
Poland
Jury feedback summary
The Last Library of Humanity is located on a volcanic island near to the equator, chosen for access to the primary construction material - basalt - and geographically for its likelihood to be a sort of ideal water-based landing point for extraterrestrial visitors. The fundamental building block of this library is the cube, which can be aggregated infinitely in any direction. Within each cube is embedded a scroll engraved with information about humanity in binary code. Adjacent cubes represent content with direct linkages, for example details about RNA and details about neuronal networks, and the cubes aggregate to form rooms representative of libraries of connected information.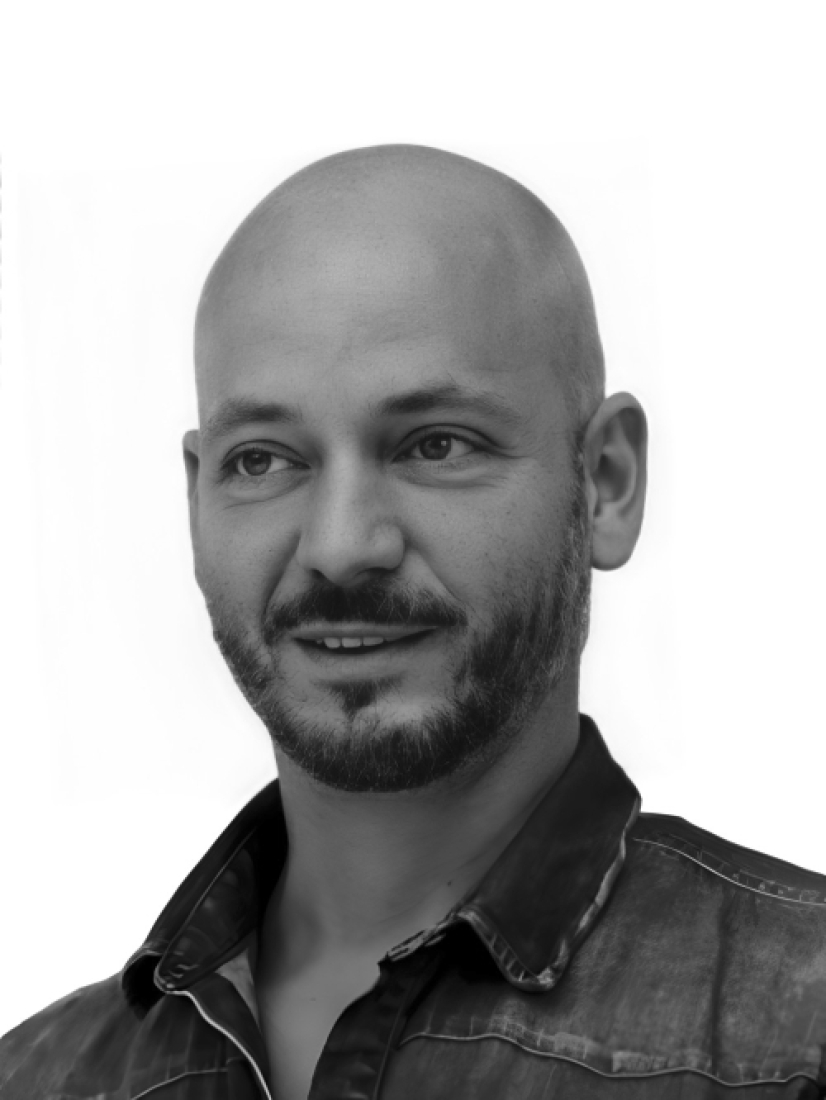 A flexible repository of knowledge developed from a simple basic module. The serial use of the module creates a place of communication that is both minimalist and transcendent.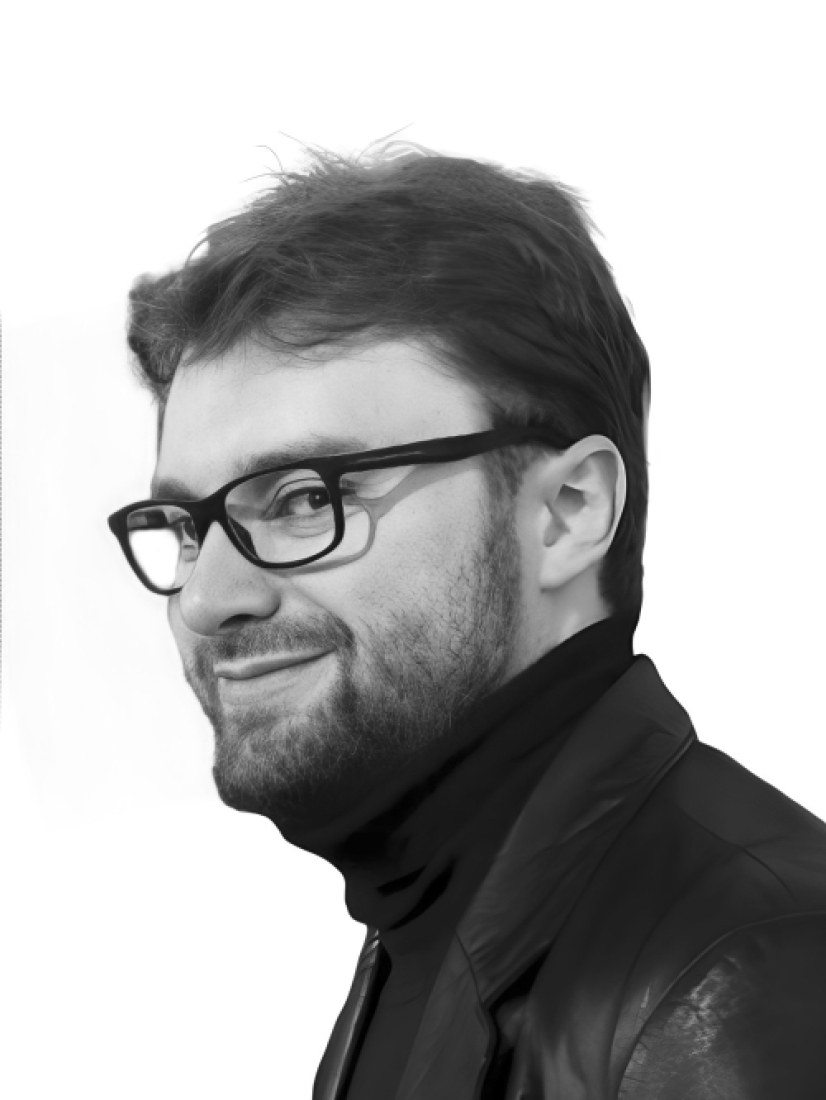 It is a project that, using simple, universal and clear means, forms and materials, creates a unique space full of meanings, impressions and open to different interpretations. It is a concept that connects the past, present and future using modular elements that allow for various space arrangements and content changes (e.g. depending on the development of technology, language and means of expression). The simplest geometric forms (from the micro to macro scale) contrast with the surrounding nature.
Bartosz Haduch / Buildner guest jury
Architect, academic teacher, publicist, winner of numerous architecture competitions, awards, and scholarships, NArchitekTURA, Poland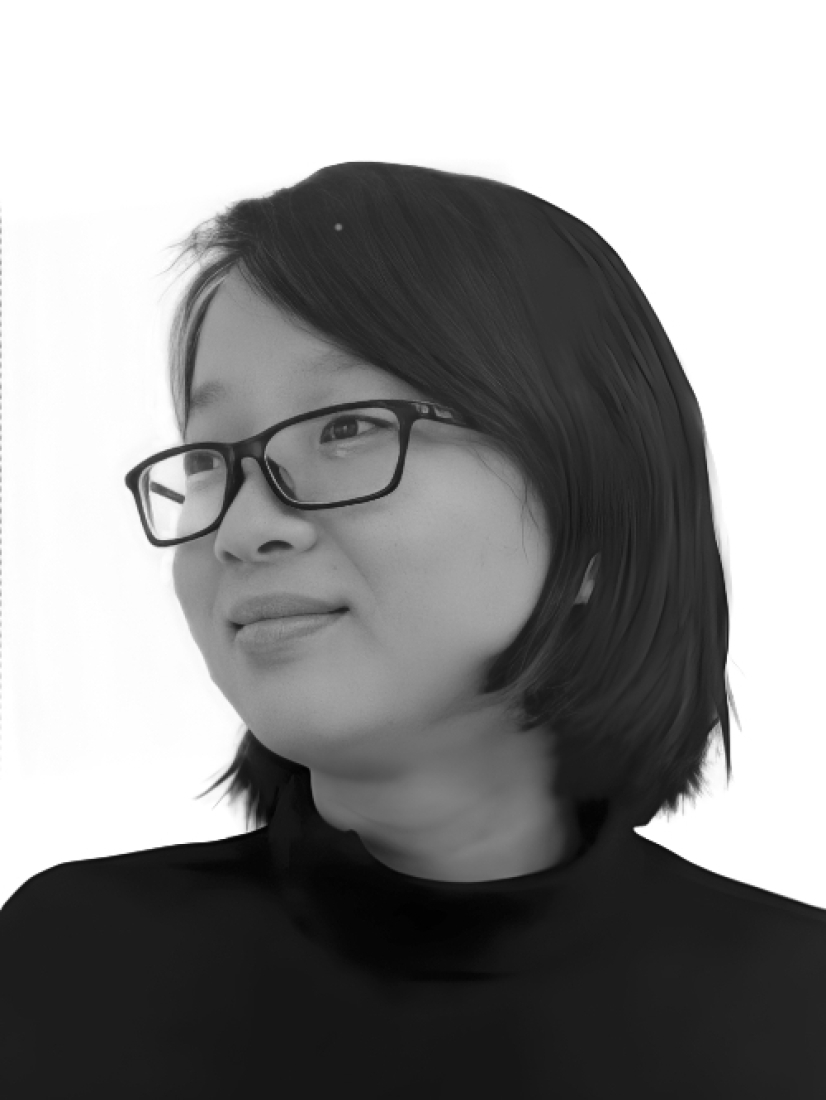 The visualization of the design is impeccable and the idea of storing and conveying information convincing. Although I would expect to see more "architecture design" to play in the process of first contact, so that it would be less like a big hard-drive.
Buildner's commentary, recommendations and techniques review
Order your review here
The quality of the rendered imagery as well as the linework is advanced and precise. The concept of a fundamental building block aggregated to form walls and enclosed spaces is also clear. However, the presentation would benefit from consideration of a few points of criticism: additional color would help to pull a reader in visually and aid one's focus on primarily elements and ideas on the sheet (as well as yield a bit of positivity towards the panel and its proposition, which is rendered quite forebodingly); the reduced use of text would ease a reader's understanding of the project concept, which is neither simple nor direct; and a series of details describing how the building blocks of basalt would be manufactured, attached and constructed, would certainly aid this project's ambition of being a serious architectural proposal.