Foreword
Bee Breeders Competition Organisers is pleased to announce the results of the Last Genocide Memorial Competition! This event was run in partnership with the City of Brampton Canada, Brampton Tamil Association (BTA), and Brampton Tamil Seniors Association (BTSA) - two groups calling for legislation to recognise the atrocities that took place in the Sri Lankan Civil War, which lasted from 1983 to 2009, and during which thousands of civilians lost their lives.

The Last Genocide Memorial competition called for a memorial design to honor the victims of genocides throughout history. Participants were tasked with exploring architecture as a tool to communicate these tragedies. The memorial is to educate visitors of the causes of these terrible events, their impact on the wider communities, how they're still affected to this day, and do so in a sensitive way that shows respect to the many individuals who lost their lives during genocides.

The memorial is to stand 3.7 meter in diameter and 5.5 meter in height, on a site chosen within Donald M. Gordon Chinguacousy Park located in the City of Brampton, Canada. Winning designs of the Last Genocide Memorial competition will be considered for construction.

Bee Breeders worked with an experienced and well-rounded jury: Kerem Cengiz, Managing Director at LWK + PARTNERS; Bartosz Haduch, an architect, academic teacher, and publicist, who runs run the interdisciplinary collective NArchitekTURA, which combines urban planning with architecture, landscaping and design whose portfolio includes the Great Synagogue Memorial Park in Oswiecim; Kyle Schumann, cofounder of After Architecture and Assistant Professor at the University of Virginia, whose work explores how democratized and accessible technologies can empower designers to utilize nontraditional and irregular natural materials; David Telerman, founder of studio Atelier David Telerman. A studio working on various scales with a constant set of preoccupations with geometry, volume, light and the strong belief that each project should express and reveal the inherent truth of the place it occupies; and Joseph Weishaar, AIA a project architect at Smith Dalia Architects, who in 2016 was selected through an international competition submission as the official Designer of Record for the National World War I Memorial in Washington, DC; Françoise N'Thépé runs Paris-based practice FRANÇOISE N'THÉPÉ ARCHITECTURE & DESIGN.

Bee Breeders and its jurors congratulate the winners and thank all participants for their range of submitted thoughtful and intelligent designs.
Project name
Wounded Earth Healing Time
To express my understanding of architecture and its mission in pure form, without the "noise" of the circumstances (specific group interests, personal relationships, construction limitations, outdated legislation, etc.) Participating in competitions is like a conversation with my deeper and holistic self, an attempt to escape from the practical and the mental boundaries of a world broken in pieces. It is a way to reach out for harmony, abstract beauty, understanding, and self-expression – all impulses hard to satisfy in everyday practice. It is also a process of exploration, discovery, and learning about the world and about myself.
Read full interview
Authors Peter Vatkov
Country
United States
Jury feedback summary
Wounded Earth / Healing Time is based on the ancient solar symbol of the sun cross, consisting of an equilateral cross inside a circle, integrated within the landscape to simultaneously create a fracture in the earth, and to recall the traditions of mound building. The jury writes: "The landscape integration is particularly well organized regarding the context of the park, a land art piece evoking an earth wound. More than any other design present in the short-list, this design fulfills the stated goals of the competition brief by 1) Helping communicate these tragedies to different groups of people around the world, 2) educating visitors of the causes of these terrible events, 3) describing their impact on the wider communities, and 4) doing so in a sensitive way that shows respect to the many individuals who lost their lives during genocides. Further, it does more than any other design to consider the site as a complete experience and integrate those pieces into the design of the memorial itself. While the design arguably goes beyond the physical boundaries stated within the competition brief, the design demands the infraction and uses it to great advantage. The intersecting paths with a collage of images and texts bear witness to specific stories, cultures and languages, but also show the evolution of different narrative modes. This project is a reminder and perpetuation of painful, often forgotten facts using simple, permanent and timeless means. It is a poetic, symbolic and subtle proposition."
Enter an open architecture competition now
Project name
THE GENERATOR OF PAIN AND LOVE
Authors Sizhe Wang, Changqing Ye, Xinyu Zhu
Country
China
Jury feedback summary
The Generator of Pain and Love is an experiential monument for visitors which displays information regarding the lives of "victims, perpetrators and rescuers." According to the jury: "This design should be commended for its ingenious use of spatial navigation to address the competition brief. We often think of architecture as being necessitated by human activity, but rarely do we see it as the driver of our physical behavior. By pairing sensory and physical responses to the educational content, this designer has strengthened the connections that visitors will make with the subject matter, which is remarkably difficult to achieve. The project vividly simulates, through the architectural form, the movements of oppression It is an inspiring architecture that engages not only the minds of visitors but also their bodies. The proposal reflects both physicality and emotional trauma the genocide represents in its special distribution and through its metaphors, insertions and its simple interactivity makes this entry resonate deeply."
3rd Prize Winner +
BB GREEN AWARD
Project name
Integrity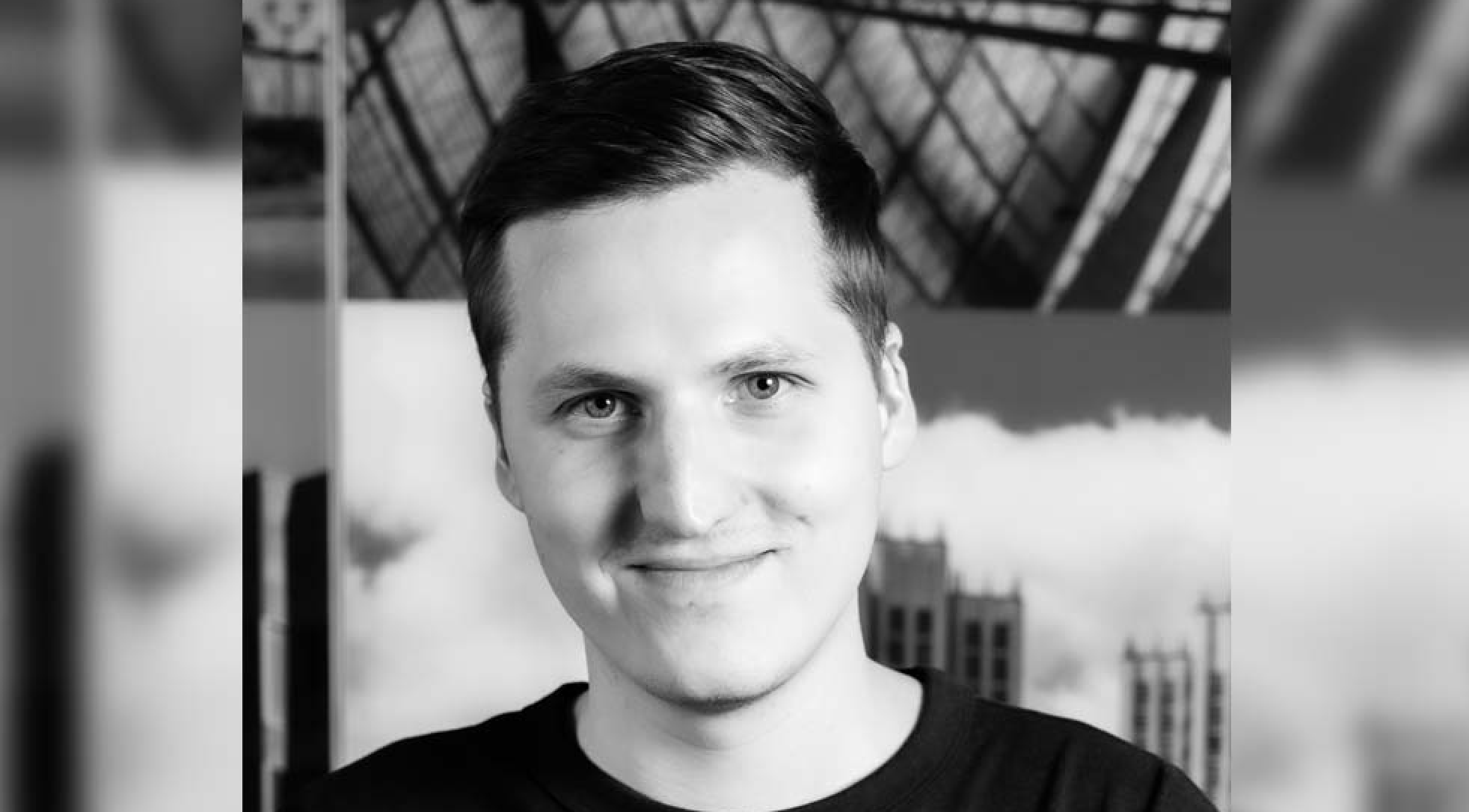 Architectural competitions are a good opportunity to improve various skills from an idea to its presentation. It is also interesting to see the approach of other teams and how diverse solutions can be within the same brief.
Read full interview
Authors Georgy Fedulov
Country
Russian Federation
Jury feedback summary
Integrity is shaped to personify humanity as a whole, where elements in its aggregation are missing to depict lives of those taken by genocide - the results is a structurally and visually faulted structure. The jury writes, "One of the critiques of memorials in modern culture is their permanent impact on the landscape and the costs and energy expended in their maintenance. With this memorial concept, the designer has well paired the esoteric idea of violence eroding society with the physical manifestation of erosion and decay. While there are many ways to physically portray this, the choice of a void within the collection of pipes makes for a particularly strong statement. The material used makes the object change its appearance depending on weather conditions and light, but it can also deepen its raw patina, symbolically emphasizing the passage of time - time, which does not always heal all wounds. The ripped pipes, their corrosion, their tenuous and precarious verticality are analogies to our loss of humanity when we turn our faces from acts of genocide. There is an interesting contrast between solid material - rusty steel and volatile - water. Thanks to the simple and reasonable solutions used, this project has a good chance of being constructed."
Project name
Lotus- the last genocide memorial
Authors Berina Ramic
Country
Bosnia and Herzegovina