Competition introduction
The number of deaths caused by genocide in the 20th century was at its peak during World War II, and the Holocaust remains one of the darkest moments in human history. Since then, the number of people killed in genocides has drastically decreased, but the number of communities still targeted specifically for their ethnicity, religion, or political beliefs has remained fairly consistent.

When the United Nations was first assembled after the end of the war, it affirmed the crime of genocide as being "a denial of the right of existence of entire human groups, as homicide is the denial of the right to live of individual human beings."

Unfortunately, since World War II ended, genocides have still occurred during the communization of Eastern Europe, China's land reform, and Chinese collectivization, as well as the genocides that have taken place in Pakistan, Cambodia, Rwanda, and Sri Lanka.

For The Last Genocide Memorial competition, we are calling for submissions for a memorial that honours all the victims of genocides throughout history. Participants are tasked with exploring architecture as a tool that can help to communicate these tragedies to different groups of people around the world. The memorial needs to educate visitors of the causes of these terrible events, their impact on the wider communities, how they're still affected to this day, and do so in a sensitive way that shows respect to the many individuals who lost their lives during genocides.

The Last Genocide Memorial competition is being run in partnership with the City of Brampton Canada, Brampton Tamil Association (BTA), and Brampton Tamil Seniors Association (BTSA). They're currently calling for legislation to recognise the atrocities that took place in the Sri Lankan Civil War, in which thousands of civilians lost their lives.

Winning designs of the Last Genocide Memorial competition will be put forward for consideration for construction, and so practical aspects will need to be carefully considered for a proposed site with a 3.7 meter diameter and 5.5 meter height.

Download full competition brief for more information!

Competition is open to all. No professional qualification is required. Design proposals can be developed individually or by teams (4 team members maximum). Correspondence with organizers must be conducted in English; All information submitted by participants must be in English.
Full competition brief
All information can be downloaded as often as required; no additional information or material will be provided after registration.
- (!) FULL COMPETITION BRIEF


Reglas de la competencia
Regras do concurso
Regolamento del concorso

- SITE PHOTOGRAPHS

Prizes
10,000 € + CONSTRUCTION
Total Prize Fund
1st PRIZE
5,000 €
Publications
Certificate of Achievement
2nd PRIZE
2,000 €
Publications
Certificate of Achievement
3rd PRIZE
1,000 €
Publications
Certificate of Achievement
Clients' Favourite Award
1,000 €
Publications
Certificate of Achievement
500 €
Publications
Certificate of Achievement
+ 6 HONOURABLE MENTIONS
PUBLICATIONS:

The winners will get international art and design media coverage and will be featured on the Bee Breeders website and social pages.

CERTIFICATE:

Bee Breeders will also acknowledge the outstanding performance of all winners and honourable mentions with Certificates of Achievement.
Jury panel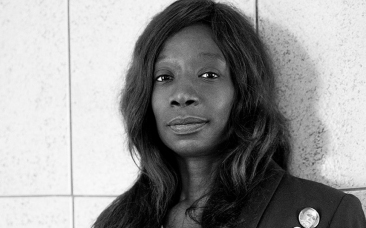 Françoise N'Thépé
FOUNDER OF FRANÇOISE N'THÉPÉ ARCHITECTURE & DESIGN, FRANCE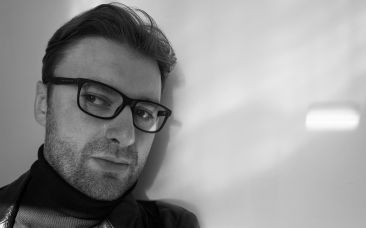 Bartosz Haduch
FOUNDER OF NARCHITEKTURA, Poland
David Telerman
founder of studio Atelier David Telerman, France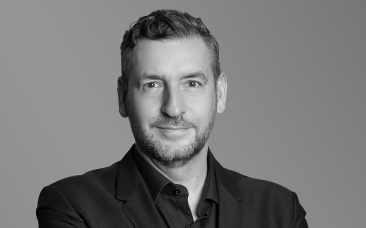 Kerem Cengiz
Managing Director – MENA at LWK + PARTNERS, UAE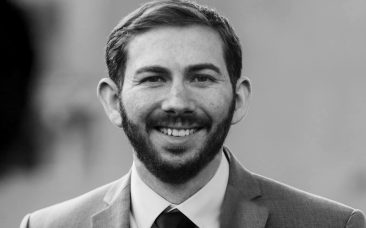 Joseph Weishaar
project architect at Smith Dalia Architects, USA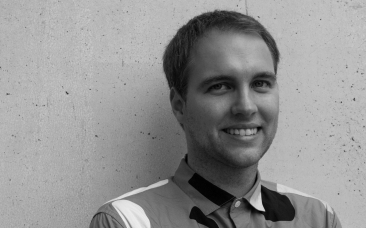 Kyle Schumann
Cofounder of After Architecture, USA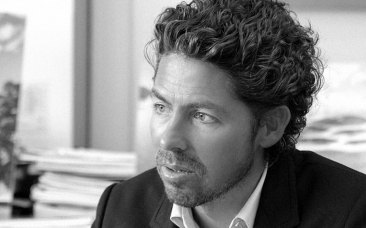 Fernando Romero
FR-EE, Mexico
Jury members shall under no circumstances be contacted by competition participants or their representatives. Participants who attempt to contact jury members, shall be disqualified. All jury members are involved in the evaluation based on their availability at that time.

All communication regarding the competition should only be carried out with Bee Breeders staff. For any questions please contact us on [email protected]
Key dates
Closing date for registration
12 November, 2021
Closing date for project submission
16 December, 2021 (11:59pm GMT+0)
Announcement of the winners
25 February, 2022
Competition Q&A deadline: 18 November, 2021
In order to guarantee equal opportunities to all competition participants,
no new questions will be answered after this deadline!
Registration fees
Registration Deadline

18 September - 12 November

Architects / Enthusiasts / Companies

130 €

Students

110 €
Registration Deadline

18 September - 12 November

Architects / Enthusiasts / Companies

130 €

Students

110 €
STUDENT REGISTRATION REQUIREMENTS

Contact us to receive special student rates for group registrations (discount applies for 3+ registrations from one university/school) and to receive further information and support for getting your students involved in architecture competitions. Send us request from your university email address along with basic information about yourself and your university/school. Please note that only recognized university staff can apply for the reduced student rate.
Competition results in media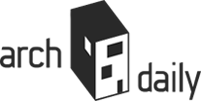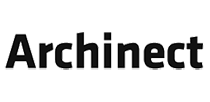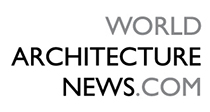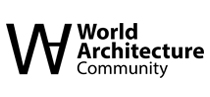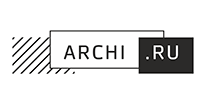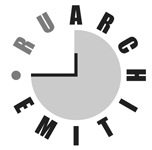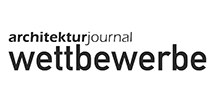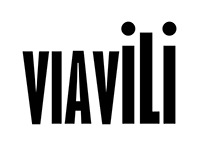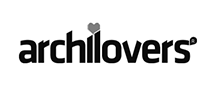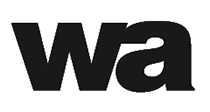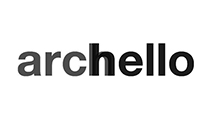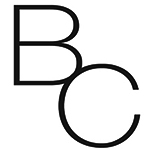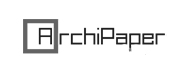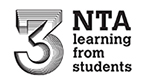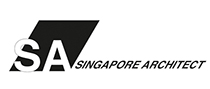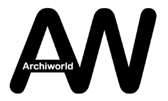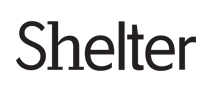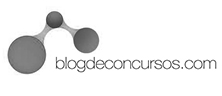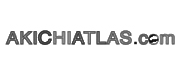 F.A.Q.
Competition related questions
General questions
Please enter your email address to receive download link
Thank you!
The download link will be sent to your email shortly
please check the spam folder
in case you can not find it
OK