Foreword
The Al Wathba Wetland Reserve located 40 kilometers southeast of Abu Dhabi. Established in 1998, it is comprised of five square kilometers of wetlands, salt flats, and fossilized sands and dunes. The reserve is known for an array of plant and animal species, such as the black-winged stilt and the indigenous spiny-tailed lizard. The Al Wathba Wetland Reserve's most notable visitors are the flamingo flocks that migrate here each winter by the thousands. Flamingos stay close to salty bodies of shallow water, build their nests at the water's edges, and search for food within the water.
The Abu Dhabi Flamingo Observation Tower competition tasked participants with proposing designs for a flamingo observation platform and connecting boardwalk. Intended as a new architectural landmark for the wetlands, the platform will supplement the reserve's existing visitor experience center, network of trails, and a bird hide. The competition brief asked that the bird observation platform be limited to a floor area of 400 m² and height of 12m, that it be durable, easy to maintain, and handicapped-accessible. Modular assembly and total construction costs estimated at a limit of US $200,000 were advised.
The jury reviewed competition entries based on environmental-responsibility, energy-efficient construction methods that considered minimal excavation and limited road access given the site's remote location within the Al Wathba Wetland Reserve.
This competition is part of Bee Breeders' design competition series focused on small-scale architecture. It is run in partnership with ARCHHIVE BOOKS, which will publish a forthcoming book on the topic of small-scale architecture in 2020, as well as in partnership with the Environmental Agency of Abu Dhabi. Winning design competition entries will be considered for construction.
Bee Breeders thanks all the design competition participants. While small-scale architecture limits size, it certainly does not limit creativity. As can be seen in the entries highlighted here, demands on small-scale design also incentivize new ways of thinking about material applications and methods of construction.
Project name
Flamingo Dreams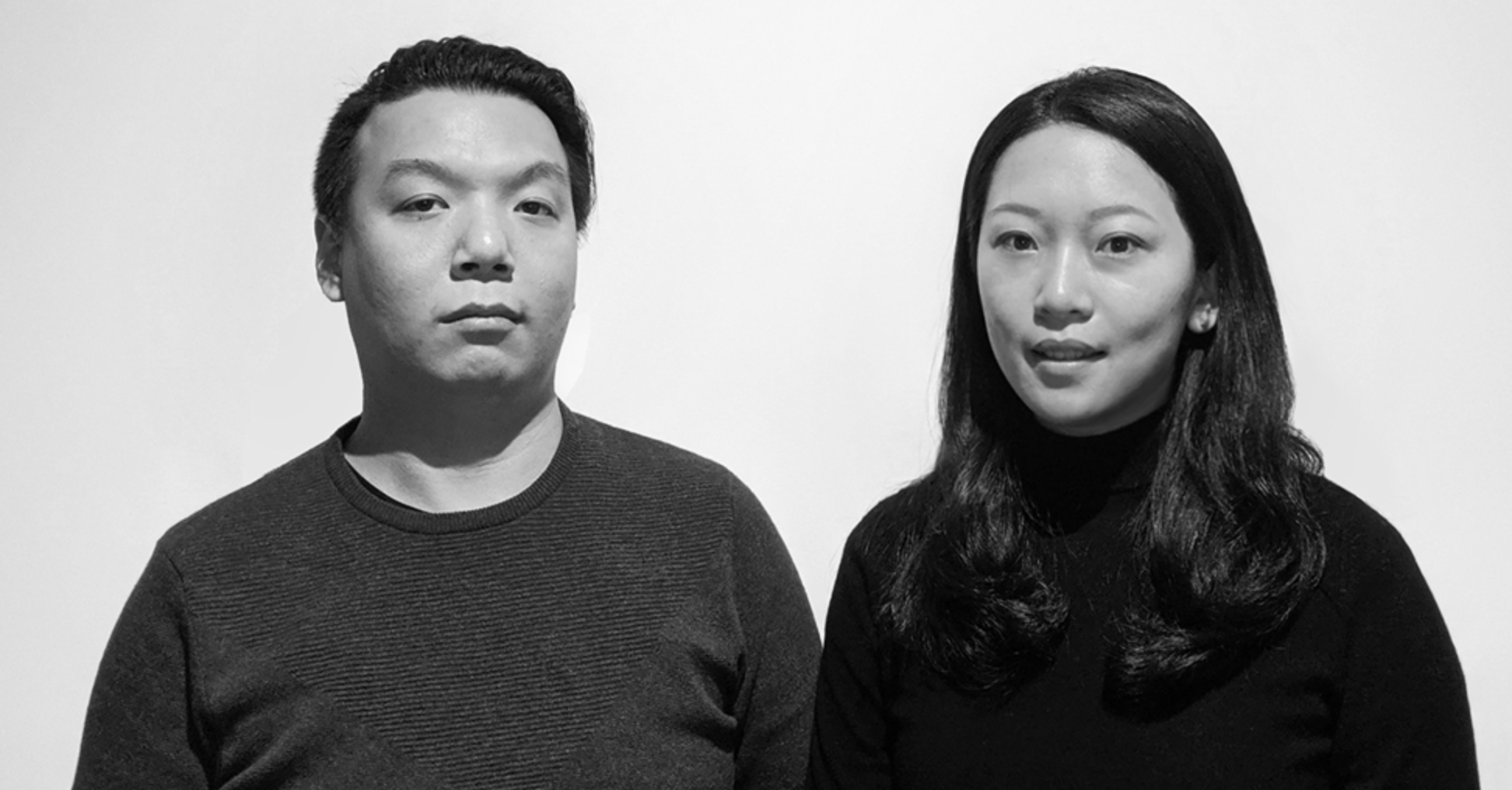 As young architects/ designers, architecture vision competitions provide a good platform and opportunity for us to speculate and test different design ideas and present to a worldwide audience.
Read full interview
Authors Bryan Fan, Shelley Xu,
Country
Australia
Jury feedback summary
'Flamingo Dreams' turns the typical boardwalk into an experiential promenade. A steel frame is set on a forest of thin vertical members. The structure is topped with a metal grill deck and balustrade with an infill of mesh, and then covered by a shell of palm leaves. The form at once resembles a bird's nest and a thicket of grass. The introductory rendering is especially intriguing, and makes one wonder, how to see the surroundings from within? In fact it hides visitors from the view of birds and allows views through openings in the palm-leaf shell. The jury would like to see this project taken to the next level with a further study of the structure - is it possible to rethink the structure made of a material greener than metal?
Enter an open architecture competition now
Project name
Al Wathba Birdwalk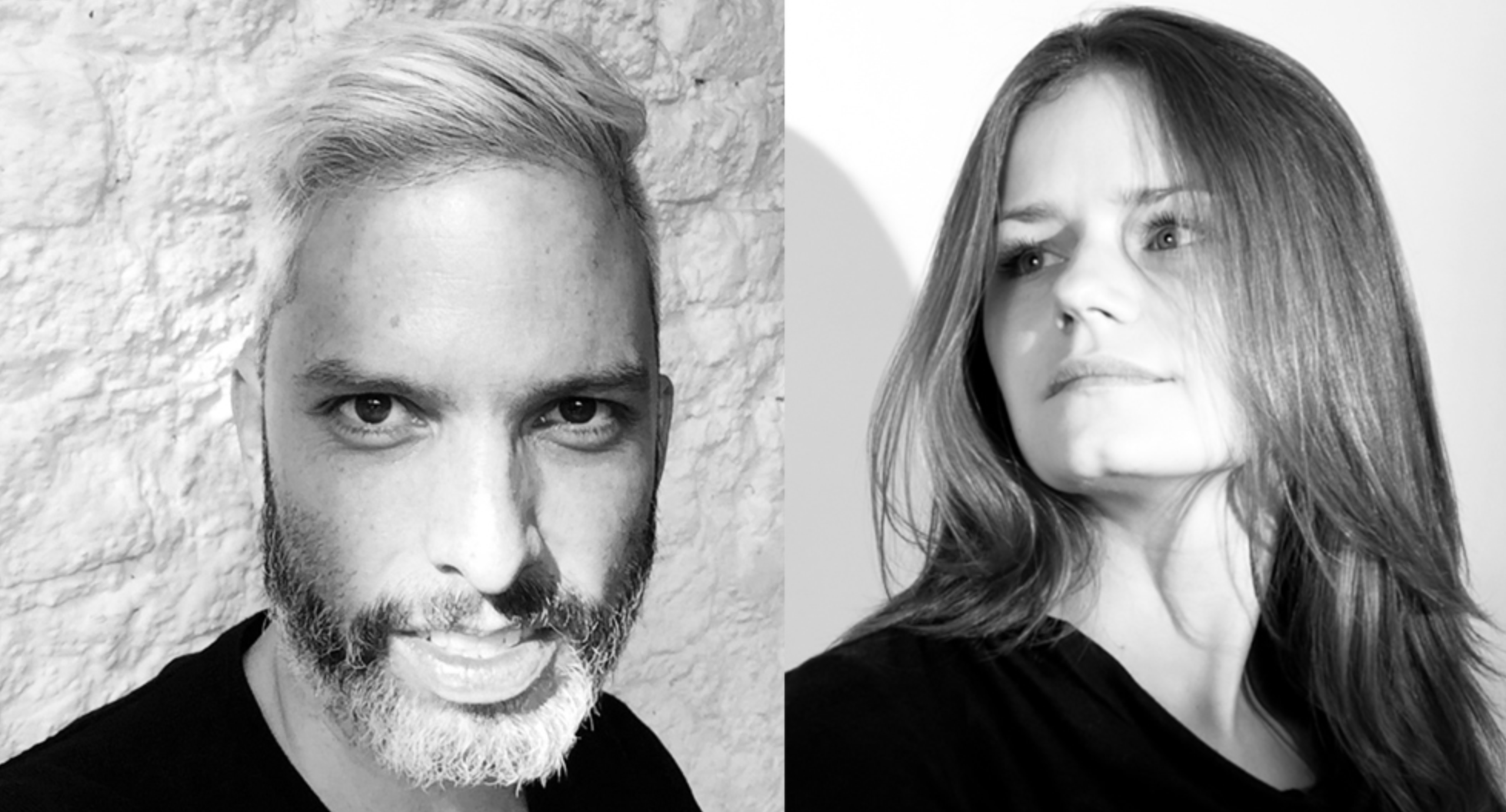 We treat competitions as the vehicle for testing lines of research currently being developed within the studio. We target specific subjects that help us expand our portfolios and where we can implement our research in complex geometries and sustainable design.
Read full interview
Company
Aidiastudio
Country
United Kingdom
Jury feedback summary
The 'Birdwalk" challenges the necessity for a single focal point of observation offered by a tower. Given flamingos' tendency to gather in large groups over large swaths of land, the Birdwalk instead offers an elongated and sheltered platform elevated to provide multiple vantage points over the shallow water bodies of the nature reserve. It is comprised of a modular system of concrete footings supporting prefabricated bamboo and oak rib profiles and decking, covered by a stretched and semi-transparent fabric. The construction system is minimally invasive and follows the topography of the landscape. Its various profiles provide for a range of different seating options and relationships with the ground. The jury considered this project to have extremely strong, clear graphic representation. It would like to understand more about the fabric system used to shelter the platform. What material is it, and how might this hold up over time?
Project name
The Cube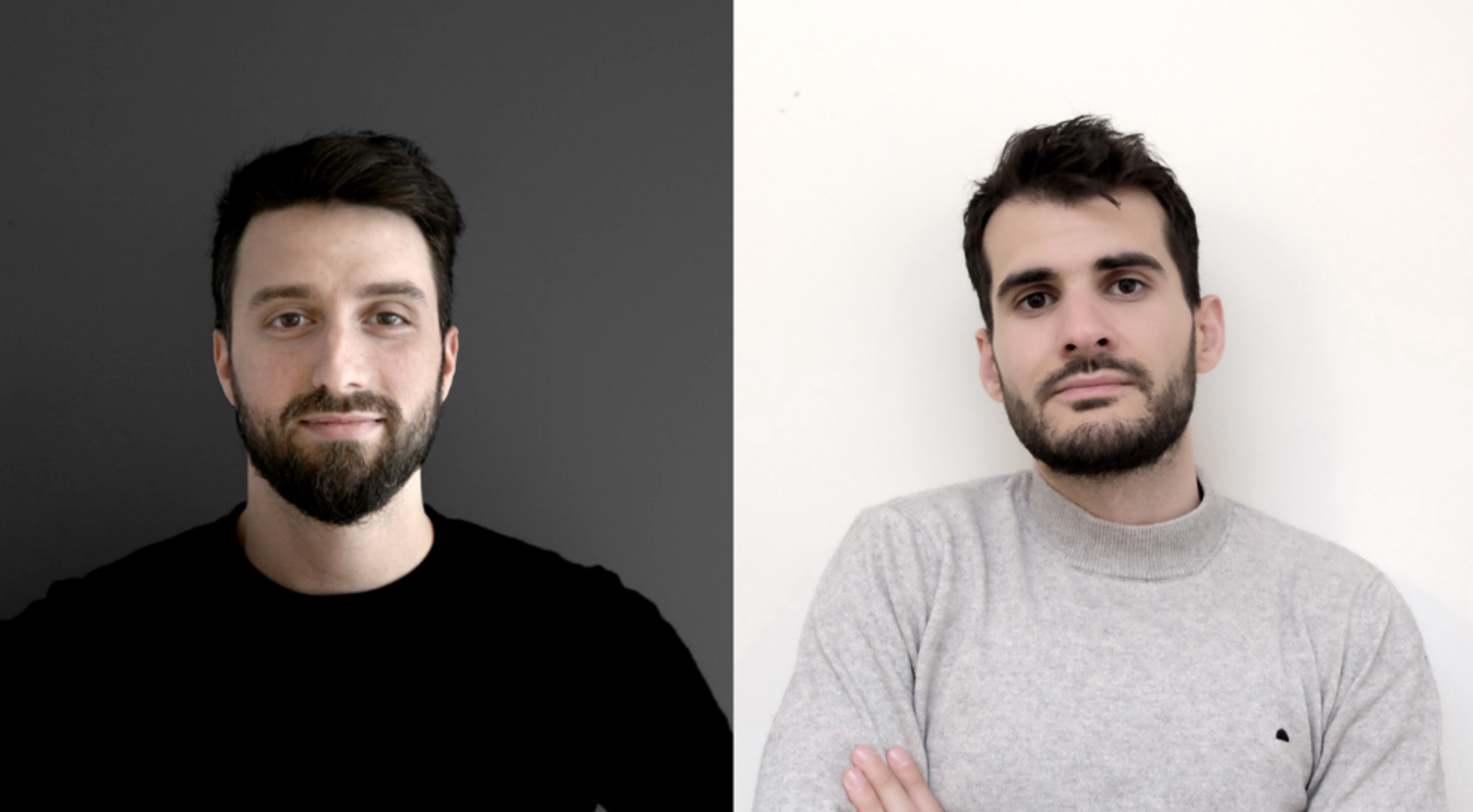 Conceptual architecture, even if not built, expresses the direction of our society and how we envision our future. Participating in conceptual architecture competitions offers the opportunity to escape from the strict limitations that a real commission carries and allow for exploring freely new ideas. Furthermore, they often give architects the opportunity to expand their experience and portfolio on non-conventional projects that extend internationally beyond the regions of a country.
Read full interview
Authors Rafail Gkaidatzis, Panagiotis Dimakidis,
Country
Netherlands
Jury feedback summary
This pixelated structure impressed the jury with its ability to produce a number of unique viewing spaces using the buildup of a simple module. The structural unit is comprised of a cube of 12 linear wooden elements fixed at the corners. While not necessarily strong on its own, the cube performs as a structural lattice when amassed in bulk. Its form resembles a bird cage and houses multiple platforms, offering a short journey for viewing the surroundings from different perspectives. The jury found the sectional and elevation drawings to be especially helpful in understanding the unique spaces enclosed by this structure. The jury wonders if the fixation detail of the typical modular cube can be further simplified from a steel plate with screws to a more intelligent and stronger joint. It also wonders if the typical prefabricated module could in fact be much bigger, allowing the entire structure to be transported to site in just a handful of larger segments.
Project name
Rift in the desert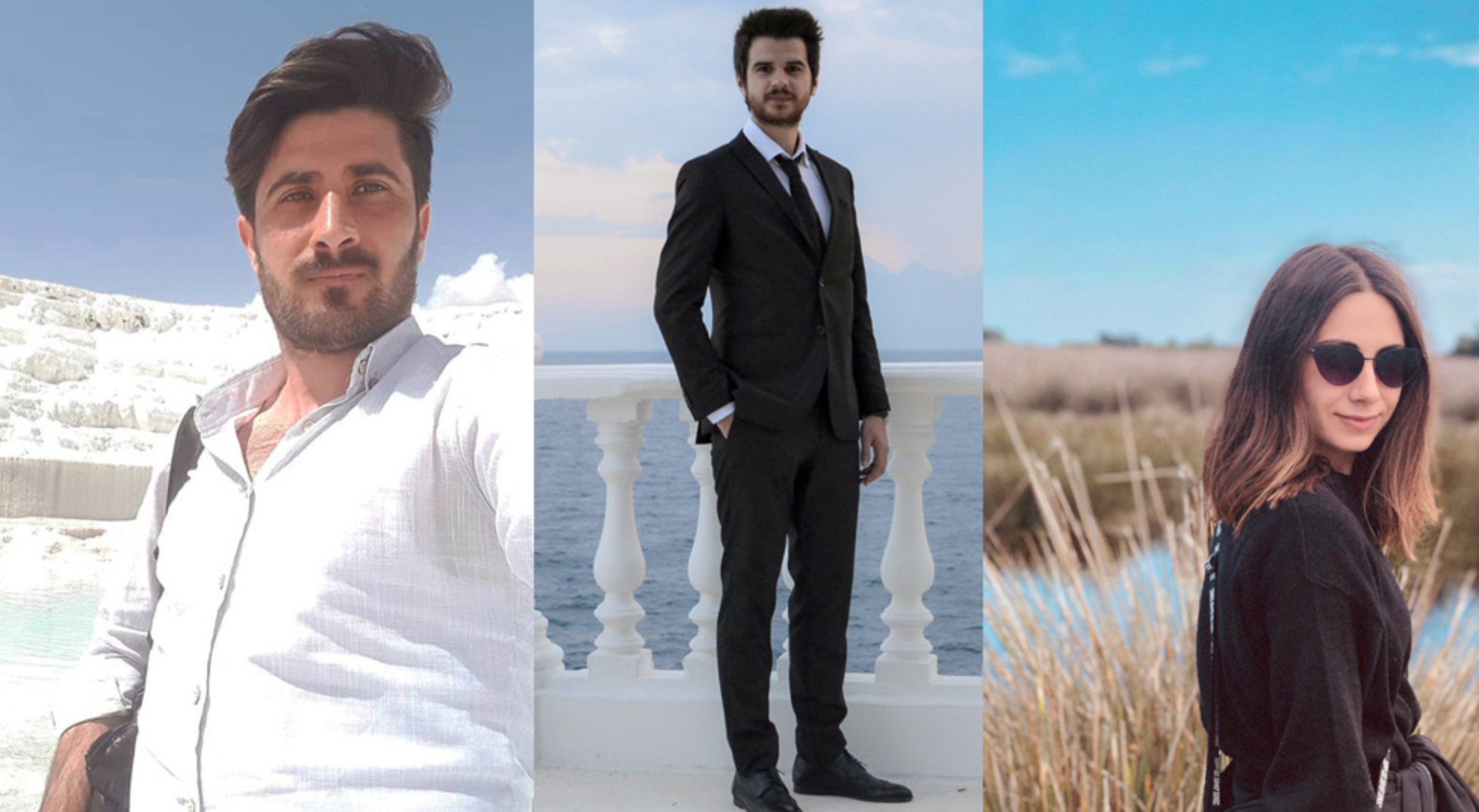 In real projects, there are a lot of factors that limit the designer, such as municipal plans, governmental procedures, clientele's budget, etc. You have little chance to implement what you imagine. In this respect, competitions are a platform which set the designers free. In this ambiance, the designer could show his own style easily and force his limitations.
Read full interview
Authors Kadir Öztürk, Emrah Kuşener, Gamze Sümer,
Country
Turkey