Foreword
Abu Dhabi, located on the southeastern Arabian Peninsula along the Persian Gulf, has a hot climate and desert landscapes that are home to rich biodiversity. The native fauna includes a number of desert-dwelling species that can be found nowhere else on earth.

One such species is the Arabian Oryx, a medium-sized antelope with long, straight horns, a tufted tail and a distinct shoulder bump - the smallest member of the genus Oryx. The Arabian Oryx was considered extinct in the wild in the 1970s. Breeding programs in zoos and private reserves helped to increase the population of the species, and they were reintroduced into the wild from 1980. As of 2009, there are a number of Arabian Oryx living in Oman, Saudi Arabia, the United Arab Emirates, and Jordan.

Despite a turnaround in the decline of the Arabian Oryx, the species is still listed as vulnerable. The Environment Agency - Abu Dhabi (EAD), an organization committed to maintaining a number of environmentally protected areas in the Emirates, has expressed interest in constructing approximately 25 sustainable "eco-lodges", to garner stronger public interest in these amazing creatures by allowing visitors to view the animals up close.

This is the third Bee Breeders competition run in partnership with the EAD, following the Flamingo Observation Tower competition and the Abu Dhabi Flamingo Visitor Center challenge. The EAD will consider winning proposals for construction.

The jury sought creative, sustainable, and constructable proposals designed with sensitivity to this delicate natural environment. It is important that the visitor lodges be constructed with minimum impact to the protected site, while also providing an exciting and comfortable experience for visitors.

Bee Breeders would like to thank each of the participants for submitting their proposals.
Project name
Heritage Machine
Because they allow us put theoretical visions into practice and push the boundaries of architecture. Moreover, a competition is always a way to learn more and more about yourself and your way to design.
Read full interview
Authors Giuseppe Ricupero, Egidio Cutillo, Stefania Schirò, Enrico Capanni
Country
Italy
Jury feedback summary
Heritage Machine stands out with its unique conceptual approach of ephemeral placemaking that dissolves back into nature as ruins over time. The ideas of physical memory, and an original approach to sustainability and building life cycle is remarkable. Physically, the gradual transition from the exterior to the interior world through a series of thresholds, and the grand roof canopy of the common hub large enough to form its own microclimate, are low-tech but powerful architectural gestures that respond to local environmental constraints. The quality and nuances of the overall representation are commended.
Enter an open architecture competition now
Project name
The Rub' al Khali OCULUS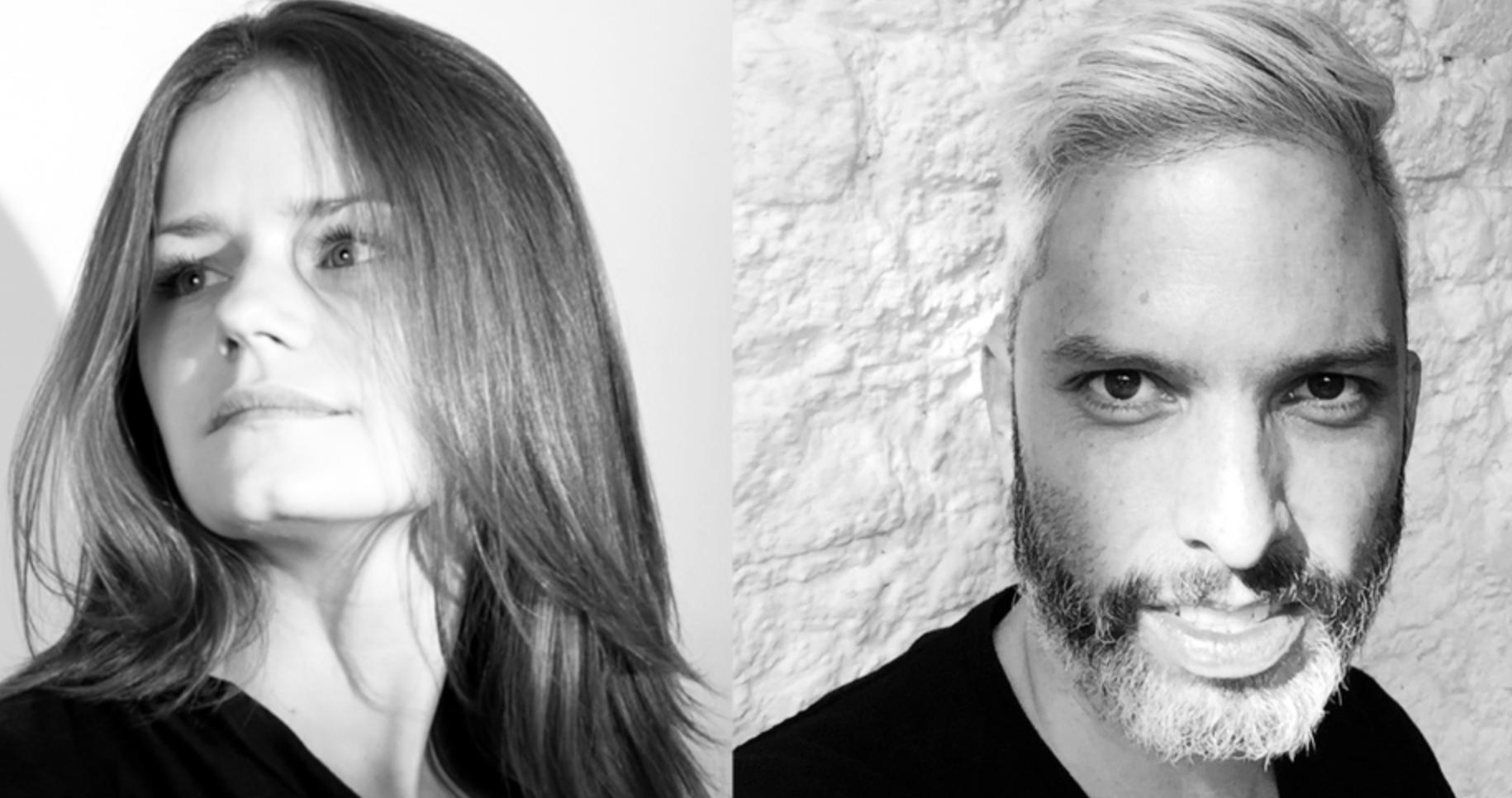 We treat competitions as a means of testing lines of research currently being developed within the studio. We target specific subjects that help us expand our portfolios and where we can implement our research in complex geometries and sustainable design. The subject of the Mega Dunes Ecolodges was perfect for combining these two.
Read full interview
Company
Aidia studio
Country
Mexico
Jury feedback summary
The range of possibilities offered by the reconfigurable shading structure is well-considered. The circular form offers a 360-degree panoramic mini-universe for users with the ability to reconfigure privacy, views, and shading to changing needs. The aggregation of units to form a common hub is consistent with the project's overall "constellation" concept. The desert cactus-like form feels appropriate to the context without becoming overly mimetic. The glazing extents and the double-curved glazing panel geometry appears excessive, adding solid thermal mass - optimizing the amount of glass in the inner shell should be considered, to increase thermal performance and decrease costs.

Project name
Desert Lens
Competitions are an integral part of the studio's focus on research and development (R&D); they provide an opportunity to test, combine and iterate contemporary ideas and technologies that become part of our growing tool kit.
Read full interview
Company
Snono studio
Country
Lebanon
Jury feedback summary
Desert Lens achieves a high level of flexibility via a reconfigurable tensile structure superimposed on a fixed bamboo shell. The ability of the tensile structure to provide privacy, shelter from elements, and shaded areas in a simple, low-cost, analog manner is effective. The rendering depicting the user interacting with the tensile structure in the windy, sublime context is a poetic depiction of man not alienated from - but part of - the dune ecosystem.

BB STUDENT AWARD +
BB GREEN AWARD
Project name
Local.Smart.Simple. - Abu Dhabi Megadunes Ecolodges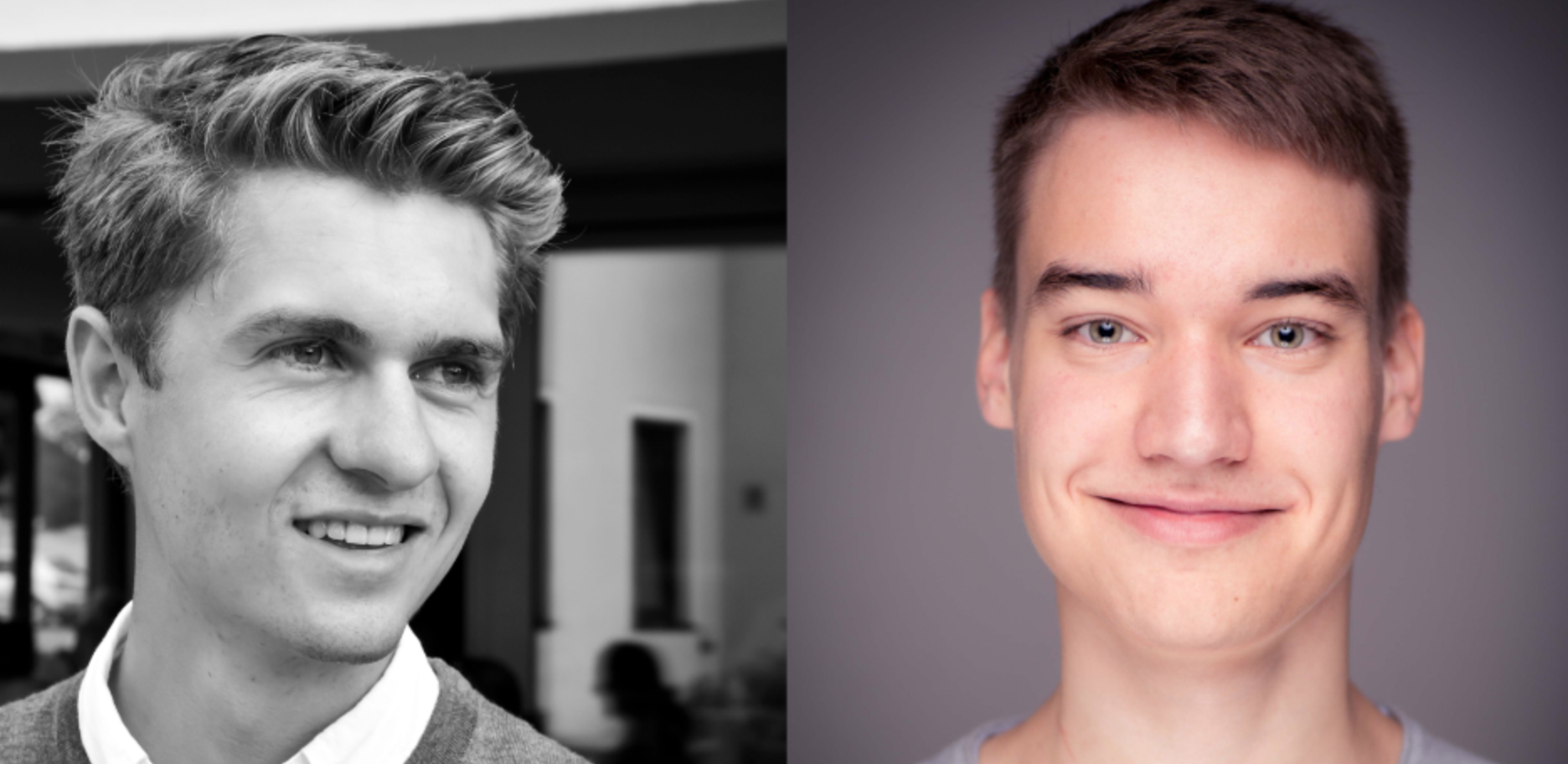 Competitions offer a fantastic way to hone your skills and to test them in a competitive environment. From CAD- and rendering- to design skills, everything can be practiced. The same counts for group working; competing as a team is a great way to practice working together with other people and learn something about yourself.
Read full interview
University
Rwth aachen university
Authors Thomas Berger, Lukas Vermeulen
Country
Germany
+124 points Buildner University Rankings
Project name
DESERT CROWN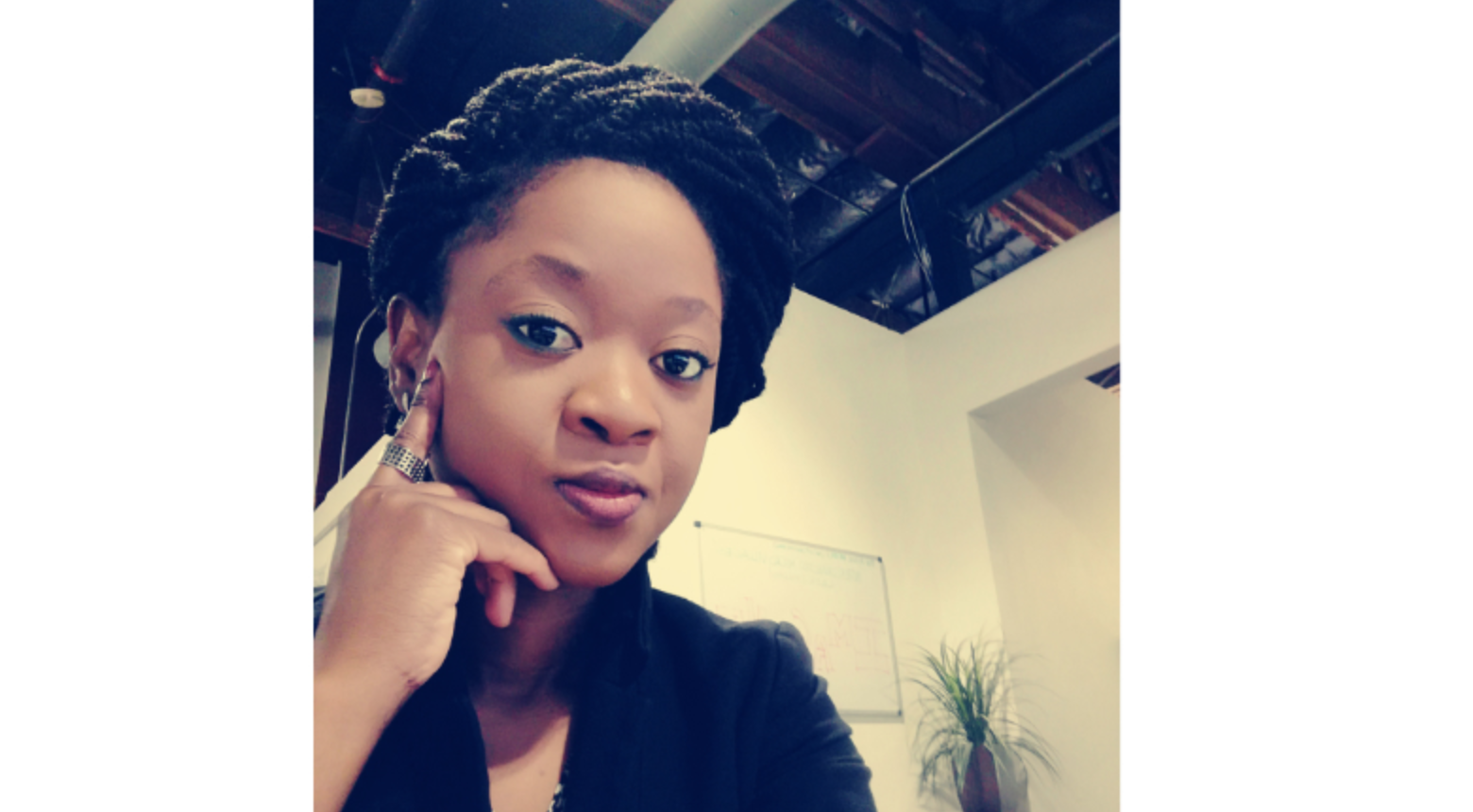 It's freeing! You don't get that limiting diction of "it has to be done this one way". It's out-of-the-box thinking and in line with the AL-L vision of exploration, innovation, and discovery, resulting in pleasant surprises that solve complex human and design challenges. While learning, I enjoy dreaming and envisioning beautiful things, and gaining positive exposure for thought-provoking and creative work. Regardless of the results, I always look forward to the next beautiful dream that we can actually build and inhabit.
Read full interview
Authors Lily-Love Toppar
Country
United States