Foreword
The Bee Breeders jury panel would like to thank all those who took part in the Legendary Bird Home competition. Both Bee Breeders and Birdly were excited to see so many fantastic submissions. The jury was impressed by the creativity of the entries, shortlisting those that married practical understanding with impressive design.
Missed the Legendary Bird Home 2020 registration deadline?
Enter the next Legendary Bird Home competition - legendarybirdhome.com

Project name
KNOEST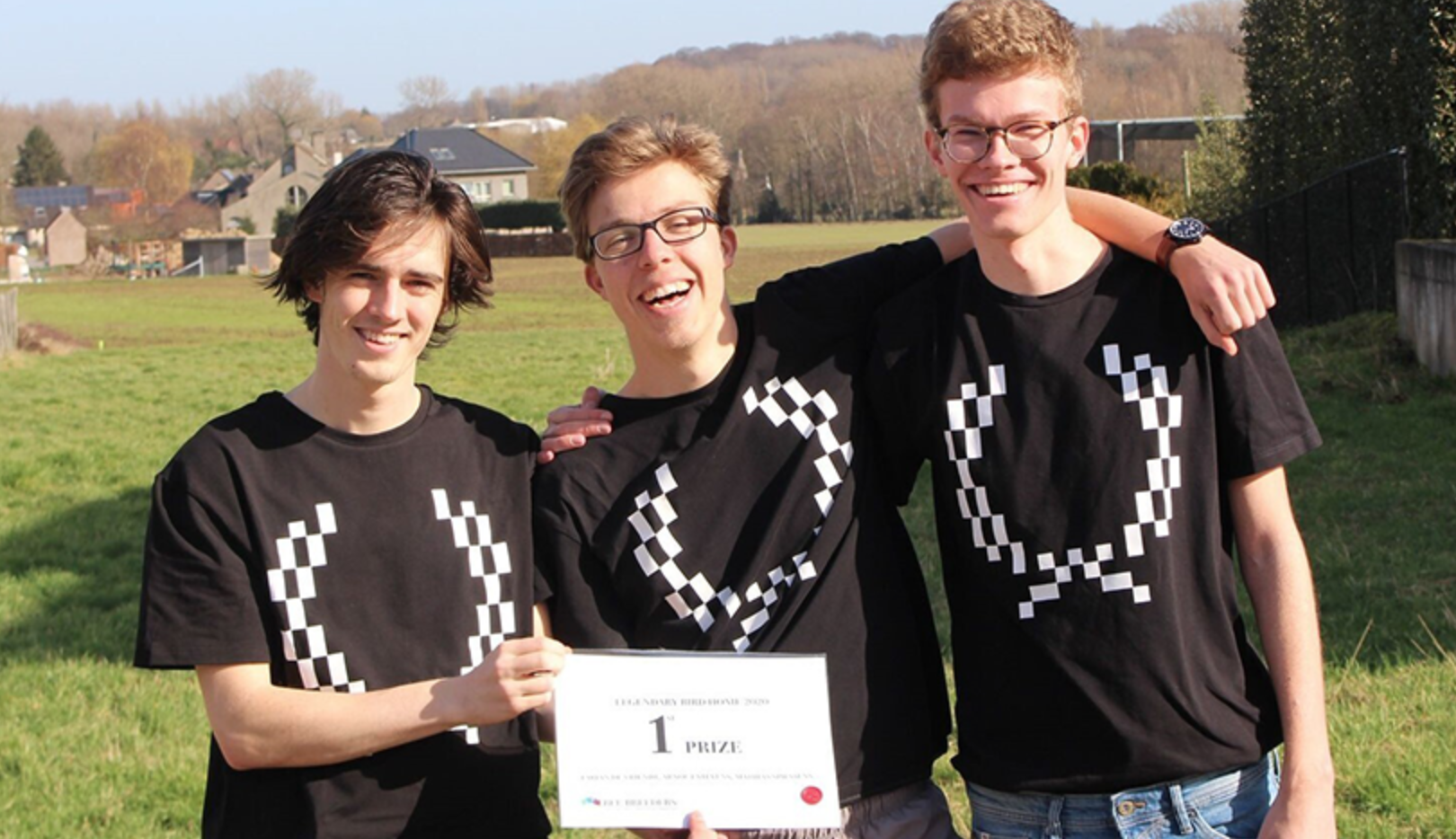 Vision competitions seek out non-traditional solutions. It allows the creative process to thrive and to stimulate the imagination. Besides this freedom, it is a good opportunity to take up new challenges with different people. Learning from their way of thinking allows the sharpening your own vision. And most of all, it's fun!
Read full interview
University
Ghent university
Authors Fabian De Vriendt, Arnout Stevens, Mathias Spiessens
Country
Belgium
+126 points Buildner University Rankings
Jury feedback summary
The jury selected this project as the winner because of the versatility of its design. This project included the option to be scaled and adapted for different species of bird without sacrificing design elements. The jury felt that this was an interesting project and could be further adapted to better suit home construction; currently the variety of fine materials make it more suited to factory production as some uniformity would be lost when being built at home.
Enter an open architecture competition now
Project name
House 3 Bird home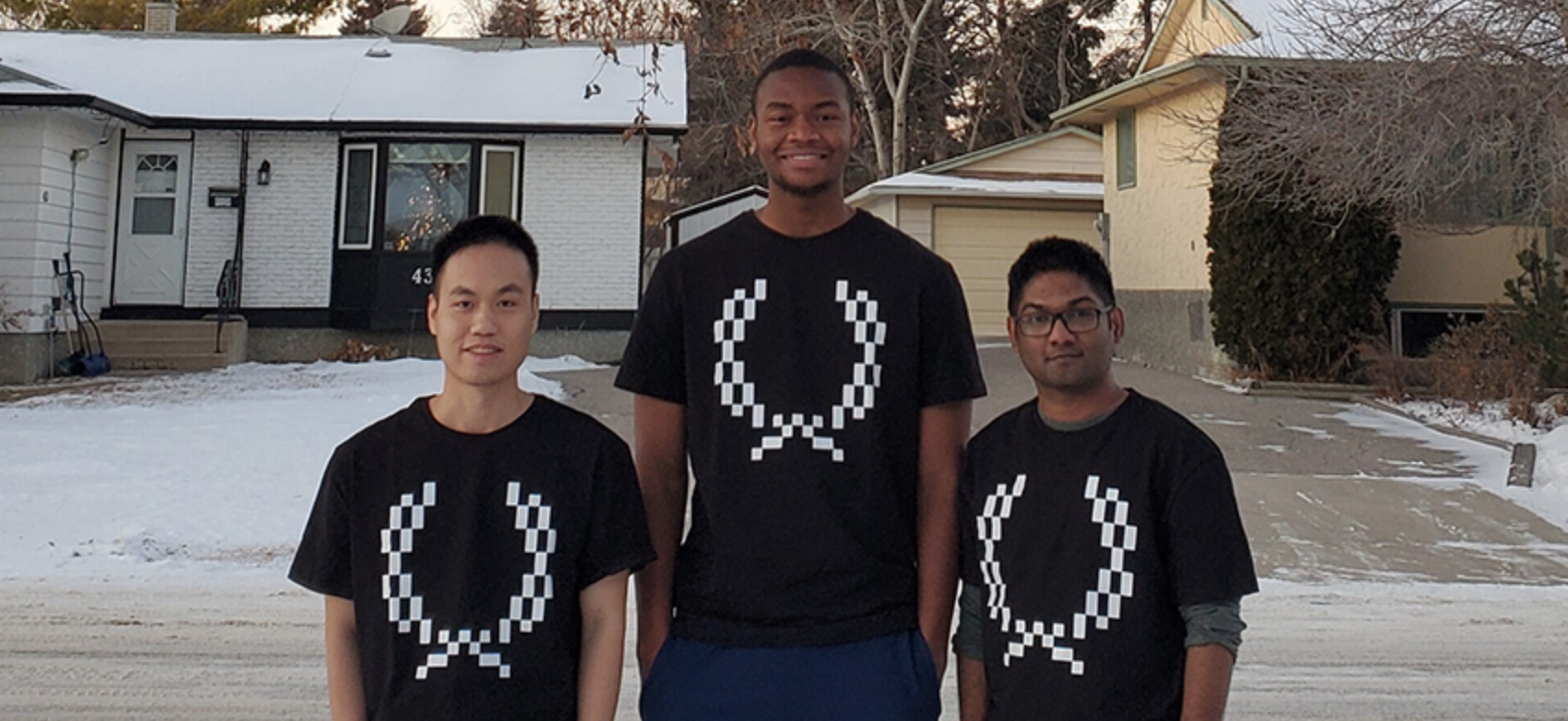 We believe in the importance of competition in the field of architecture to push beyond boundaries of creativity; and architecture vision competitions provide a platform to achieve these goals.
Read full interview
University
University of manitoba
Authors Kenyo Jacob Musa, Ifta Khairul Ridan, Thai Cao Nguyen
Country
Canada
Jury feedback summary
This project was chosen for second place as it stood out as a new take on a traditional version of a bird house with an interesting design element. The proportions were well thought out and the forward slant adds a practical as well as aesthetic element to the design since a forward slant makes it easier for birds to get out.
Project name
The Burrow Project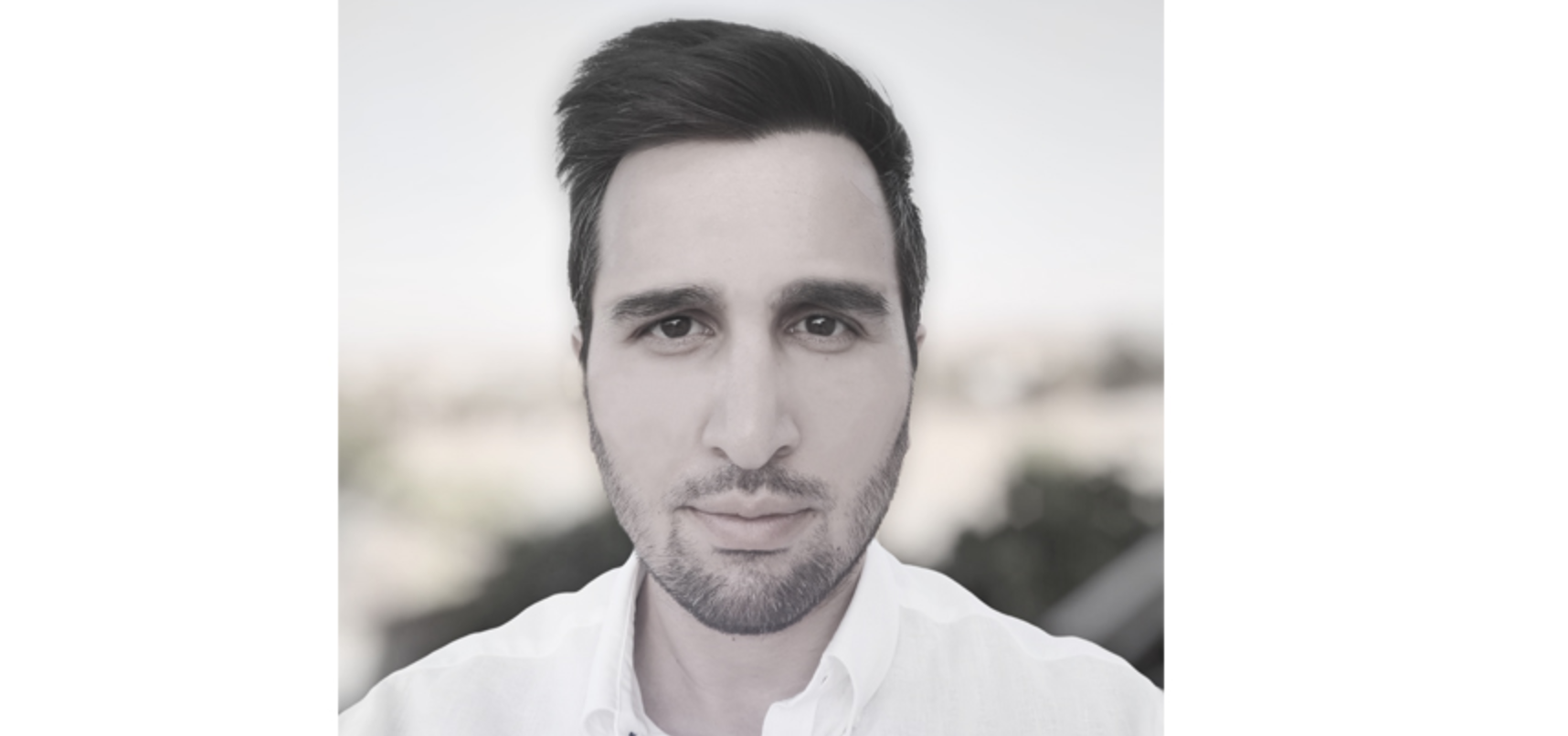 As a practical architect I often get caught up on the idea/routine that I should only apply my abilities to the built environment and tend to forget that I can offer more. Architecture vision competitions allow architects to keep a bridge between practical architecture and the realm of academia to create unique proposals.
Read full interview
Authors Kerry Kyriakou
Country
Cyprus
Jury feedback summary
This project was inspired by the naturally-occuring burrows of birds that make their nests on the ground or in cliff side formations. The jury selected this design as a winner because of its interesting and unique concept. A good option for Asian and American bird species.