Foreword
Iceland has a landscape like no other place on earth. An arctic desert with active volcanoes and hot springs, one can also find mountains, lakes, glaciers, waterfalls, fjords, and a rich trove of unique flora and fauna adapted to extreme cold and wind. Equally complex, Iceland's sky brings travelers from around the world to view the stars free of city lights, and to catch a glimpse of the aurora borealis - these northern lights caused by solar winds fill the night sky with varying shades of green, red, and blue, creating forms that change constantly in shade and shape.
This competition tasked participants with envisioning a concept for a guest house, where visitors can privately observe and directly engage with this unusual geographic setting. The chosen location adjacent to Mývatn lake, is a site of 9 hectares in the northeast region of Iceland. Near to the Krafla volcano and thermal pools, the lake was created by a basaltic lava eruption 2300 years ago; it is surrounded by wetlands that are also nesting ground for waterbirds, an important natural space monitored by the Mývatn Research Station since 1975.
Competition participants were asked to deliver design proposals for accommodations to house permanent hosts and up to 20 temporary guests. Submissions were asked to include host facilities in addition to a series of simply-designed single and double transportable guest room modules, with the capacity to sleep up to four, and a skylight through which to view the northern lights at night. In order to be relocated on site, these guest rooms are to moveable, without permanent foundations. Due to the delicate nature of the region no permanent construction is to take place within 200 metres of the lake. The brief also requested the inclusion of spaces to house a dining area, facilities to serve all users simultaneously, additional common spaces for group use, and a barn for 10 Icelandic horses which live outdoors year-round.
The jury was impressed by the quality and number of submissions. As with all Bee Breeders' competitions, innovative proposals with thought-provoking design ideas were viewed favorably. Each of the winning proposals is lauded in particular for experimentation with a specific material, for its distinct interaction with the site and sky, for achieving a design that could be scalable, and for providing cost-effective solutions and construction methods in consideration of the extreme and natural environment. Bee Breeders would like to thank each participant for their participation.
Project name
In-Visible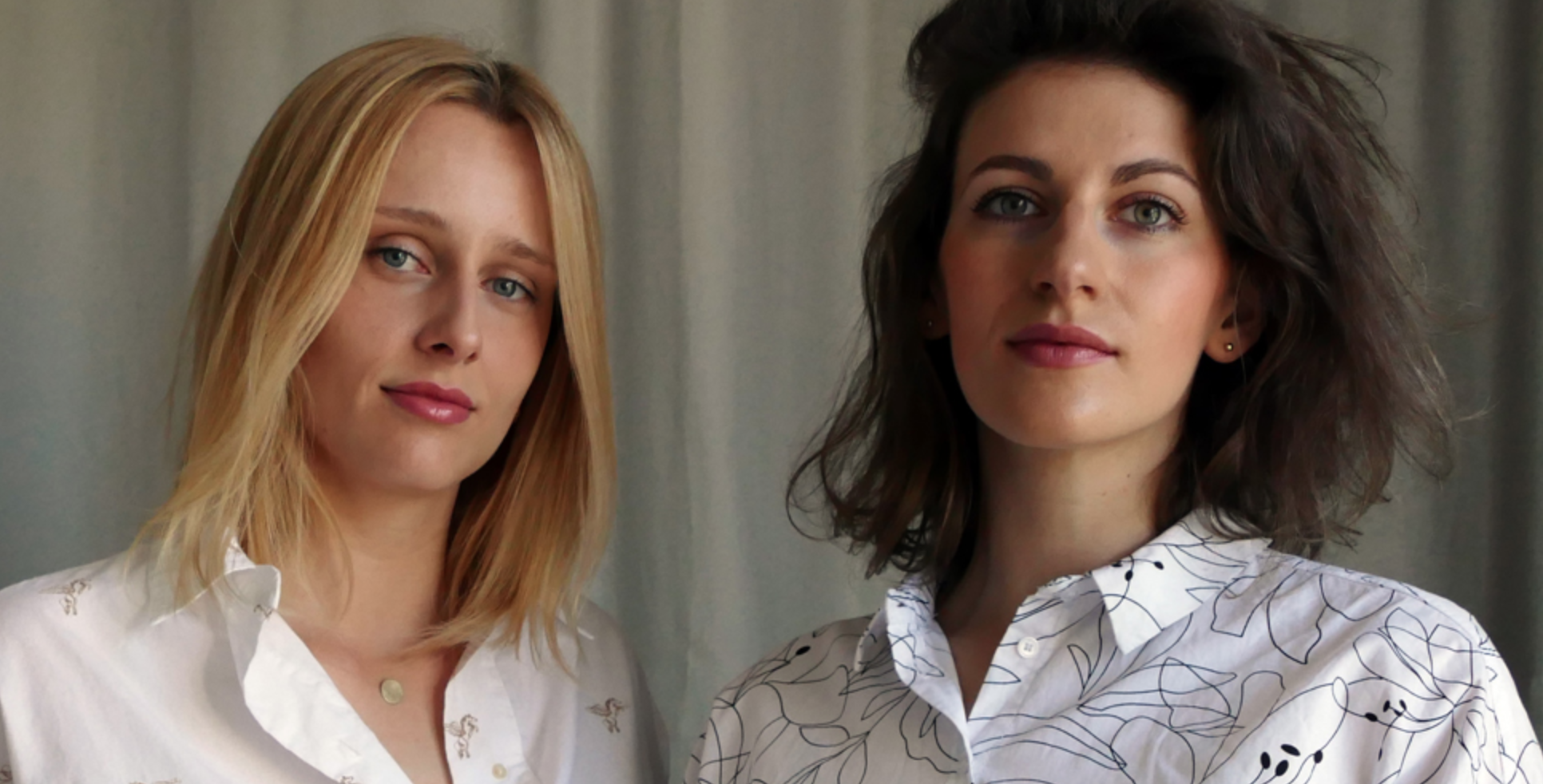 For us, taking part in architectural vision competitions is a big chance for experimentation with space and structure, an opportunity to celebrate the design process and to face unusual topics.
Read full interview
Authors Kamila Szatanowska, Paulina Rogalska,
Country
Poland
Jury feedback summary
'In-Visible' features a series of mirror-clad guest houses of varying sizes, movable and distributed about the site, and when lit at night perform like glowing lanterns. A peat-covered main house is comprised of common spaces and host bedrooms, with a central entry protected from the weather and accessed from below. In a series of impressive images and drawings, the submission illustrates well, via scale and materiality, the design's care to minimize site disturbance. The jury found this submission to be buildable, innovative and well-suited for its location. The jury encourages the designer to further study the interior experience of and structural solution for the guest house modules: What is it like to observe the skies privately from one's bed? Are there alternative structural solutions to the anchoring cables?
Enter an open architecture competition now
Project name
Bleikur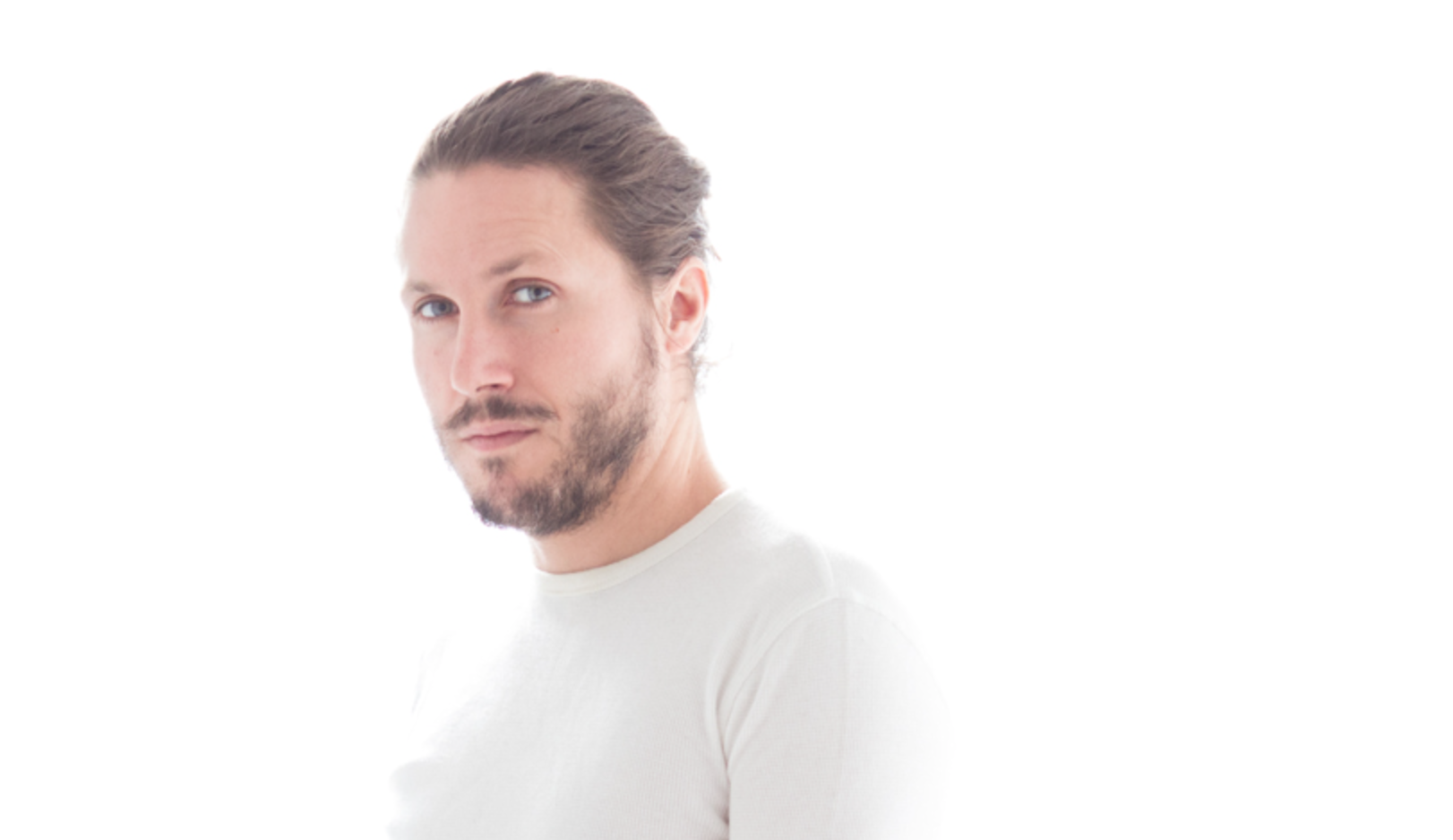 I participate in this type of competition because the architectural program and the location is unique. The challenge to be met is even bigger when you know that there are many young talents who participate. Moreover, it goes about a competition that enjoys great international visibility. Beyond all this, the personal challenge is to excel while having fun.
Read full interview
Country
Belgium
Jury feedback summary
A visitor to Iceland might notice the typical corrugated metal panels that clad many homes in Reykjavik and other towns. According to Dennis Jóhannesson's A Guide to Icelandic Architecture, this style evolved during the early 20th century, as iron was imported from England, and as timber housing was banned following a series of fires in Reykjavik. This submission adapts this regional cladding type and proposes a series of sail-shaped buildings made of metal and plywood. The drawings are striking and convincing. Here, the metallic cladding is silver-pink, a finish which changes according to weather patterns and sky color. The submission offers realistic cost and feasibility projections, complete with an energy system proposal. The curved forms of the buildings offer interesting interior and exterior spaces for viewing the landscape and skies.
Project name
Northern Lights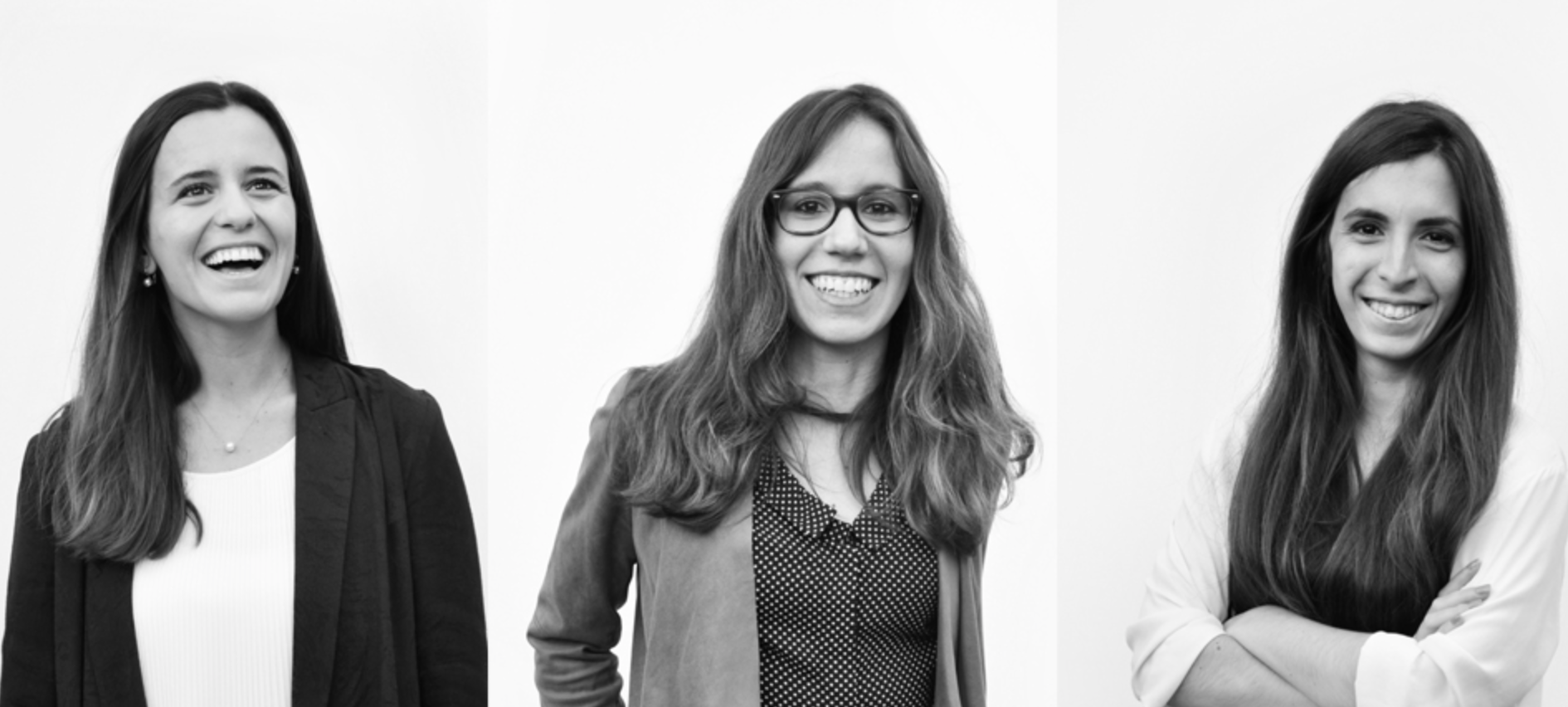 Architecture vision competitions allow artists to explore the possibilities of the framework to its latest extent, something that is sometimes difficult when third party interests are involved. We consider these opportunities unequalled chances to present our conversation with context as a pure manifestation as a designer could expect.
Read full interview
Country
Spain
Jury feedback summary
The jury was impressed by the effectiveness of the guesthouse design in this proposal. The project description reads: "All modules contain an optimized central nucleus where the facilities and private spaces are enclosed, allowing the circulation spaces to open towards the landscape." Set within a cube of transparent ETFE pillow membranes, a compact core is surrounded by an open space. The energy-efficient advantages of ETFE compared to glass include lightness, thermal insulation, and surfaces that are self-cleaning. The result here is a beautifully-designed, semi-private space that proved unlike any other proposal put forth. Given the high winds in the Icelandic environment, however, can such a light structure as proposed be feasibly attained?
Project name
Of crater and hearth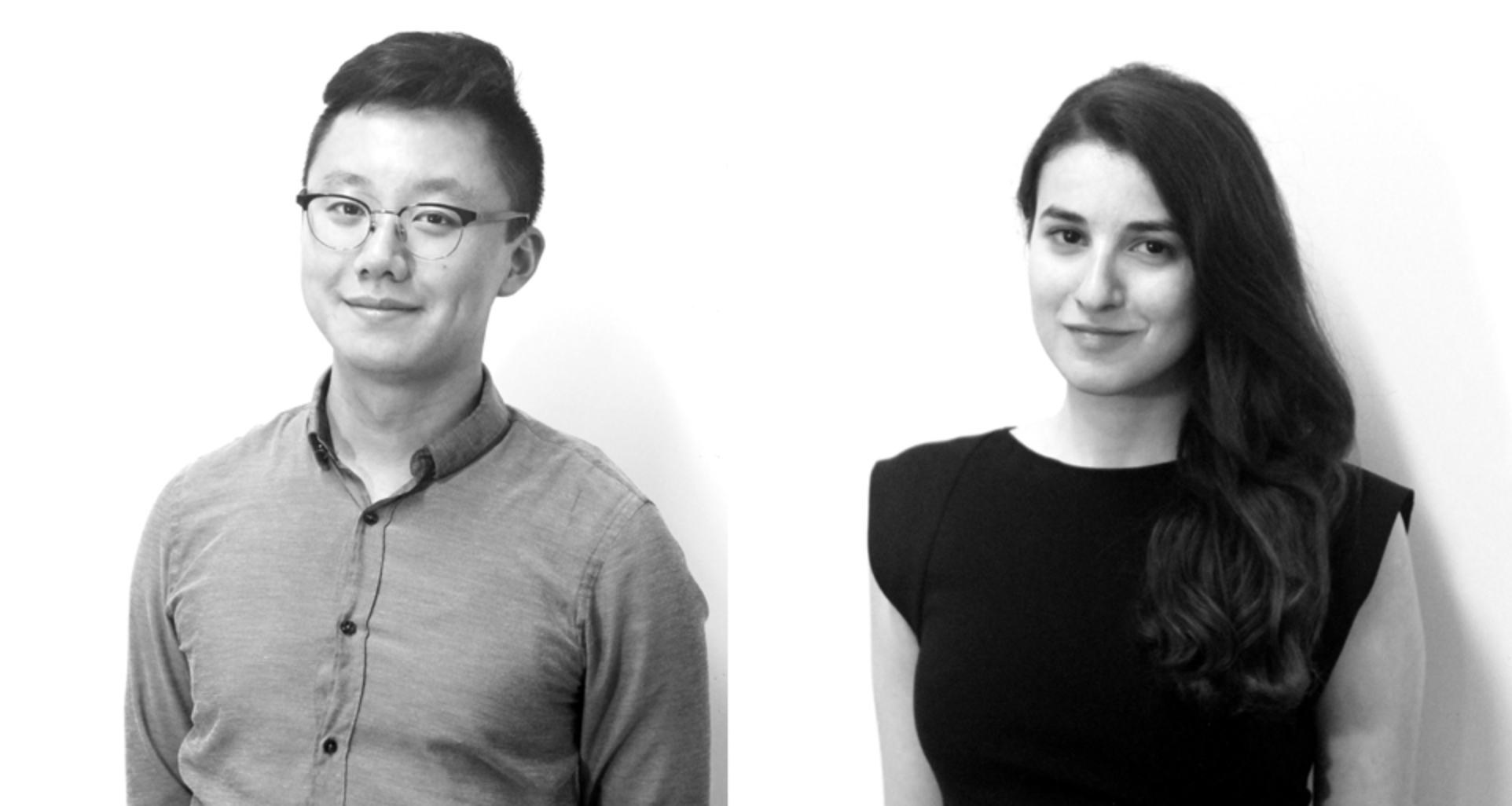 Architecture competitions of this nature allow anyone to challenge, and provide a fresh approach to existing design dogmas. It is an incredible chance to step away from the conventional means of execution, and present a different perspective to a broader audience. It helps to facilitate the change in the profession through exposure and discussion, as well as one's own professional growth.
Read full interview
Country
United States