Competition
On the 23rd of August 1989, approximately two million people joined hands to form a human chain, 600km long through the three Baltic countries. Their goal was to demonstrate the unity of their efforts to gain freedom from the occupation of the Soviet Union that had been in place for 50 years since World War II.

In this competition architecture enthusiasts are being asked to create a memorial building that, while being functional, will be mainly symbolic in nature. It's a chance for architects and designers to create plans for a monumental structure that shows the strength nonviolent actions have when used to fight for people's beliefs.

The memorial building should comprise of an exhibition space, souvenir shop and cafe. Participants should concentrate on the memorial's architectural fabric, shape and form and its symbolism.

Through this architecture competition we wish to present a clear message that reminds people of how powerful nonviolent resistance can be.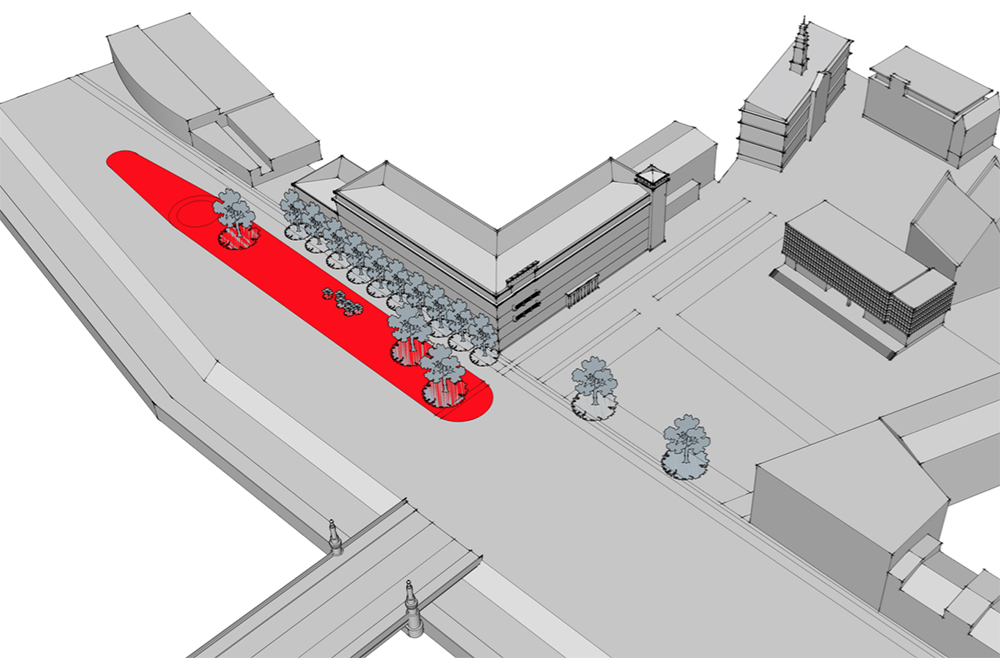 Competition Site


Eligibility:

Competition is open for all. No professional qualification is required. Design proposals can be developed individually or by teams (4 team members maximum).