Competition introduction
Milan may not be Italy's capital city, but it stands out as being the most expensive in terms of housing. According to a report by Italian real estate brokerage Tecnocasa Group, if you want to buy a property in Milan, you need the equivalent of 166 Italian salaries. So even if you were magically able to pay no other bills or costs or spend any other money, it would still take the average Italian 13 years to pay off their mortgage in Milan.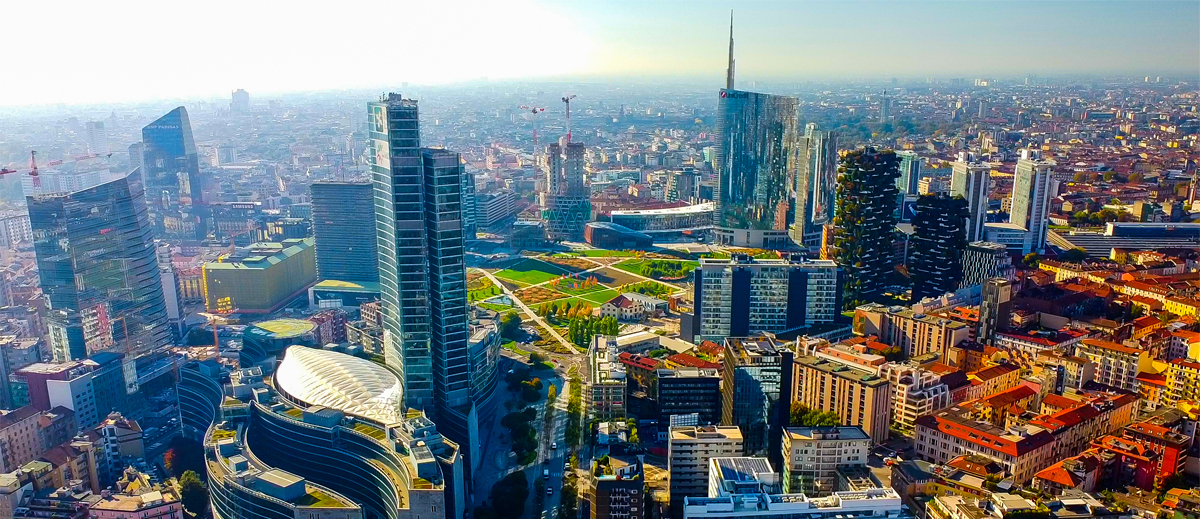 Often referred to as the economic capital of the country, Milan's property market is far from economical. It takes an average of 12.8 years to purchase an apartment in Milan, compared to the national average of just 6.9 years.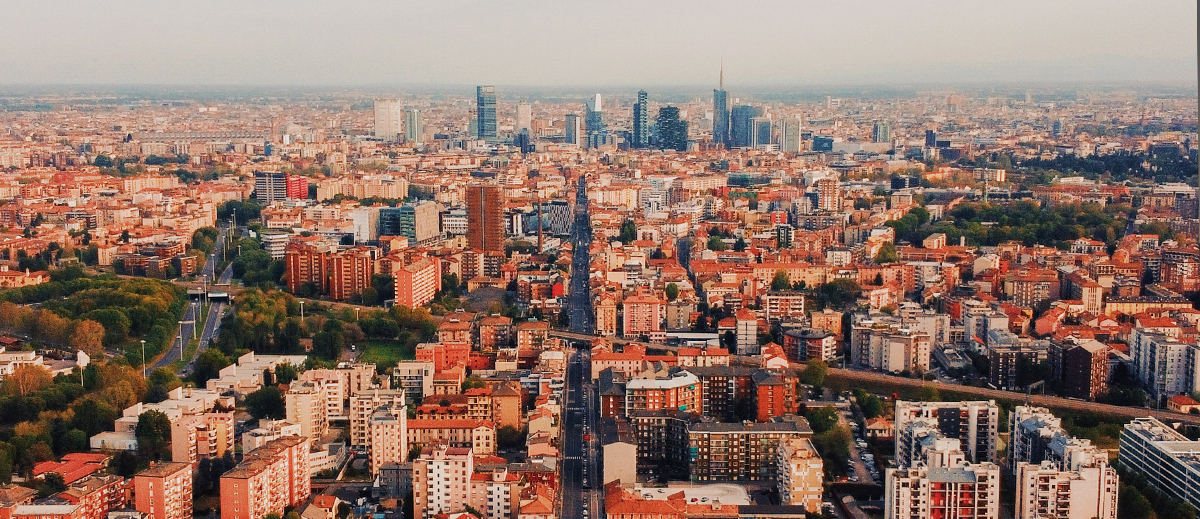 Over the decades, Milan has transformed from a working-class area, to one operated almost entirely by the Milanese mafia, to a cultural and economic hub. However, that transformation has come with some serious consequences. Renovated buildings and a more mixed population has regenerated some neighborhoods and gentrified others, causing house prices to soar and making Milan unaffordable for those in weaker economic and social circumstances.

Buildner architecture competitions is launching its 15th affordable housing competition – "The Milan Affordable Housing Challenge" – tasking architects and designers with creating a concept for affordable housing that can be adapted and located throughout the city. Participants should consider designs that are flexible enough to accommodate different sizes for various inhabitants (families, single professionals, couples, etc) and their varying requirements.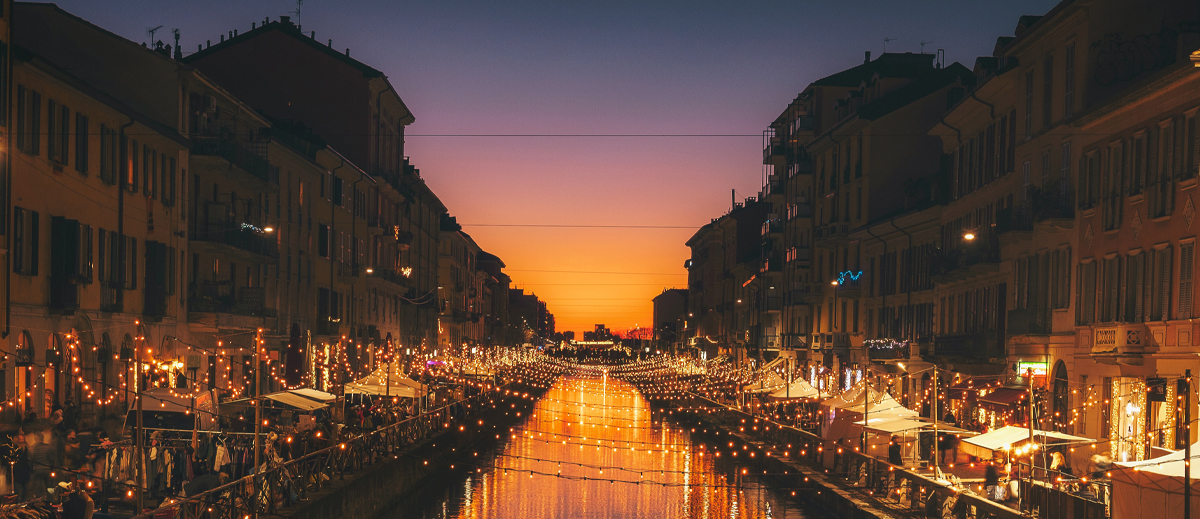 As there are no specific requirements, participants are encouraged to be as creative as possible in the solutions they design, challenging typical ideas of housing, design, and the community at large, while at the same time maintaining a practical element that could potentially see these designs realized.

Download the full competition brief for more information!

The competition is open to all. No professional qualification is required. Design proposals can be developed individually or by teams (4 team members maximum). Correspondence with organizers must be conducted in English; All information submitted by participants must be in English.
Full competition brief
The full competition brief can be downloaded as often as required; no additional information will be provided after registration.
- (!) FULL COMPETITION BRIEF


Reglas de la competencia
Règles de compétition
Regolamento del concorso
Prizes
1st PRIZE
3,000 €
Publications
Certificate of Achievement
2nd PRIZE
1,500 €
Publications
Certificate of Achievement
3rd PRIZE
1,000 €
Publications
Certificate of Achievement
500 €
Publications
Certificate of Achievement
+ 6 HONOURABLE MENTIONS
CERTIFICATE:

Buildner will also acknowledge the outstanding performance of all winners and honourable mentions with Certificates of Achievement.
Publicity campaign
The Buildner's extensive global publicity campaign for the competition winners:
"SEEN BY" ONE MILLION

Results published on buildner.com - one of the leading websites in the industry and is visited by over one million unique visitors each year.

"SEEN BY" 800 000 MORE

Publications on Buildner's social networks (over 600,000 followers) and newsletter campaigns (over 200,000 subscribers).

INTERVIEW

Exclusive interview published with the results and shared on Buildner's social networks.

MOVIE

The competition winners will be granted and opportunity to submit a movie about themselves. The video will be published on the Buildner's website and social networks.

MEDIA PARTNERS

The competition results will get international art and design media coverage and will be featured in the world's leading architecture media outlets.
Jury panel
Jury members shall under no circumstances be contacted by competition participants or their representatives. Participants who attempt to contact jury members, shall be disqualified.

All jury members are involved in the evaluation based on their availability at that time. All communication regarding the competition should only be carried out with Buildner staff. For any questions please contact us on [email protected]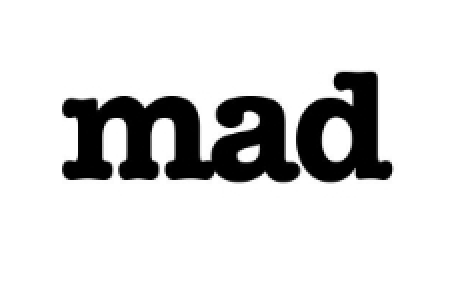 Andrea D'Antrassi
Associate Partner of MAD Architects
Italy

Gian Luca Barone
Associate Director of Zaha Hadid Architects
UK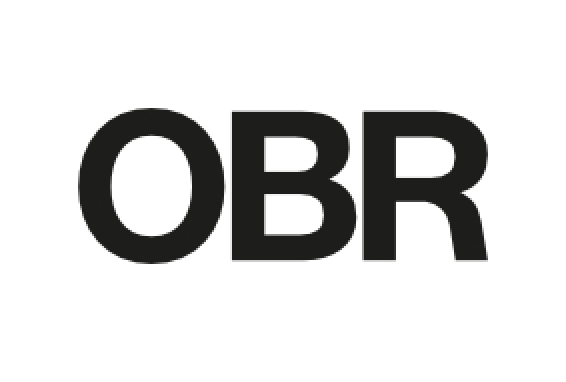 Tommaso Principi
architect and co-founder of OBR
Italy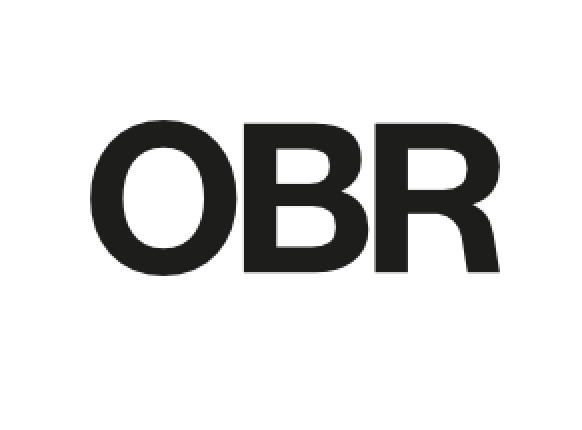 Paolo Brescia
architect and co-founder of OBR
Italy

Grazia Comai
Townshend Landscape Architects
United Kingdom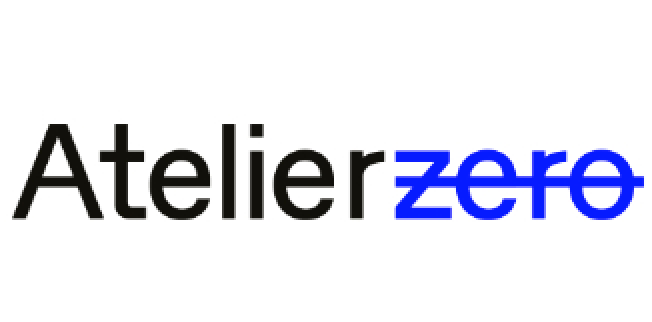 Piermattia Cribiori
co-founder of Atelierzero
Italy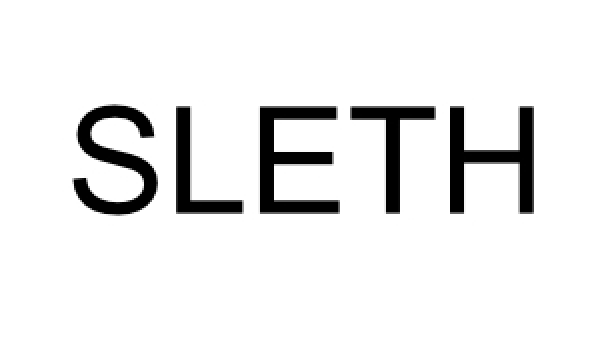 Søren Leth
partner and co-founder of SLETH
Denmark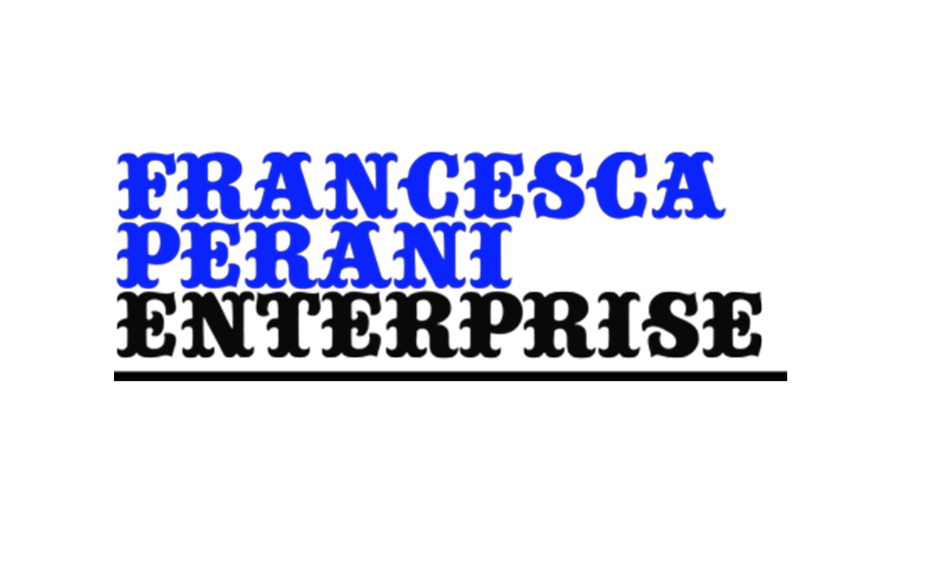 Francesca Perani
founder of Francesca Perani Enterprise
Italy
Maria Alessandra Segantini
founding partner and director of C+S Architects
Italy
Key dates
Closing date for registration
20 April, 2023
Closing date for project submission
01 June, 2023 (11:59pm London time)
Announcement of the winners
06 July, 2023
Competition Q&A deadline: 26 April, 2023
In order to guarantee equal opportunities to all competition participants,
no new questions will be answered after this deadline!
Registration fees
Registration Deadline

27 January - 20 April

Architects / Enthusiasts / Companies

Students
+4.5% VAT
STUDENT REGISTRATION REQUIREMENTS

Contact us to receive special student rates for group registrations (discount applies for 3+ registrations from one university/school) and to receive further information and support for getting your students involved in architecture competitions. Send us request from your university email address along with basic information about yourself and your university/school. Please note that only recognized university staff can apply for the reduced student rate.
Competition results in media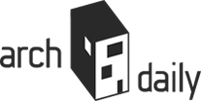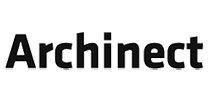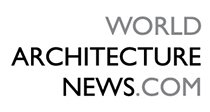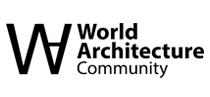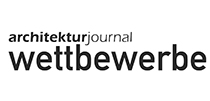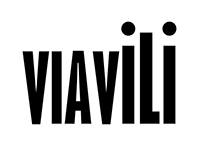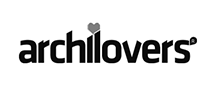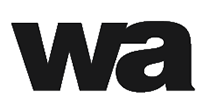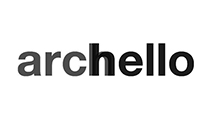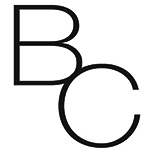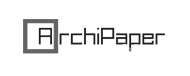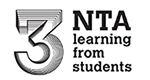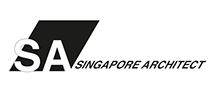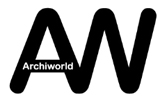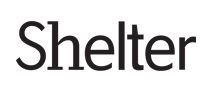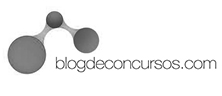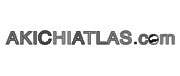 Please enter your email address to receive download link
Thank you!
The download link will be sent to your email shortly
please check the spam folder
in case you can not find it
OK